This victory brought ONIC Esports to the lower bracket semi-finals.
ONIC Esports kicks off The Valley, RRQ Hoshi awaits in the MPL ID S10 grand final rematch
ONIC Esports follows in the footsteps of RRQ Hoshi in the match for the M4 World Championship lower bracket semi-final slot.
The yellow hedgehog team managed to beat the North American representative, The Valley, in a fierce high-level battle.
Action after action continued to be presented in this battle which ended with a score of 3-1. Starting from the epic comeback, split push, to the shocking cheese pick.
Uniquely ONIC releases all META heroes like Gloo and Wanwan to their opponents, of course they have devised a strategy to fight them.
And the answer is Lunox jungle, the newest cheese pick from the Yellow Hedgehog team.
---
---
Lunox jungle brought ONIC Esports to the M4 lower bracket semi-finals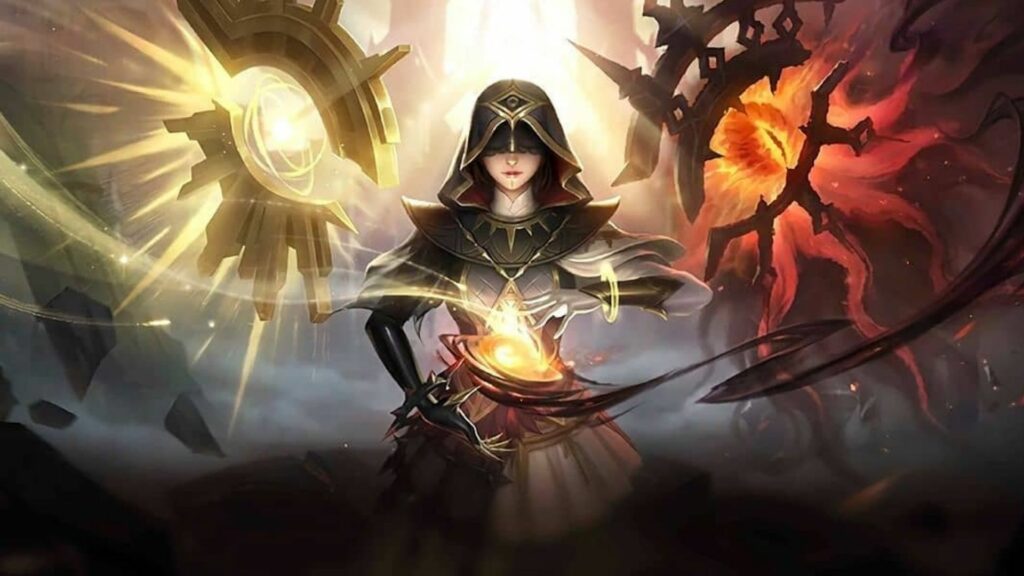 ONIC Esports continued to put pressure on since the early minutes of the fourth game, Kairi, who used Lunox as a jungler, was really aggressive. He managed to get a number of kills in the early game phase.
Over time, Lunox's damage increased drastically to the point that none of The Valley's players were able to block her attacks.
Threats from Gloo and Wanwan can also be avoided by Lunox using the Ultimate skill "Power of Order: Brilliance", this further confirms that Twilight Goddess can be the counter hero.
This victory brought ONIC Esports to the lower bracket semi-finals to face another Indonesian representative, RRQ Hoshi.
Who will advance to become Indonesia's sole representative to the M4 lower bracket final? The duel entitled Royal Bestie took place on Saturday (1/13) at 14.00 WIB.
You can watch the whole series of M4 World Championship tournaments via the channel MLBB's official YouTube.
Follow the official ONE Esports Indonesia channel at Instagram, Facebook and TikTok for more Mobile Legends: Bang Bang news, guides and highlights.
READ ALSO: M4 World Championship Schedule, Format, Match Results and how to watch