There are no changes at all to the ONIC Esports line-up for MPL ID S11.
ONIC Esports was the last team to announce their roster for MPL ID S11. As predicted, there was no change at all in the Hedgehog Team line-up.
As the defending champion, Butsss Cs does have completeness regarding individual quality and variety of gameplay. The way they won season 10 is proof that ONIC Esports is so perfect compared to other Indonesian teams.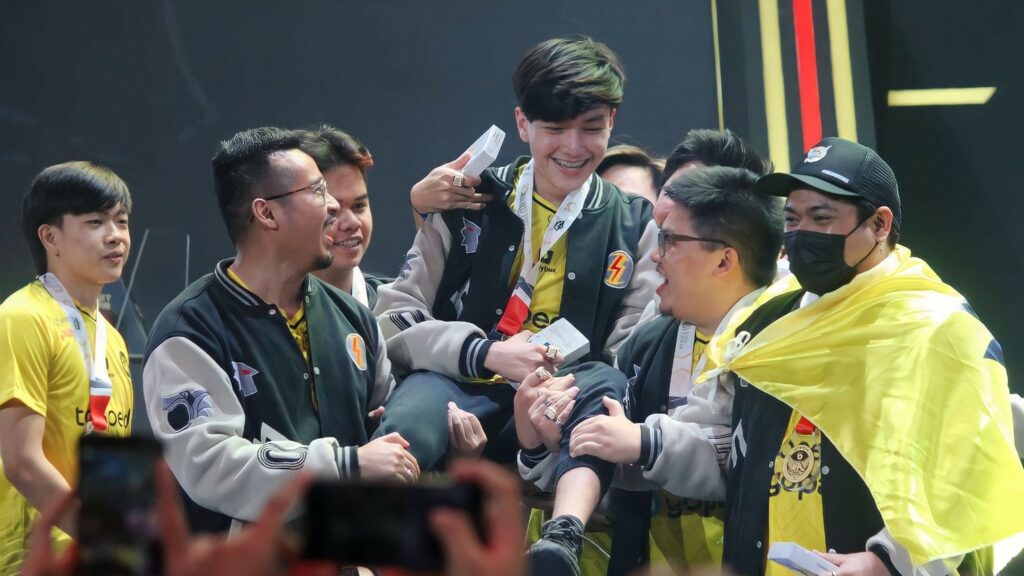 It's not surprising that they still maintain the same roster. That's right, there are no changes at all regarding the line-up for the new season.
Even though they failed in M4 after losing in the lower bracket semifinals to RRQ, it doesn't mean that changes have been made right away.
Kiboy, who was rumored to be taking a break in season 11 and making a comeback in season 12, turned out to be present in season 11.
---
---
Is the ONIC Esports MPL ID S11 roster complete?
The riddles and talk actually come from the staff side. Aldo's departure to Bigetron Alpha opens up space in this line to be filled.
Rumors about Acil being part of ONIC Esports have also been circulating. But in the roster announcement, there was no name Acil. Although we don't know whether there will be a second surprise announcement or not in the team.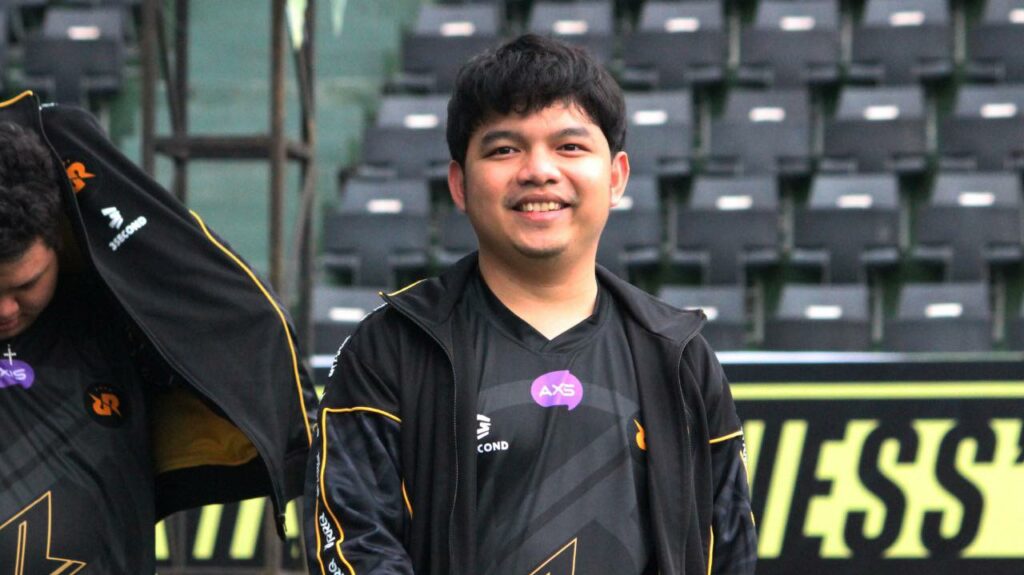 Coach Yeb will be the lead trainer at ONIC Esports. While the old composition is believed to still be of high quality to fill season 11.
The lineup for ONIC Esports MPL ID S11
Kiboy (roamer)
SamohT (roamer)
Sanz (midlaner)
Drian (midlaner)
Kairi (Jungle)
Butsss (EXP Laner)
CW (gold laner)
Yeb (coach)
Follow the official account ONE Esports in Facebook, Instagram and TikTok to get the latest esports news, match results, transfer gossip and other daily updates.
READ ALSO: Without Zeys! This is the EVOS Legends MPL ID S11 roster