Skylar's action revived RRQ Hoshi's hopes.
RRQ Hoshi and ONIC Esports were forced to fight for a place in the lower bracket final of the M4 World Championship.
Both of them were forced to go down to the lower bracket after being toppled by representatives of the Philippines, now they are fighting for the opportunity to fight with ECHO where the winner of the match has the right to move to the top of the party.
ONIC Esports is definitely very ambitious to meet again with the team that kicked them into the lower bracket. But on the other hand RRQ Hoshi also has an important mission to secure his first M Series trophy.
This duel titled Royal Bestie determines who is the last representative of Indonesia who deserves to go further on the world stage.
---
---
Skylar's action brought RRQ Hoshi into the M4 lower bracket final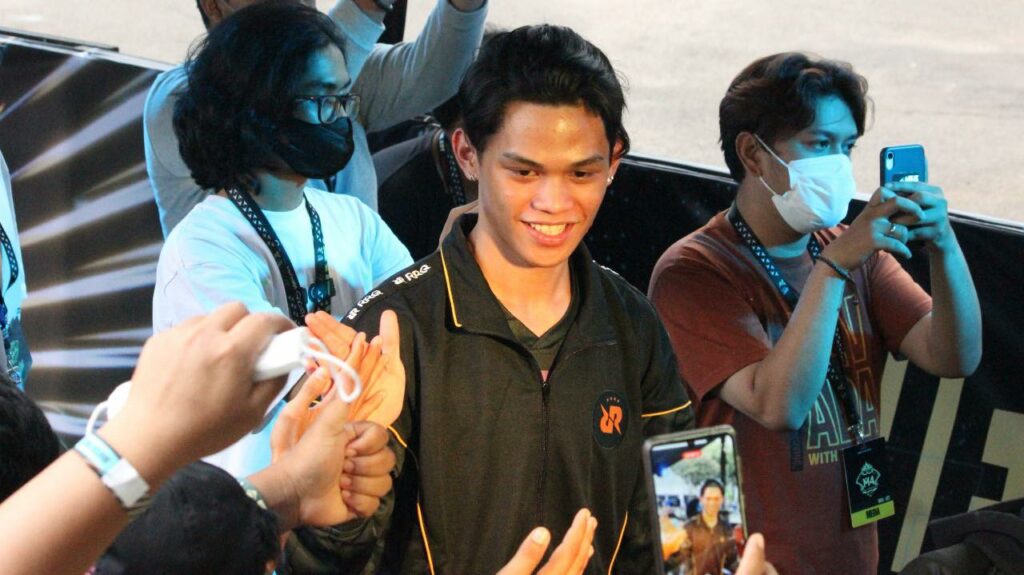 Skylar was a real steal of the show in this match, he was the main actor in RRQ's impressive 3-0 win.
The opening game was the moment where the gold laner shone brightest, to be precise when using Beatrix's mainstay hero.
In that duel Skylar recorded the most kills in one game, 17 kill points is not an easy achievement to get, especially on the world stage.
Unmitigated, he recorded a total KDA of 17/2/7! Take a look at the action when the MLBB world was shocked.
Next, RRQ Hoshi will face ECHO to get one last place in the grand final, where the reigning champion of Blacklist International is waiting there.
You can watch the whole series of M4 World Championship tournaments via the channel MLBB's official YouTube.
Follow the official ONE Esports Indonesia channel at Instagram, Facebook and TikTok for more Mobile Legends: Bang Bang news, guides and highlights.
READ ALSO: M4 World Championship Schedule, Format, Match Results and how to watch