ONIC Esports managed to win the first two matches with obstacles.
ONIC Esports should be grateful for the results they got in the first week of MPL ID S11. As the defending champion, there's nothing better than two wins in the first two matches of the team.
Facing Geek Slate and Bigetron Alpha, ONIC Esports won 2-1 and 2-0. Even so, there was something that hindered the Hedgehog team because victory was hard to come by.
The term in the sports world is 'Ugly Win'. ONIC Esports almost lost to both teams, if not for having a comeback moment due to mistakes from Geek and BTR, ONIC could really lose.
Against Bigetron Alpha, ONIC almost lost in the first game. But because they were too hasty to end, BTR even blundered and finally ONIC did one straight push which ended in victory.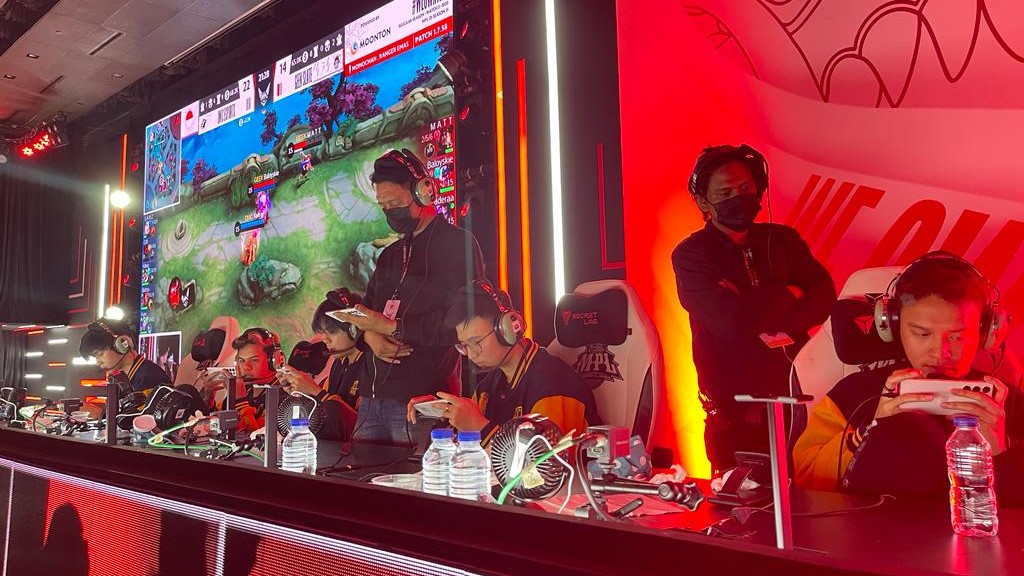 ONIC Esports' late game knowledge and quality gave them victory in two matches. This means that this is still an obstacle for most MPL teams that must be fixed.
---
---
ONIC Esports realizes it's not perfect
After the 2-0 win against Bigetron Alpha, through the two comebacks they found, ONIC Esports realized they were lucky to get maximum results.
At the press conference, Mars and Kiboy talked about the team's current challenges. They revealed several problems that occurred before MPL ID S11 which resulted in inadequate preparation.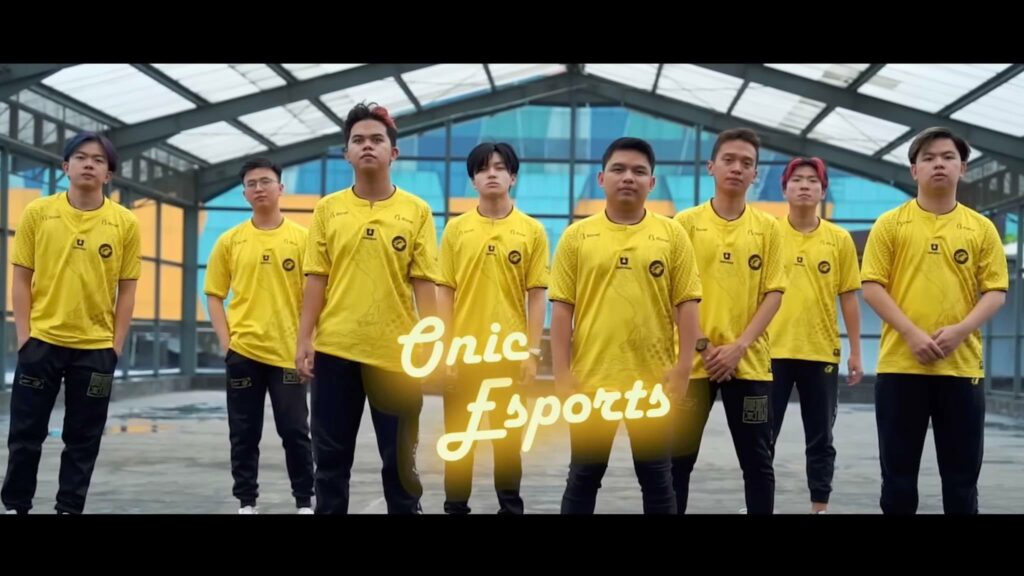 "Our preparation from M4 to MPL ID S11 was not too much. The roster hasn't changed much either, the gameplay hasn't really matured. But at least we have an effort to fix it all, "said Mars.
"Actually, there are a number of things that make you struggle. For example, our practice time is very little. We've only been holding Samsung devices for a week or two more, so the five-man practice with Samsung isn't optimal," Kiboy explained.
"We are trying to feel and adapt to everything from the device to the new venue. Luckily we still win-win also in this first week. But in the future it will definitely be even better, "concluded the roamer.
ONIC Esports must learn and be more convincing in playing. Because if it continues like this, they could be hampered in the following solid weeks.
Follow the official account ONE Esports in Facebook, Instagram And TikTok to get the latest esports news, match results, transfer gossip and other daily updates.
READ ALSO: A perfect start doesn't make EVOS Legends arrogant