What things did ONIC Esports try against Alter Ego in MPL ID S11?
ONIC Esports managed to continue their win streak in the MPL ID S11 regular season after defeating Alter Ego with a score of 2-1, Saturday (25/2/2023). However, they managed to achieve this victory in a way that was more difficult than facing RRQ which was held the day before.
In the match against Alter Ego, ONIC Esports managed to win easily in the first game. But in the second game, it was the opposing team's turn to do it, even in just 10 minutes.
Meanwhile, in the third game, ONIC Esports again showed their dominance. But they couldn't get the victory easily because AE was able to provide fierce resistance.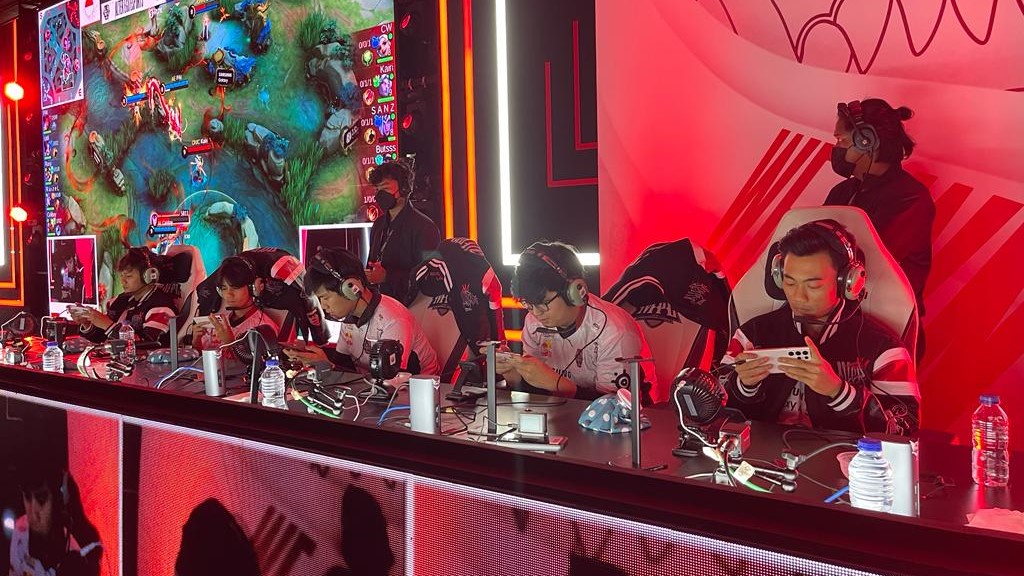 After the match, ONE Esports tried to find out from Coach Yeb what problems had happened at ONIC that made it seem quite difficult to face AE after previously being able to win 2-0 over RRQ.
Indirectly, Coach Yeb admitted that he did a little "trying" or experimenting. This is what more or less makes this match more difficult to win than the opponent RRQ.
"Actually, this match is as difficult as RRQ. They are both a good team. It's just that we tried the new hero composition. Luckily they (the players) were ready to play it and we were able to win," Coach Yeb told ONE Esports.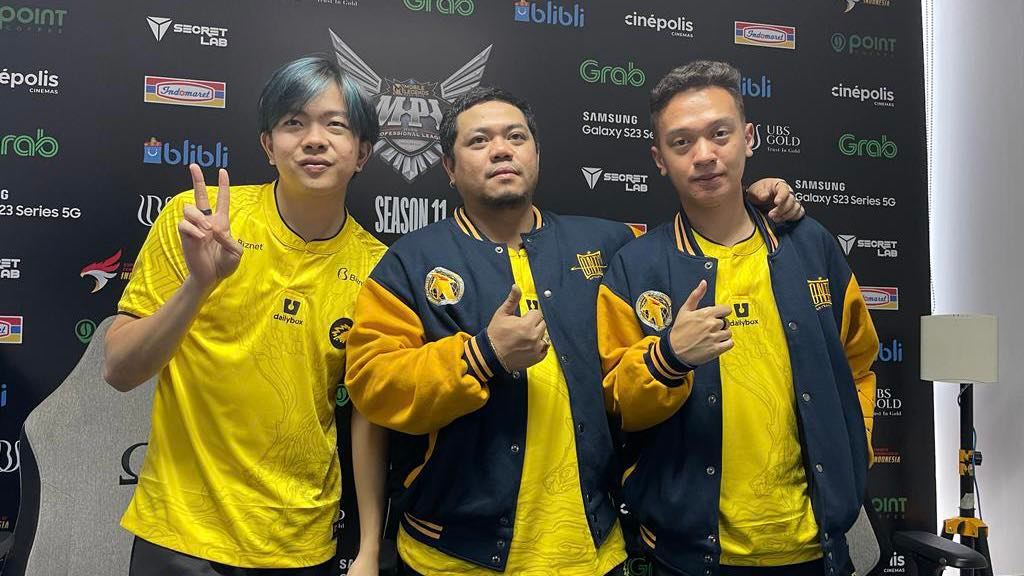 ---
---
Several unusual heroes used by ONIC Esports against Alter Ego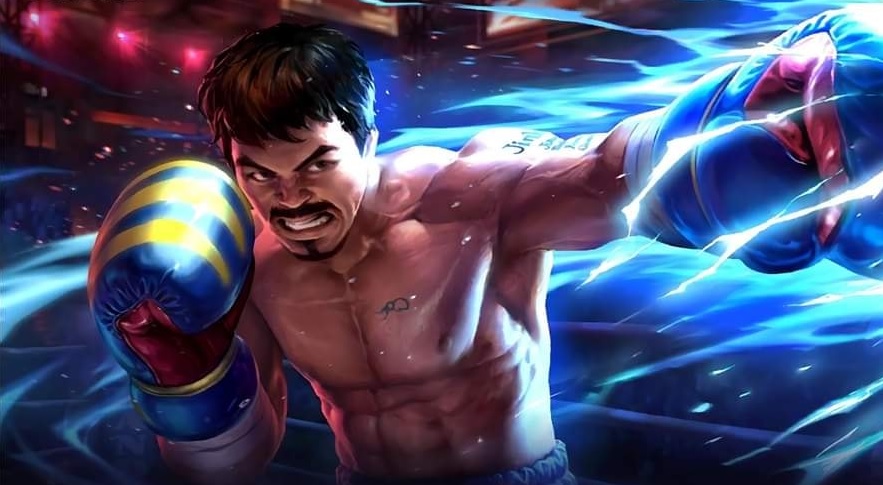 In this match, ONIC actually didn't use many heroes that they didn't usually choose. They also managed to get several hero powers.
Butsss always got Gloo in the three games, Kairi played Fanny, Martis, and Paquito, Sanz got Kadita and Valentina (2x), and CW played Karrie, Melissa, and Harith. Meanwhile, Kiboy also got several moment heroes like Khufra, Natalia, and Chou.
These heroes are commonly used by ONIC. If anyone can be called the rarest, the only hero is Paquito who is not very popular this season.
So in general, ONIC doesn't really have many surprise heroes. However, in terms of composition, there may be something slightly different from before, where this matter is too technical and in-depth, and ONIC can only answer in detail, which of course they will not do.
Follow the official account ONE Esports in Facebook, Instagram And TikTok to get the latest esports news, match results, transfer gossip and other daily updates.
READ ALSO: MPL ID S11 schedule, format, results and how to watch