There will be a new face on the Blacklist International roster for MPL PH S11.
Shocking news came from Blacklist International, OhMyV33NUS has just revealed his team's roster information for this season.
OhMyV33NUS cs failed to become the first team to win back-to-back M Series champions after losing to ECHO in the last M4 grand final.
Now they are trying to get back on their feet in MPL PH Season 11 before trying to win a second world title later this year.
Unfortunately bad news hit them, because the three main pillars apart from OhMyV33NUS and Wise are confirmed to be absent this season.
---
---
OhMyV33NUS ensures that OHEB, Edward, Hadji are not included in the Blacklist roster at MPL PH S11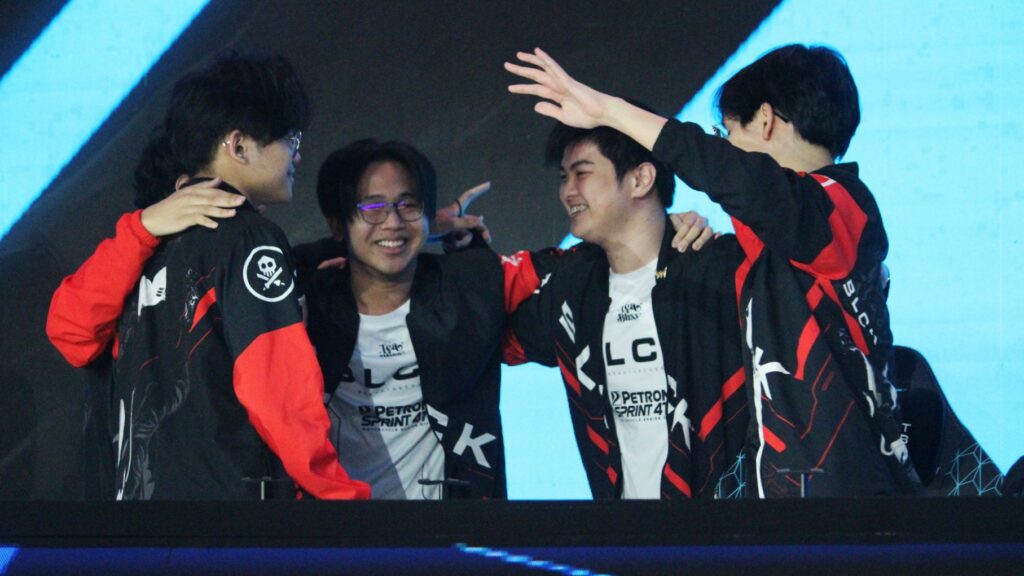 In the question and answer session on the OhMyV33NUS live stream, the captain revealed that there would be three main pillars absent from his team, they were Edward, OHEB and Hadji.
According to Vee, all Blacklist players have the right to choose to play in the SEA Games or MPL PH S11, and the three players decided to take part in the national team selection.
"As uploaded by Tryke's boss (co-founder of Blacklist International), he asked all the players whether we wanted to choose the SEA Games or MPL PH S11. Because their friends (Edward, OHEB, Hadji) had been playing for a long time, they chose the SEA Games. After that they will take a break," explained OhMyV33NUS.
The relatively short preparation for MPL PH S11 also forced the team to prepare themselves more quickly, now the Blacklist is in a race against time to find replacements for these three pillars before the season starts.
"On the other hand, we (VeeWise) chose MPL PH S11 and immediately prepared the team to look for new players. Unlike the S9 where there was a gap of about two months, this time we only have about three weeks to get everything ready," said the Captain.
Whoever becomes the new pillar of the Blacklist later, they will have extraordinary expectations considering that their previous fillings were world-class players who have tasted the M Series title.
Follow the official ONE Esports Indonesia channel at Instagram, Facebook and TikTok for more Mobile Legends: Bang Bang news, guides and highlights.
READ ALSO: List of MLBB World Championship winners