OHMYV33NUS valuable lesson from M4.
OHMYV33NUS had to be sluggish in three consecutive tournaments. After failing at MPLI 2022, IESF WEC 2022, the M4 World Championship, the Filipino MLBB icon, had to fail.
Known as the best Mobile Legends player in modern times, OHMYV33NUS' weakness was exploited in the grand final against ECHO. His role is so big and often makes Blacklist International's rotation and gameplay smooth, stopping instantly.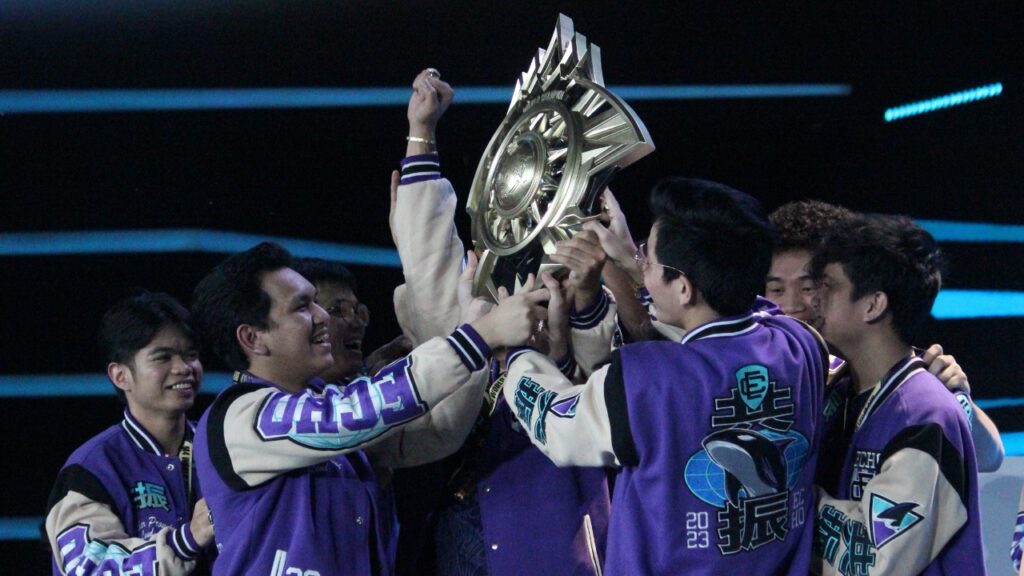 Estes tires in all games of the grand final proved to be effective. Not only Estes actually, quite often ECHO blocks Venus' handle hero which is just that. Forcing him to use Mathilda at a moment that didn't really suit this hero in the first game is one of the proofs.
When OHMYV33NUS cannot work optimally, the team's shotcall and game plan will be disrupted. In the end, Blacklist underperformed in their most important match at M4.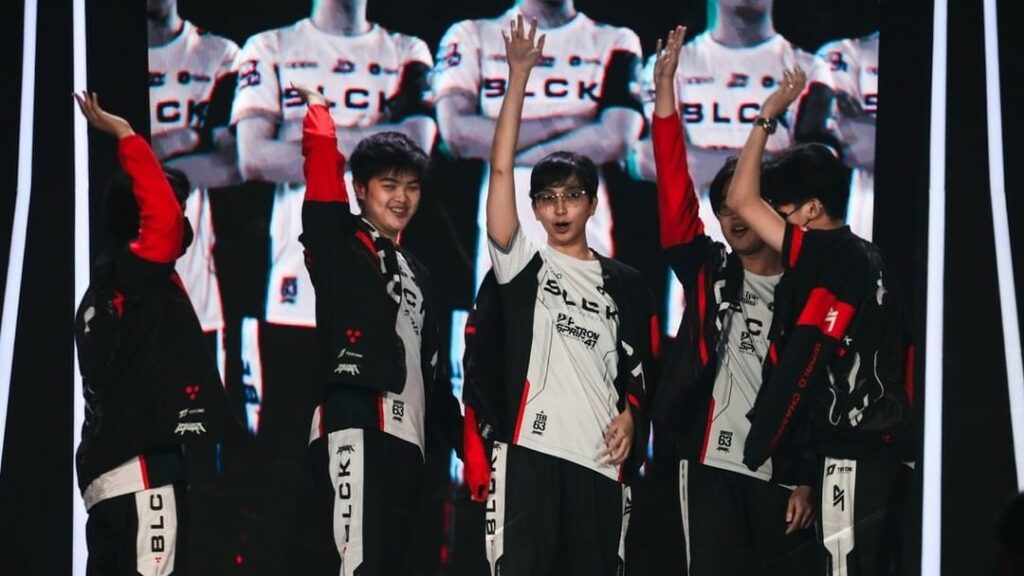 Here you can see the difference between Blacklist and ECHO. ECHO has super aggressive gameplay and highly mechanized five players with incredible collective macros. While Blacklist still maintains a monotonous hero pool and hopes for the rotation and macros it has.
OHMYV33NUS had time to explain why the Blacklist hero pool is boring
Prior to the M4 grand final, ONE Esports had an exclusive interview with OHMYV33NUS. We are curious why his hero pool is relatively small but can still work in various META.
Moreover, Blacklist in general has never changed the gameplay since last year. Their pool heroes are the same. The hero options are the same. Maybe only Wise and Edward often give new colors to the jungle and EXP Lane. But the point is the sustain hero for these two players.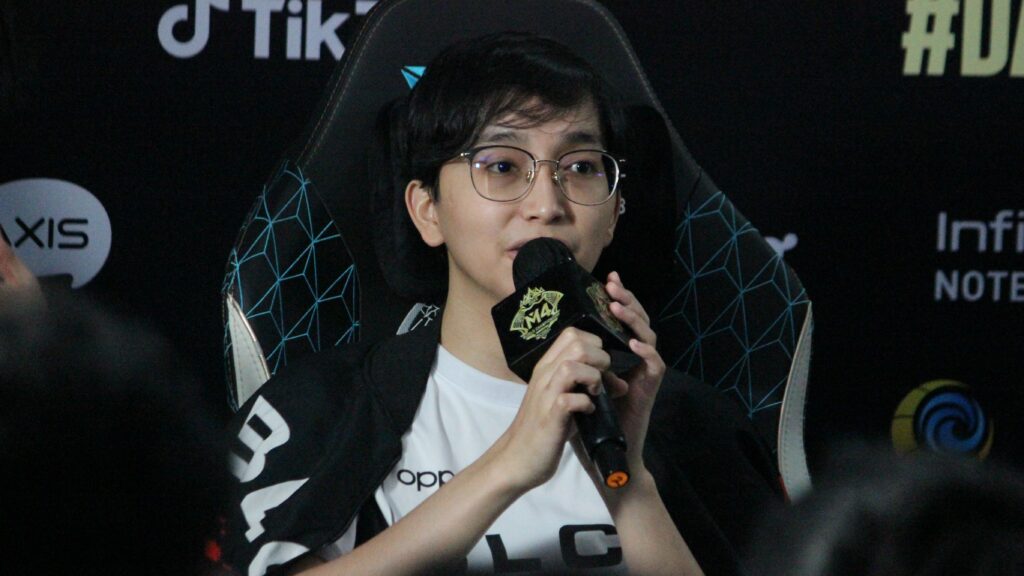 "There are many factors that need to be involved (regarding the META Blacklist). My pool hero is just one way to maximize it," he said.
---
---
"Actually if you think about it, any hero lineup can be effective even if you are countered very hard by your opponent."
"I myself believe that our rotation and execution are better, more needed, and more important than the draft itself," said the former ONIC PH player.
OHMYV33NUS retired after M4? Wait a minute
The bespectacled player is well aware that his team did not play optimally in the grand final. But as the most mature player on the Blacklist, or maybe the most senior in the current MLBB competitive scene (28 years), other players have to learn from him.
OHMYV33NUS was the calmest player when Blacklist lost in the grand finals. At least that's what we saw in the locker room because Wise and Edward were so disappointed with the result the second name even cried.
Venus also expressed her feelings on Facebook. He admitted that he was still grateful for the results shown. Here he indirectly confirmed that he would not retire and continue to play.
"This is the first time this has happened, I feel so immersed and it feels familiar. The feeling you want to cry but the tears can not come out. Maybe because we are often at this point and for the umpteenth time I feel numb," he said on FB.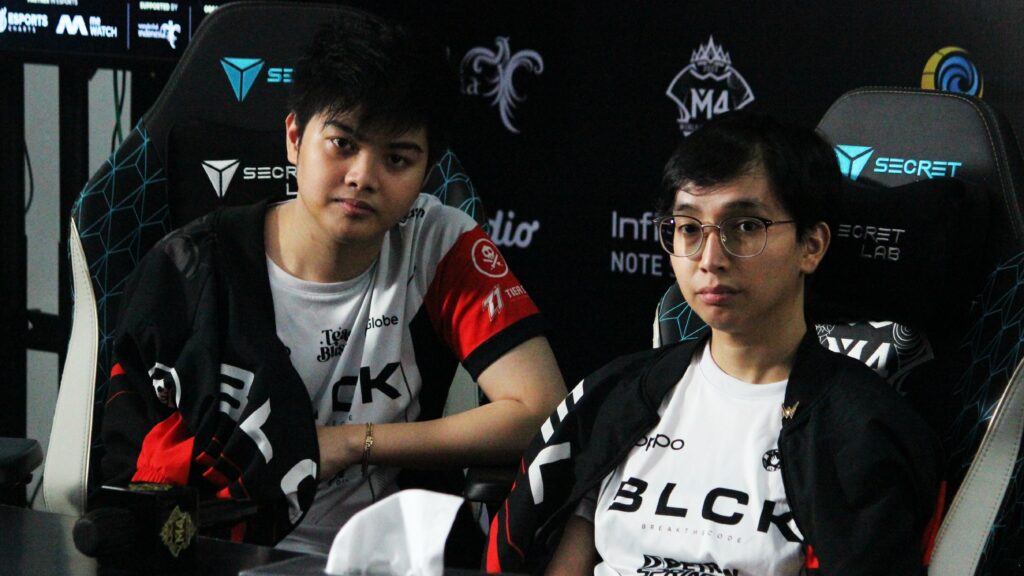 "Apart from that, I feel blessed because so many people support us. Not only in the Philippines but also throughout the world, especially those in Indonesia."
"I am very grateful to those who did not stop and continued to believe in our abilities. With this I can assure you that we will come back stronger than ever. This is not the end of us," he concluded.
READ ALSO: Blacklist International was battered, ECHO won M4