Thank you and good luck, Zuxxy and Luxxy.
The shocking news regarding Zuxxy and Luxxy leaving Bigetron Red Aliens was not a mere figment when they were announced to split up, Saturday (21/1) night.
For the past 3 days, rumors regarding the departure of Zuxxy and Luxxy have indeed made fans race in anxiety. The reason is, the phenomenal twin duo is identical to Bigetron Red Aliens.
Defending Bigetron Esports from the beginning before it was as big as it is today, to winning the world title is a legacy that was finally left behind by Zuxxy and Luxxy.
They have dedicated their time, energy, and everything they can give to the Bigetron Red Aliens team from time to time. Since the beginning, PUBG Mobile's competitive scene has not been formed, until now they have decided to open a new chapter.
---
---
The CEO, Edwin"Starlest"Chia has given a special 'sign' if she has to let go of her proud twin duo. Like a son and a father who are about to separate, he respects the decision that the twin duo finally made.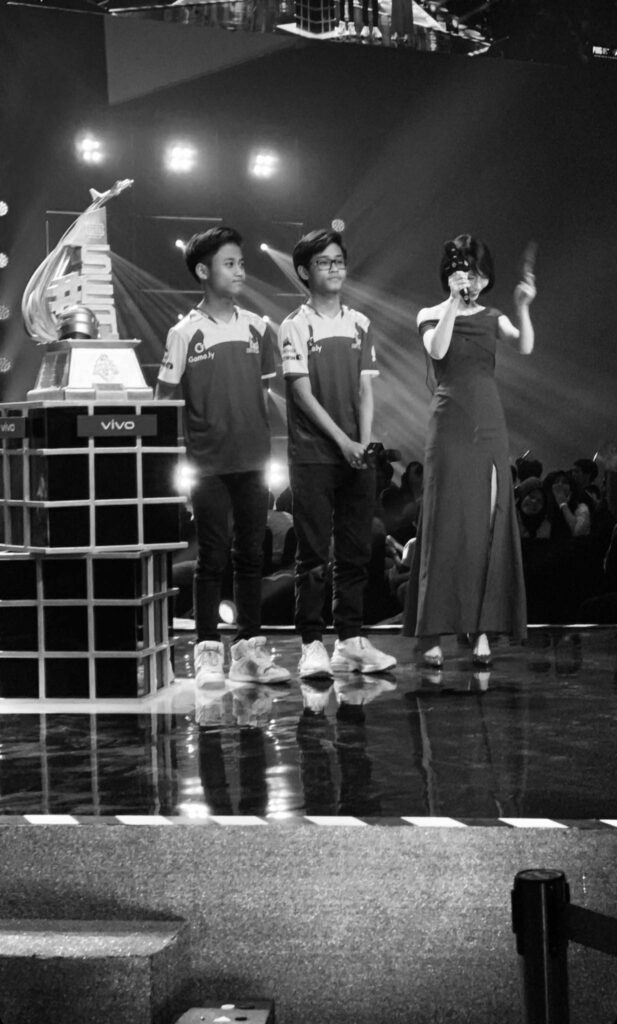 5 years of stories of struggle, laughter, tears and pride will always be a memory for all Bigetron Red Aliens fans. Moreover, they will remember Zuxxy and Luxxy who have removed their big banner and BTR uniform.
---
Farewell to Bigetron Red Aliens is not the end of Zuxxy and Luxxy's career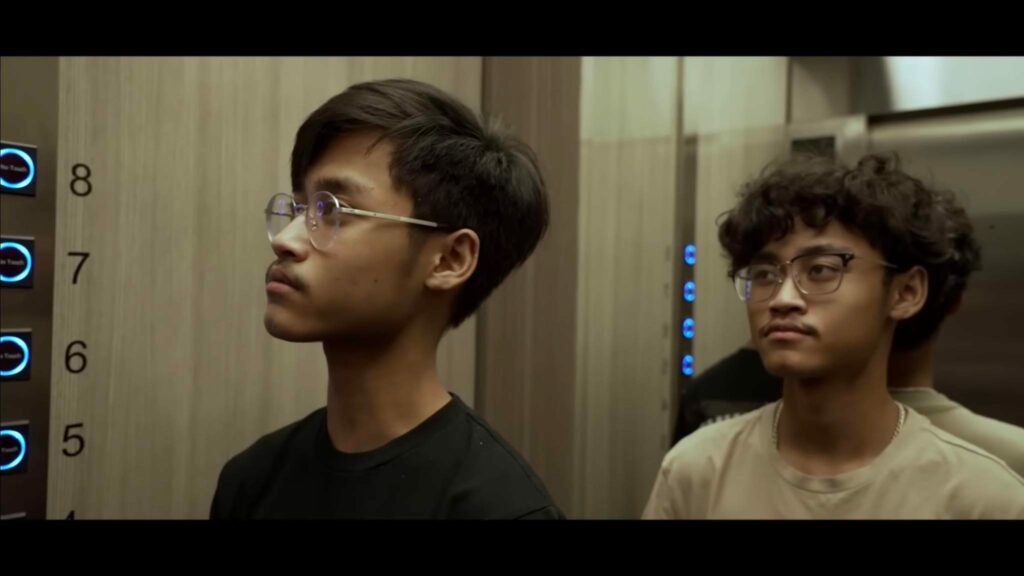 In the farewell video shared by Bigetron Esports, Zuxxy and Luxxy's last messages and impressions were broken down before they parted ways with their favorite team.
Starting from how they walked from the first steps, before the PUBG Mobile scene could be as big as it is today, becoming national champions, world champions, to other glorious times. All of Bigetron's memories will stick with Zuxxy and Luxxy's efforts.
Even though they are sometimes known as quite emotional individuals, anyone will still admit that Zuxxy and Luxxy are the best PUBG Mobile icons in the world. Two phenomenal twins who will always be together.
With the end of Zuxxy and Luxxy's journey with Bigetron Red Aliens, it doesn't mean that it will be the end of their professional careers. All fans are already looking forward to the next chapter in the career of the Uxxy twins for the 2023 season.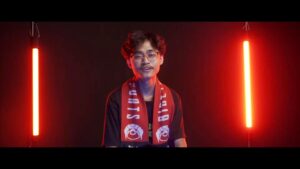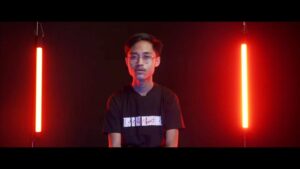 Bigetron Red Aliens will also continue a new journey with the rest of the existing roster and will even present 'The New Bigetron RA' for the new competition season. Starlest completely overhauled Red Aliens inside and out with a roster of incredible caliber.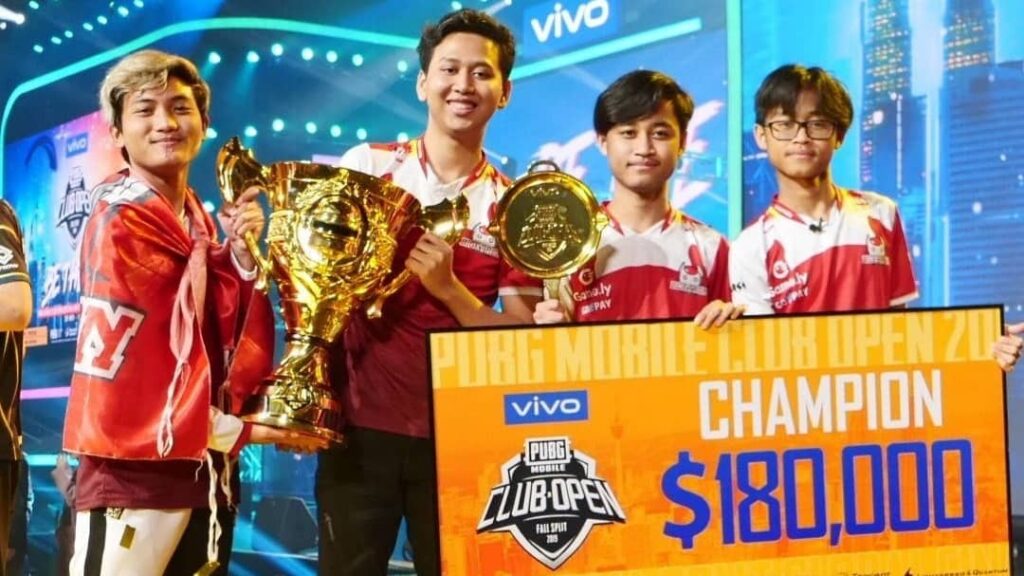 Thank you, Zuxxy and Luxxy, you will still be a legendary twin duo and will always be in the hearts of Bigetroopers and will always be legends in Bigetron Esports.
With that said, here are the remaining Bigetron RA rosters:
1.Leander "LiQuiDDeussfield
2.Muhammad"uHighDhiya Ulhaq
3.Muhammad"RyzenAlbi
4. Alvin Sahri "MiseryyRamadan
5. Genta "GenFosEffendi
6. Doni "La FlameSaputra (Coach)
READ ALSO: Jeixy left the PUBGM AURA Esports division and turned into a talent