Apart from the PMPL champion, who has the right to advance to PMSL 2023?
Good news for the teams who will become PMPL champions because they have the opportunity to play in the new PUBG Mobile competition, PMSL (PUBG Mobile Super League) 2023.
The certainty regarding this matter was announced on Wednesday (22/2) where the PMPL champions from each region, be it Indonesia, Thailand, Malaysia, Wildcard, to Vietnam have the opportunity to get a slot to PMSL 2023 without any other conditions.
The presence of PMSL 2023 as one of the new PUBG Mobile competitions is indeed interesting to watch. Carrying the theme 'Partnership League', there has been much speculation that PMSL is a kind of new PUBG Mobile format related to 'Franchise League'.
Even though it cannot be confirmed yet, all PUBG Mobile fans around the world are very enthusiastic about welcoming PMSL 2023.
---
The PMPL champion is entitled to a PMSL 2023 slot, what kind of system will be applied?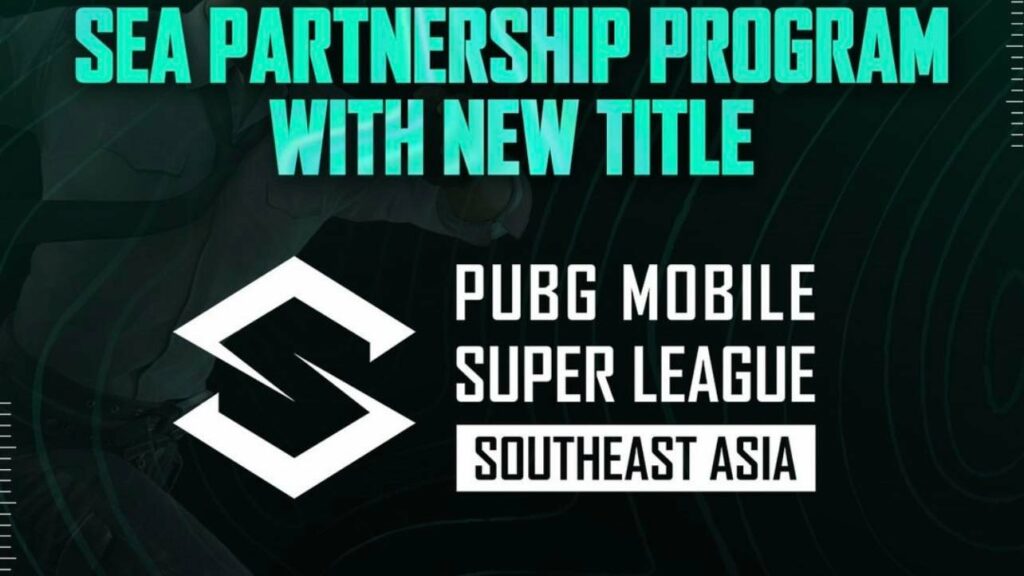 Continuing the previous explanation, apart from the PMPL winner being entitled to a PMSL 2023 slot, the system regarding who will play has not been determined.
Being a 'partnership', actually not many people know whether certain teams will be able to play there or not.
---
---
One of the PUBG Mobile casters, Achmad"El Dogee" Fauzan assessed that changes in the leagues of each region (starting from Indonesia, Thailand and others) might have a direct impact on the implementation of PMSL.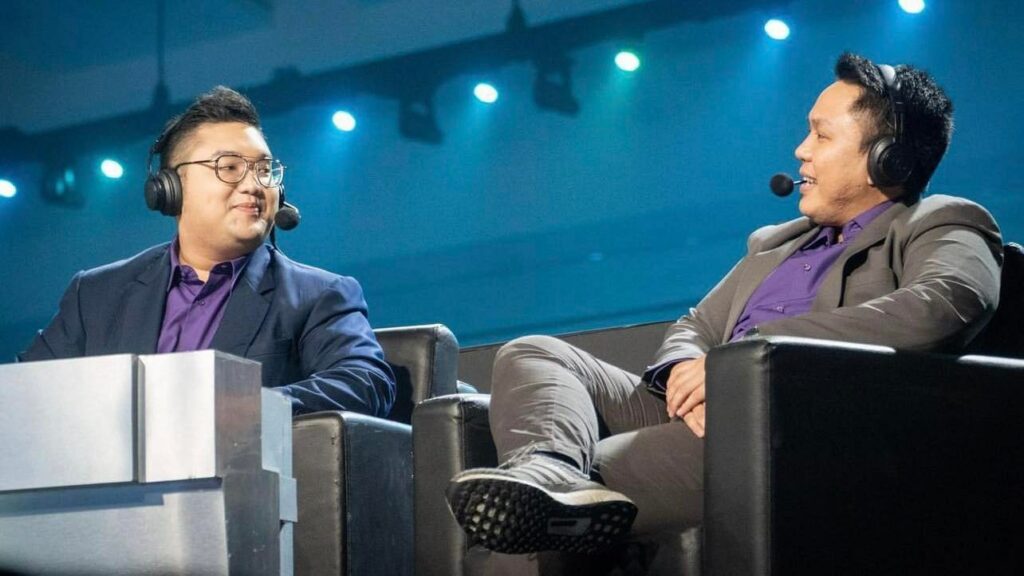 "Actually I'm still asking and don't know for sure. In my opinion, the first PMSL was a tournament with a new format, namely partnership (or you could say franchise). Surely this tournament is very prestigious if we see that there is a reduction in the prize pool and a reduction in the duration of the league in each region, it must have something to do with PMSL," said El Dogee.
He also added that in addition to the PMPL champions, it is likely that there are certain criteria that may have to be met by teams that wish to play in PMSL 2023.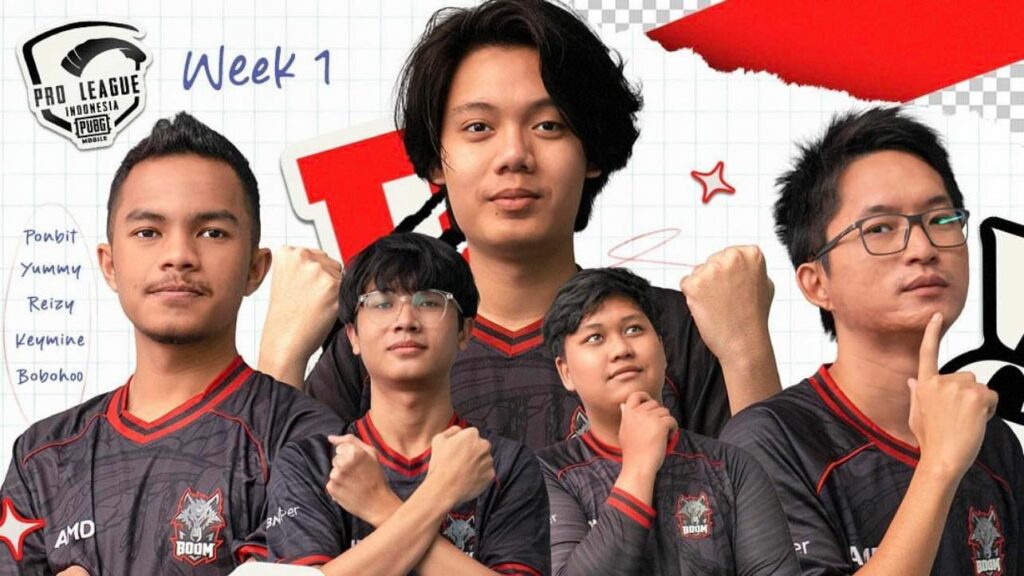 "It is possible that apart from being the PMPL champion, teams with certain criteria can also be qualified for PMSL with 3 factors starting from the fanbase (fans), achievements (domestic/international), and possibly in terms of funds," he continued.
PMSL 2023 only applies to the SEA area, considering that this competition exists as a 'substitute' for PMPL SEA which has been held so far. PUBG Mobile competitions throughout Southeast Asia are always changing from time to time.
Starting from the PMCO SEA era, changing to PMPL SEA and now, becoming PMSL 2023 before later the best teams will compete in PMWI 2023 in the middle of the year.
Even though there hasn't been much official information regarding PMSL 2023, let's just wait for a new breakthrough from PUBG Mobile Esports, friends.
Follow the official account ONE Esports in Facebook, Instagram And TikTok to get the latest esports news, results, transfer gossip and other daily updates.
READ ALSO: PMPL ID Spring 2023 schedule, results and how to watch