Rosemary is here and ready to lead the front line of the battle for Alter Ego ARES!
The riddle regarding Ryan's new team"RosemaryRolos finally answered already. The PMPL ID Fall 2022 MVP has officially joined Alter Ego Ares.
After leaving GPX last January, many fans suspected that Rosemary would join EVOS after much discussion at the end of 2022.
However, it seems that the mystery behind Rosemary's transfer process still leaves a question mark even though she is officially wearing the Alter Ego uniform. With the joining of the star, Alter Ego has officially announced their new name, "ARES".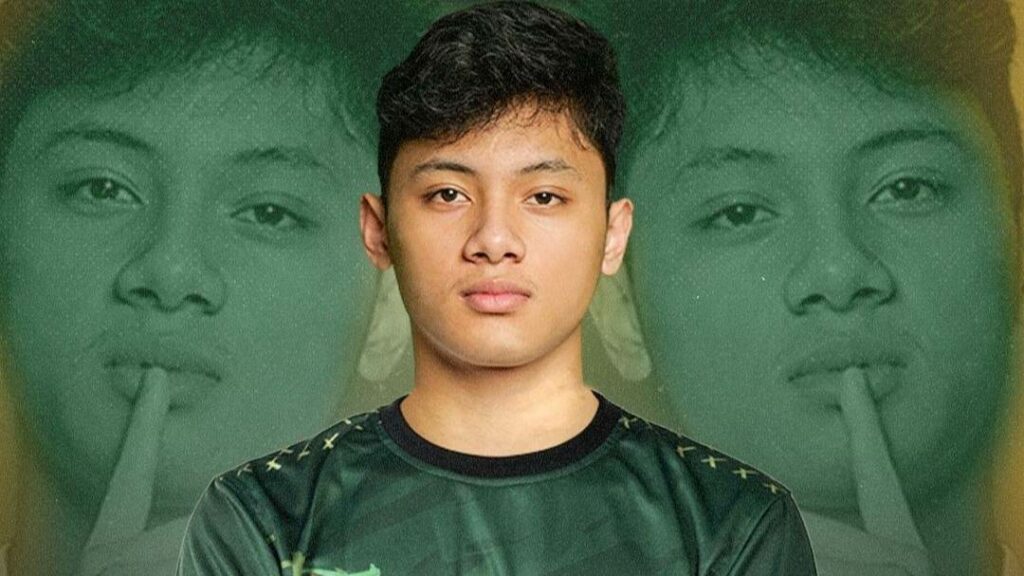 Ares is one of the Greek mythological characters known as the 'God of War'. With Rosemary, of course, it's time for Alter Ego to welcome significant changes and leave behind the history of 'Limax' which has been worn out by time.
---
---
Together with Rosemary, Oktaa from BOOM Esports has also been announced to join the PMPL ID Spring 2023 roster.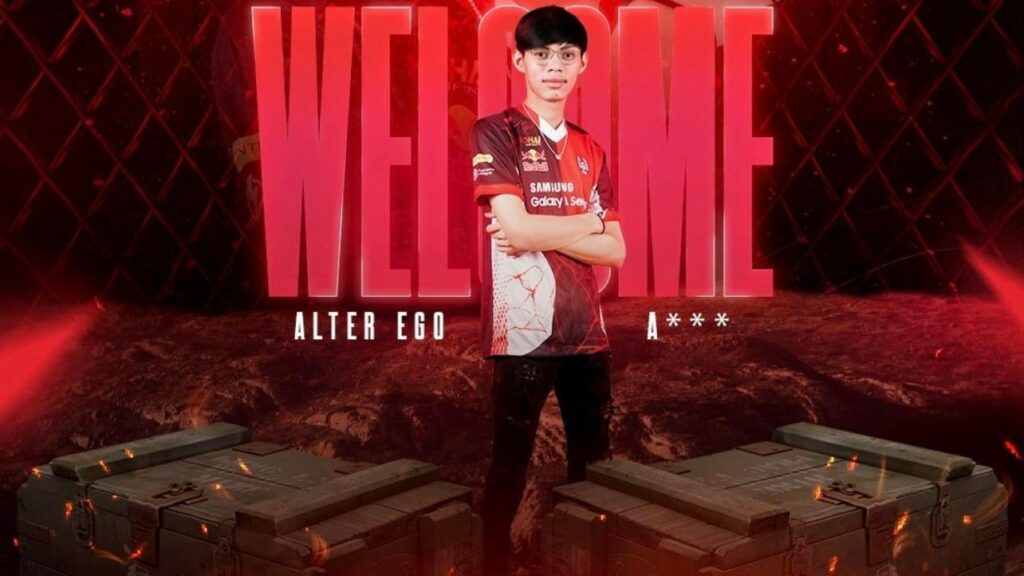 How do you describe the power possessed by Alter Ego with the presence of Oktaa and Rosemary? Check out the following reviews.
---
Alter Ego ARES is ready to be aggressive with Rosemary and Oktaa!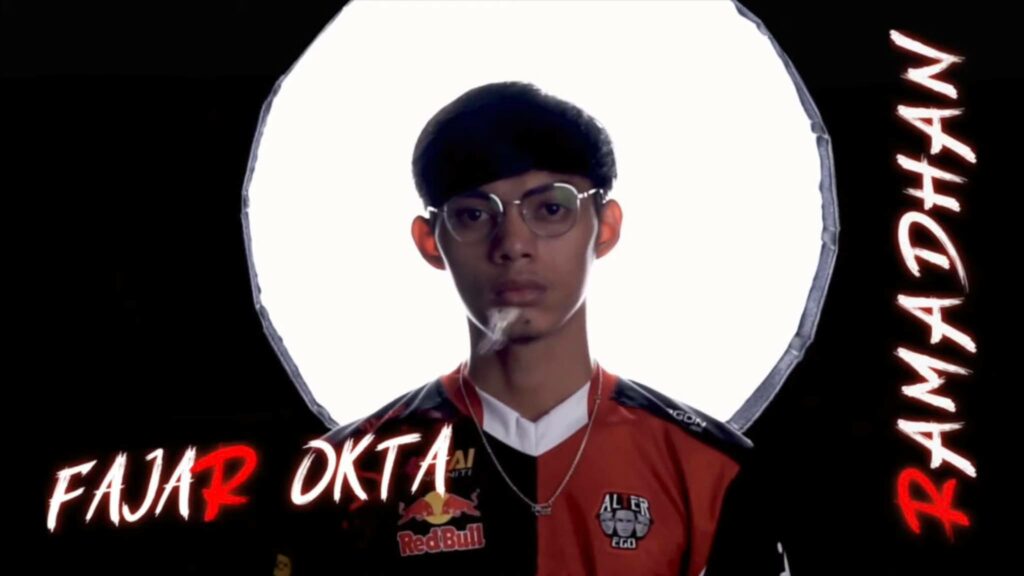 The arrival of the two may have been predicted by fans of the PUBGM competitive scene. Oktaa and Rosemary will fill in the place left by Ponbit and Renalre who are likely to become substitute players.
It has been confirmed that Renalre will be a substitute player considering he is getting old as a pro player. With the departure of Renalre, only Potato, the old LIMAX member, is still on the roster.
Oktaa is one of the main pillars of BOOM Esports which is quite brilliant. Compared to Hexaz, he has more flying hours with the Wolf.
Rosemary has stolen the spotlight since entering the competitive PMPL ID Spring 2022 scene. Armed with an aggressive game and strong mentality and macro, he is even predicted to be similar to BTR Ryzen.
The presence of the two of them will benefit Alter Ego Ares considering the point system has changed. The two of them are very suitable to accompany Fanatic so that they can play more freely and fiercely hit all opponents.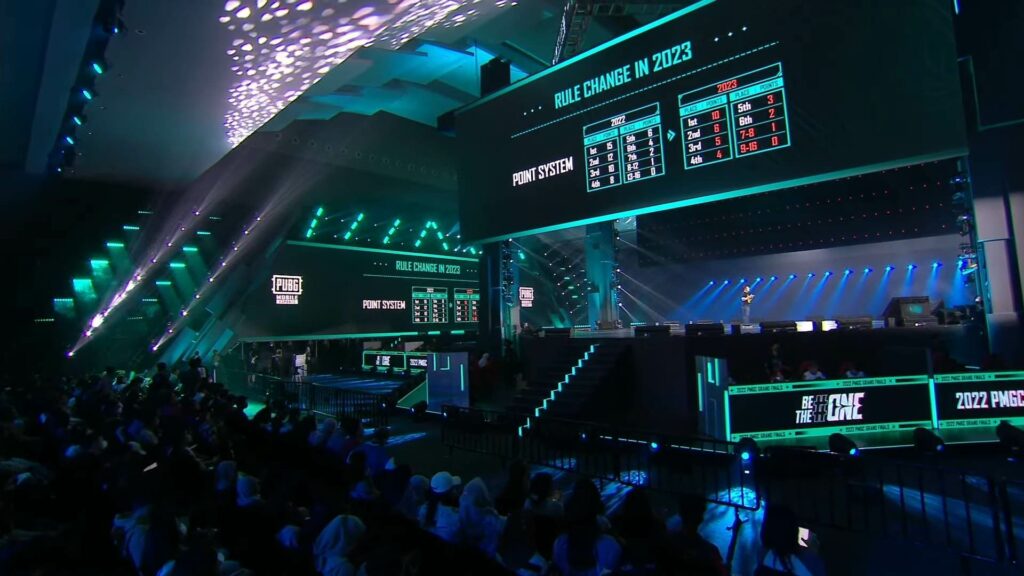 In the hands of coach Defiand as well as Morfeus and Badru as Analysts, of course this latest lineup concoction will not go astray like last season. Hopefully, this time Alter Ego Ares will win the PMPL ID Spring 2023 trophy and advance to world-class competitions again.
Thus the composition of the Alter Ego ARES roster is as follows:
1. Sharfan"potatoesShahman (IGL – Heading 4)
2. Ryan"RosemaryRolos (Rusher – Heading 1)
3.David"fanaticWijaya (Rusher – Heading 2)
4. Dawn"OktaaOkta Ramadhan (Rusher – Heading 3)
5. Renals "Renalre" Dimas (Support – Post 3)
6. Denny "defiandFianda (Coach)
7.Muhammad"AcesHarris (Manager)
Follow the official account ONE Esports in Facebook, Instagram and TikTok to get the latest esports news, results, transfer gossip and other daily updates.
READ ALSO: LIVE: PUBG Mobile player transfer market