R7 has made his decision to temporarily withdraw from RRQ Hoshi in order to recover his hand condition.
EXP Laner RRQ Hoshi, R7, has now made a decision about his future as a pro player ahead of MPL ID S11. The player who is familiarly called Mas Valdi has now chosen to take a break from the competitive MLBB scene.
Ahead of the MPL ID S10 playoffs, R7 has admitted that the condition of his hands is quite concerning. He already felt pain that was disturbing enough to be able to play optimally.
However, because his team still had to play in the MPL ID S10 playoffs and qualify for the M4 World Championship, he was still trying and committed to achieving the best results possible, even though the conditions were quite difficult.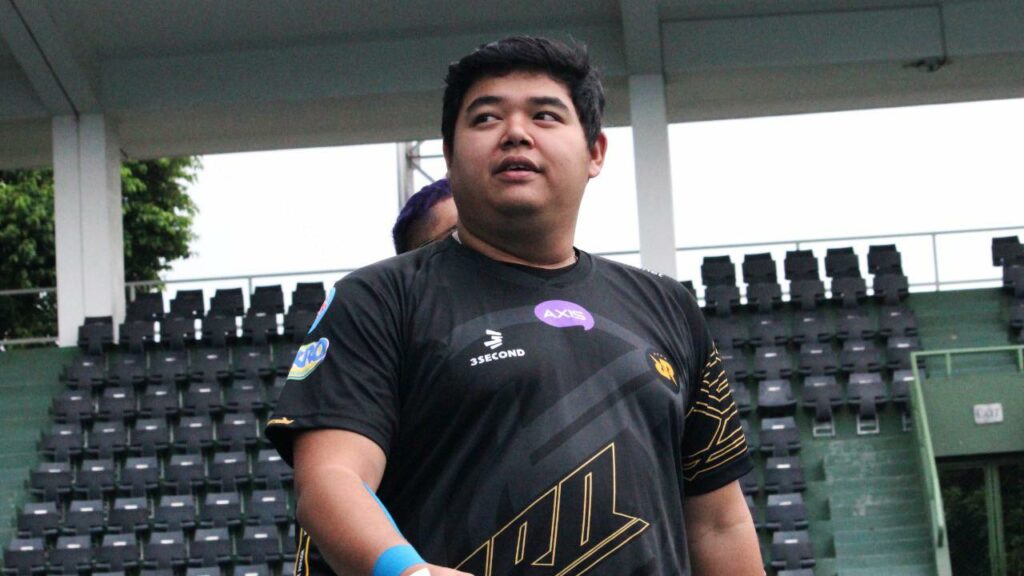 Now that M4 has ended and the team is preparing to face a new season, the player from Bandung has decided to take a break from the competitive MLBB scene. However, he still has the opportunity to return, which really depends on the condition of his hands.
The decision of the player whose full name is Rivaldi Fatah to take a break was revealed directly by the RRQ Team via an upload on their official Youtube channel on Saturday (21/1/2023).
---
---
R7 will remain part of RRQ Hoshi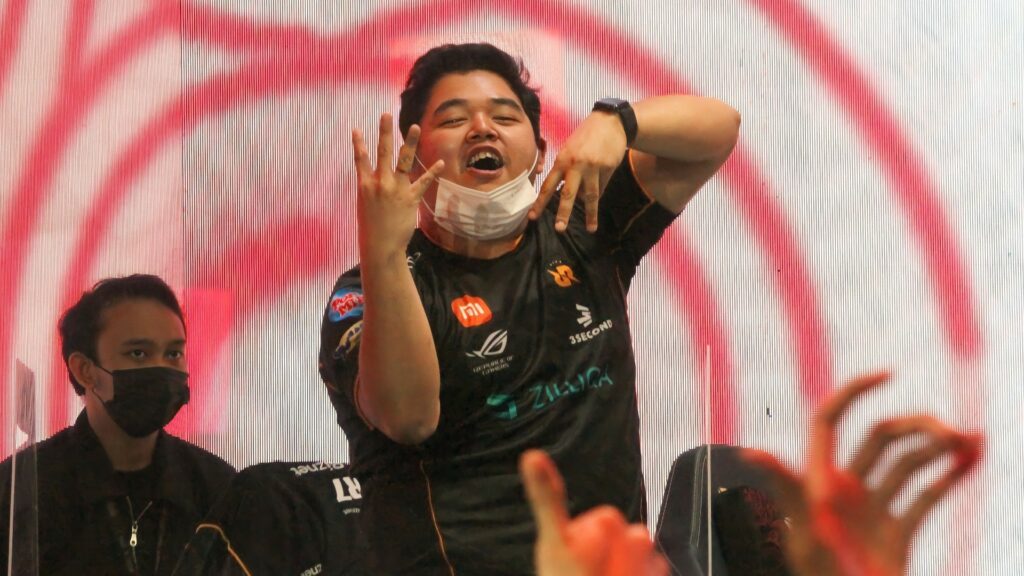 Even though he has now decided to take a break from the competitive MLBB scene, R7 said that he is still part of the Team RRQ organization. He will also continue to support and assist RRQ in the following events.
"I will continue to support Team RRQ because (MPL) Season 11 will start soon. I will continue to support them by live streaming on Youtube and others. There are many ways," he said in the video.
Apart from expressing his farewells, he also started this video by apologizing to the fans and Kingdom for still not being able to present the M Series title on M4.
He also revealed the reason he used a lot of Kinesiology Tape on his hands throughout M4. This is because he really needs the help of this tool because his hands are full of tremors and will feel sore and sore if he doesn't use them.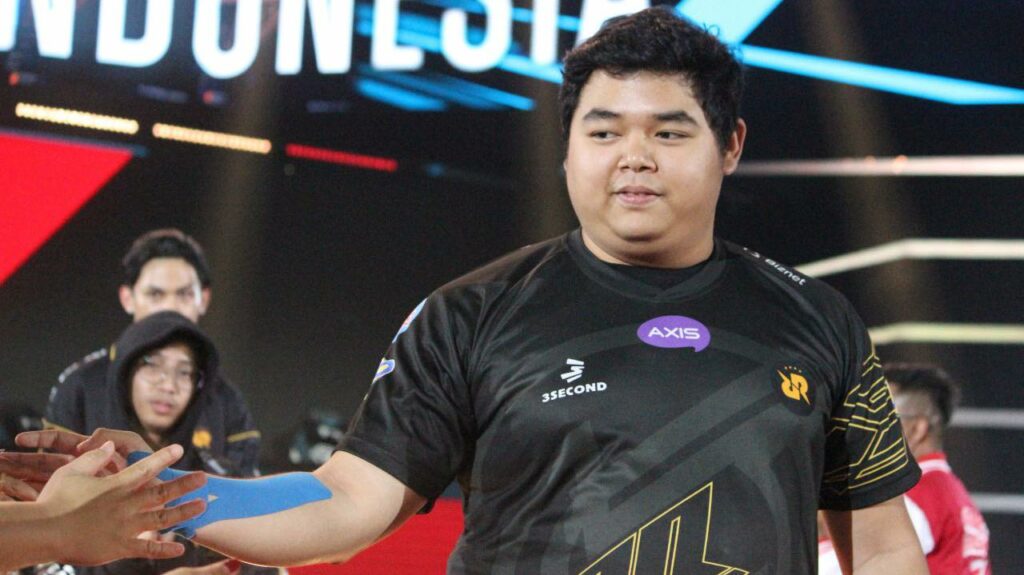 This shows how much sacrifice and commitment one of the best EXP laners in Indonesia has made for RRQ so far. We certainly hope that the decision that has been taken is the best for the 24-year-old player, especially regarding his health.
Have a good rest R7 and get well soon. We will always be waiting for you.
READ ALSO: The top 3 EXP laners who are potential replacements for R7 at RRQ Hoshi