Persija EVOS is ready to enliven PMPL ID Spring 2023!
The composition of Persija EVOS roster was finally officially announced at Patriot Chandrabaga Stadium, Bekasi on Tuesday (25/1) afternoon.
The news of the meeting of one of the esports teams, namely Persija Esports, has been really awaited by fans of the competitive scene of PUBG Mobile Indonesia. Collaborating with one of the well-known teams, EVOS, the two of them finally officially collaborated to become Persija EVOS.
Comprising famous Indonesian star players, the Persija EVOS roster consists of several ex-roster Bigetron Red Aliens such as Zuxxy, Luxxy and Miseryy. In addition, they also took Apta "Linxx" and the new manager, Gugunco.
---
---
Of course, the presence of Persija EVOS is expected to be a new axis of strength in the PMPL ID Spring 2023 scene which will roll out soon. With a myriad of achievements and strengths from each roster, it's interesting to see how their next strength will be.
The following is the composition of the Persija EVOS roster:
1. Nizar Lugatio "MicroboysPrimary
2. Exarahman "RedFaceJayanto
3. Made Bagas "ZuxxyPramudita
4. Made Good"LuxxyPrabaswara
5. Alvin Sahri "MiseryyRamadan
6. Apta"Linxx"
7.Steven"S1NYOValerian (Coach)
8.Muhammad"GuguncoGunadhy (Manager)
---
Luxxy's big ambition with Persija EVOS at PMPL ID Spring 2023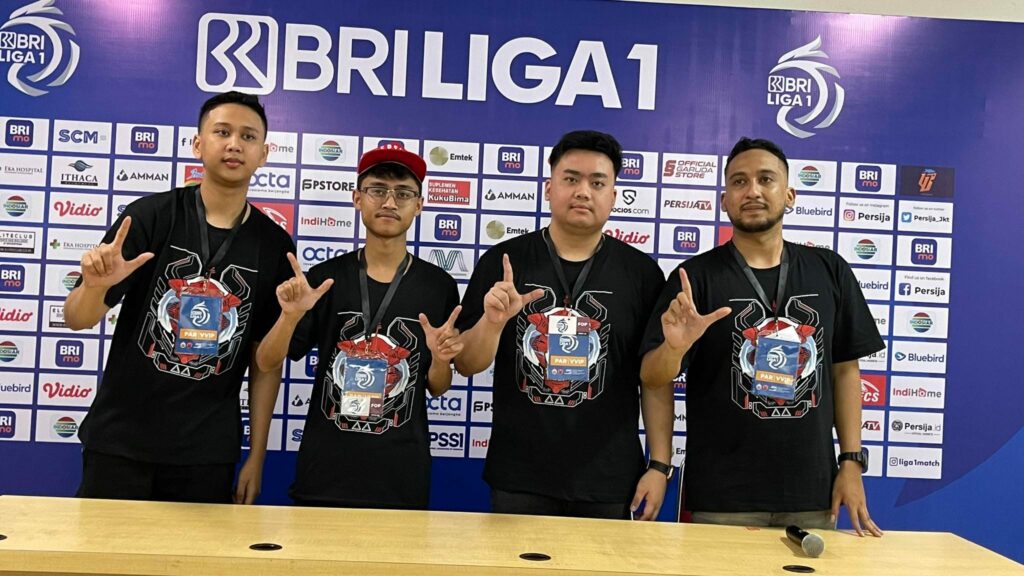 After the announcement of the Persija EVOS roster, in a joint press conference with the media who were also present, Luxxy revealed his big motivation for joining this team.
Luxxy, along with his brother, expressed their big ambition to become champions representing the city of Jakarta as they did at PON XX Papua 2021.
"Because I was born in Jakarta, it is an honor for me to join Persija EVOS. I am also happy to be back playing with Microboy and also their Eksa (RedFace) who invited me to join Persija Esports,"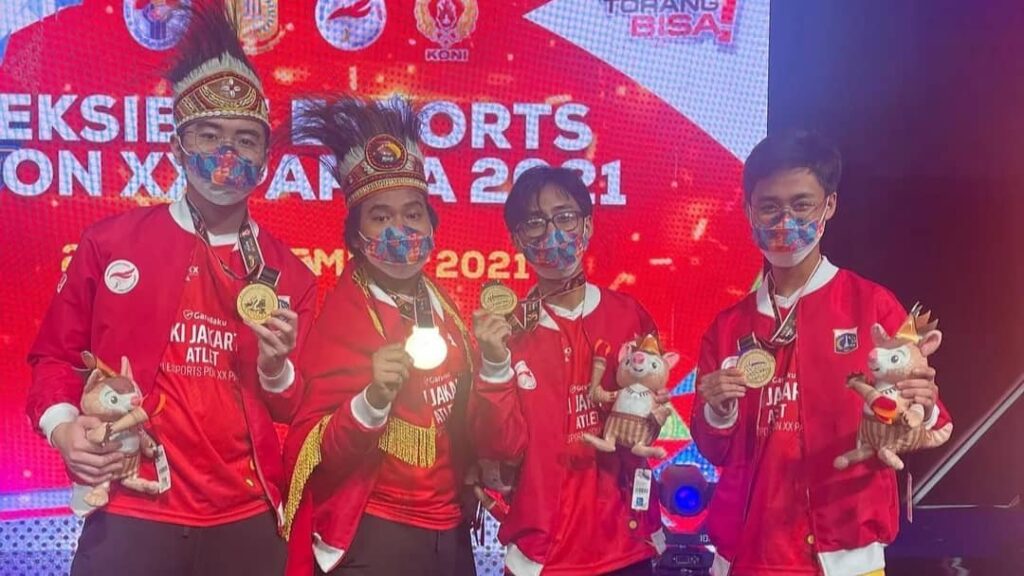 "I also won the PON with DKI Jakarta yesterday, so I want to repeat that success again with this team," said Luxxy.
The coach, S1NYO also revealed that he as a trainer would maximize the bonding or unification process of the entire roster for maximum results.
"I may not be able to fully reveal the team's strategy yet. But later we will do bonding and unite each other more to improve our communication patterns so that we can better understand each other in the future," explained S1NYO.
With a roster that is quite promising, hopefully Persija EVOS can achieve maximum results or maybe win the title at PMPL ID Spring 2023.
READ ALSO: PMPL 2023 point system will make it more difficult for pro players?