What is the reason for Moonton to present 3 new regions from outside SEA to participate in MSC 2023?
The certainty of when the MSC 2023 event which will be held in Cambodia in the middle of this year has been officially announced by Moonton. However, there are other things that are more interesting from this announcement, namely the teams that will later compete in the highest MLBB tournament in Southeast Asia.
Through an official release from Moonton, MSC 2023 will certainly be held on 10-18 June 2023. Here are the details:
10-13 June 2023: Group Stage
June 15-17, 2023: Knockout Stage
18 June 2023: Third place and Grand Finals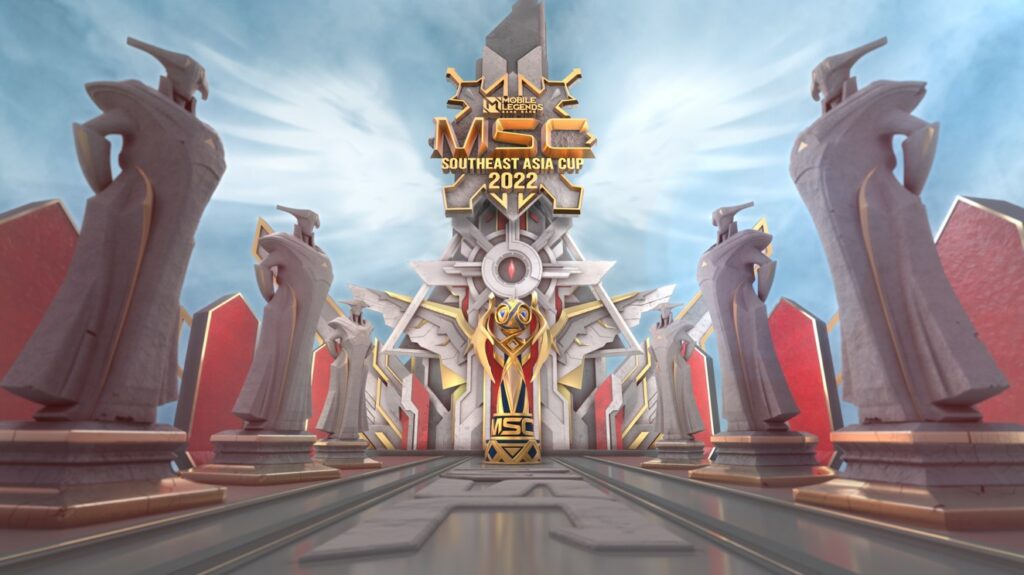 Meanwhile, the total teams that will compete in MSC 2023 are 12 teams. However, this time it will not only involve the best Southeast Asian teams, but will also be enlivened by teams from MENA, Turkey and North America.
The following details the list of regions competing in MSC 2023:
Indonesia: MPL ID Champion and Runner-up
Philippines: Champion and Runner-up of MPL PH
Malaysia: MY MPL Champion
Singapore: MPL Champion SG
Cambodia: MPL Champion KH
Mekong: Mekong Qualifier Champion
Myanmar: Myanmar Qualifier Champion
North America: NACT Champion
MENA: MPL MENA Champions
Turkey: Champion MLBB Turkey Championship
This is certainly quite confusing, considering that MSC is a tournament held to bring together the best teams in SEA. But now, the event is no longer only attended by teams from the region.
---
---
The reason why Moonton presents 3 new regions at MSC 2023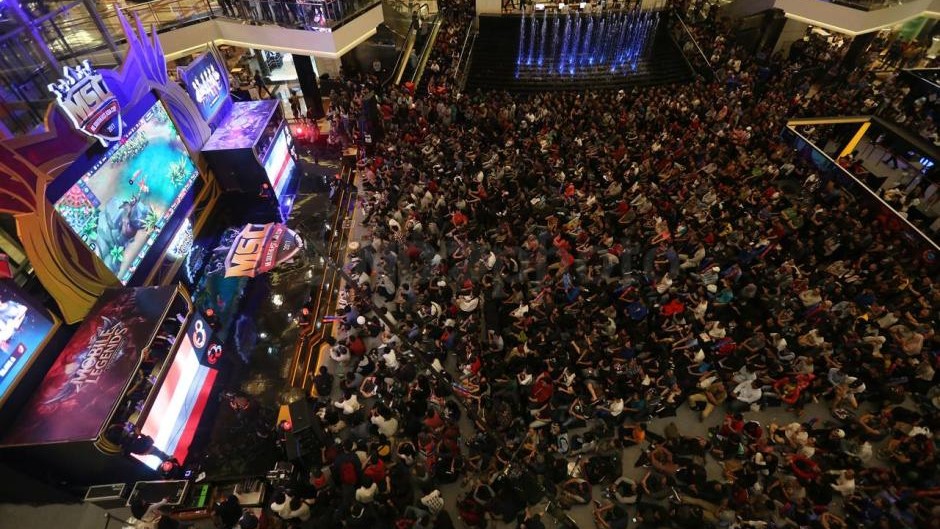 Moonton's decision to invite teams from Turkey, MENA, and North America to compete at MSC 2023 certainly has a reason. They wanted to change the format of the tournament to be more global and indeed Moonton had planned it in advance.
"The transition for Mobile Legends: Bang Bang Southeast Asia Cup to become a global mid-season tournament has indeed been in our plans for the past few years, and this year is the right time to start the transition," said Sophie Guo, Regional Esports Lead of Moonton Games. .
"In line with our mission, namely Esports for Everyone, we want to give these new regions the opportunity to compete at international level tournaments and slowly see opportunities to further improve the tournament model in the future," he said.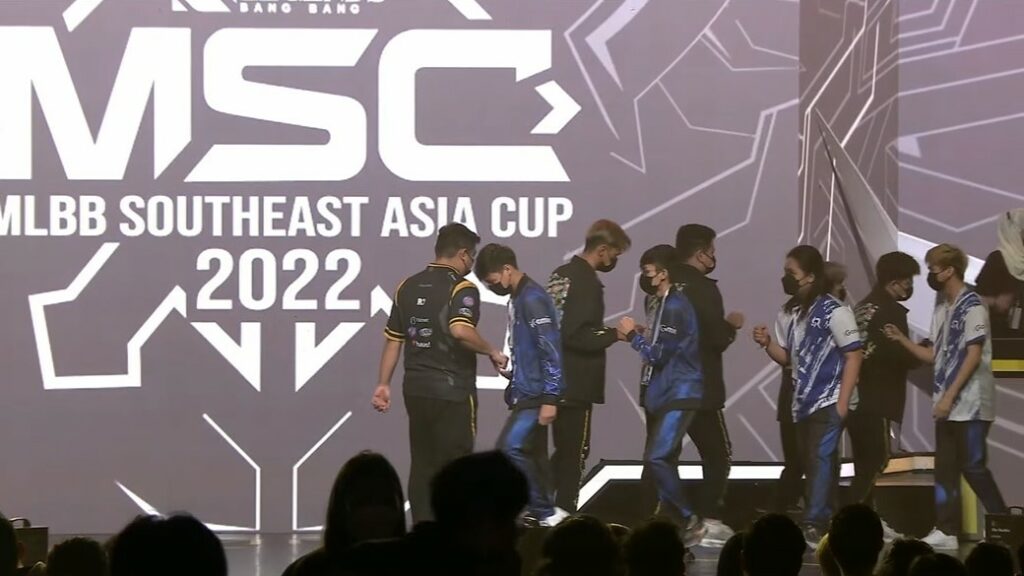 Apart from presenting a team from a new region, Moonton also indicated that he would hold MSC 2023 in a different format than before. However, information regarding this will only be disclosed ahead of the rolling tournament.
Certainly, all matches at MSC 2023 will be held offline in Cambodia. Meanwhile regarding the venue and how to buy tickets will be announced at a later date.
Follow the official account ONE Esports in Facebook, Instagram And TikTok to get the latest esports news, results, transfer gossip and other daily updates.
READ ALSO: MPL ID S11 schedule, format, results and how to watch