BON CHAN will definitely not defend Blacklist International in MPL PH S11! What is the strength of the reigning champion like?
Blacklist International coach, BON CHAN, will certainly not be managing the team to face MPL PH S11. This makes the defending champion's strength to face the new season even more interesting to look forward to.
Ahead of the MPL PH S11, Blacklist is one of the teams whose roster is most anticipated. The reason is that so far only Wise and OHMYV33NUS have confirmed that they will survive and the roster will undergo an overhaul.
Based on the latest news regarding the Blacklist roster, they admit that they will invite three new and old players to be part of their roster to face MPL PH S11.
Now, before the roster was announced, news emerged that BON CHAN will also not strengthen the Blacklist next season. The coach who has handled the team since MPL PH S5 decided to take a short break.
This has been disclosed directly by Blacklist management through an announcement on official social media accounts them on Monday (6/2/2023).
It will be interesting to look forward to who will replace BON CHAN's break. If you look at the team's coaching staff last season, they still have Master the Basics and Dex Star who respectively served as assistant coaches and analysts.
---
---
BON CHAN's achievements with Blacklist International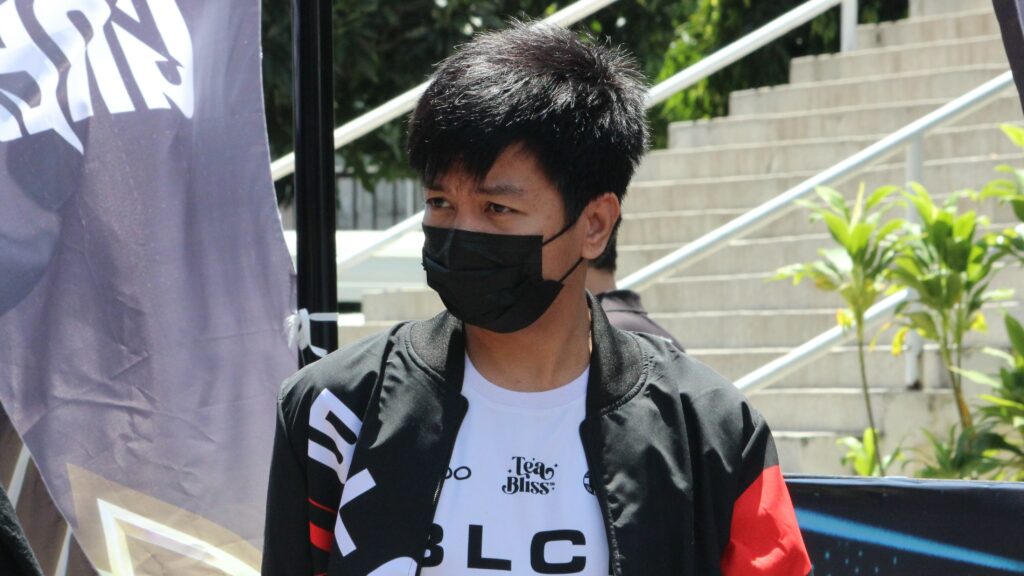 After deciding to stop playing as an EVOS Esports PH player in MPL PH S4, BON CHAN continues his career as a coach on the Blacklist for the next season. His initial journey as a coach was not as easy as when he became a player.
In his first two seasons as a coach, BON CHAN was only able to bring his team to the sixth place in a row with players some of whom are now stars like Aqua and Kairi.
It wasn't until MPL PH S7, where Blacklist International made a major overhaul and made Wise and their newly brought-in OHMYV33NUS from ONIC PH as the foundation of the team, that they revived. They immediately won the championship title in that season.
Since then, Blacklist's popularity and big name has begun to rise to the point where it is respected by all teams. They came up with META UBE, which BON CHAN had a big influence on.
Success also accompanied the Blacklists so that they succeeded in winning the MPL PH three times in the last four seasons. They also succeeded in winning the M3 World Championship, although they failed to defend it in M4 after being defeated by ECHO in the grand final.
It will be interesting to see what Blacklist's power will be for the MPL PH S11. Will V33Wise be able to bring the team to be the most respected by all of their opponents, or will BON CHAN's break have quite an impact on them. We'll just wait.
Follow the official account ONE Esports in Facebook, Instagram And TikTok to get the latest esports news, results, transfer gossip and other daily updates.
READ ALSO: Cool! Here's how MLBB x Jujutsu Kaisen looks in Land of Dawn