Nova Esports is still a figure to watch out for in PMGC 2022.
NOVA Esports has made another solid step into the PMGC 2022 Grand Finals after a tough battle at the GREEN Group Stage last November.
As the winner of the PUBG Mobile Global Championship, the ambition of Paraboy cs to make new history is huge. Pressure from competitors, including HVVP (ex-NaVi), did not frighten NOVA Esports at all.
Playing perfectly in the 4 days of the GREEN Group Stage round, Paraboy cs silenced the haters with a great performance on the final day. As a result, they again secured tickets to the Grand Final round without any obstacles at all.
---
---
The intense competition in their regional league, PEL (Peace Elite League) has not dampened NOVA Esports' enthusiasm and power in global tournaments. Competing with the best PUBG Mobile teams in the world, Paraboy cs are already looking at the glittering PMGC 2022 championship trophy.
This then received the spotlight from one of the PUBG Mobile Indonesia casters, Ilham "Odidieu" Dani considered NOVA to be in the spotlight in the Grand Final round.
Then, what is Odidieu's reason for answering NOVA Esports as the team that will be in the spotlight at PMGC 2022 this time?
---
Owning Order and Paraboy, Odidieu believes Nova Esports will be in the spotlight in the PMGC 2022 Grand Final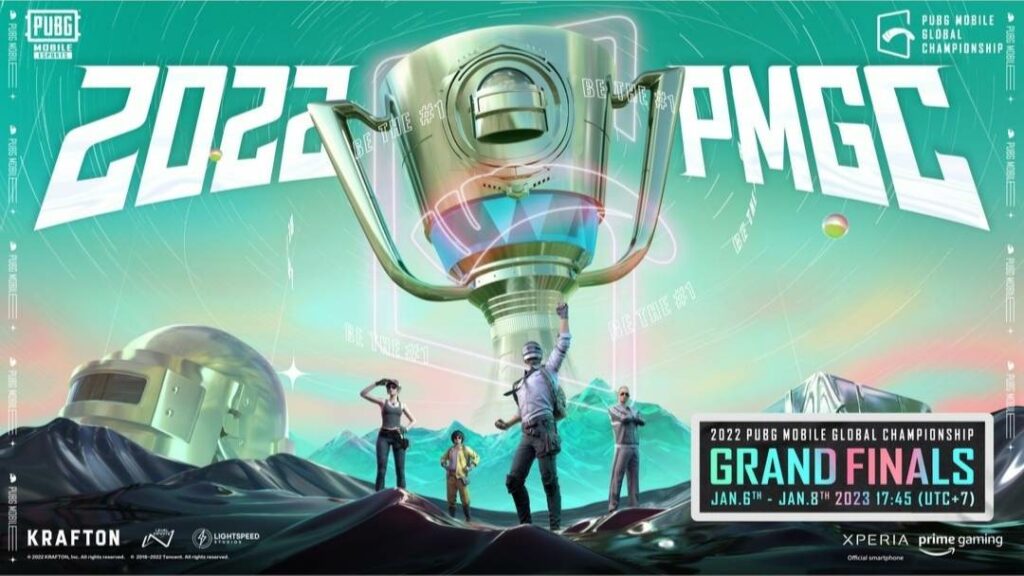 A week before the PMGC 2022 Grand Final, Level Infinite Indonesia held a roadshow titled 'New Year Feast' to revive the enthusiasm of fans for the world PUBG Mobile tournament in Indonesia.
Met at the PMGC 2022 New Year Feast event at Central Park Mall, West Jakarta, to ONE EsportsOdidieu gave his views on NOVA Esports.
According to Odie (his nickname), the existence of NV's strong roster such as Paraboy and Order will be the main focus in the Grand Final round.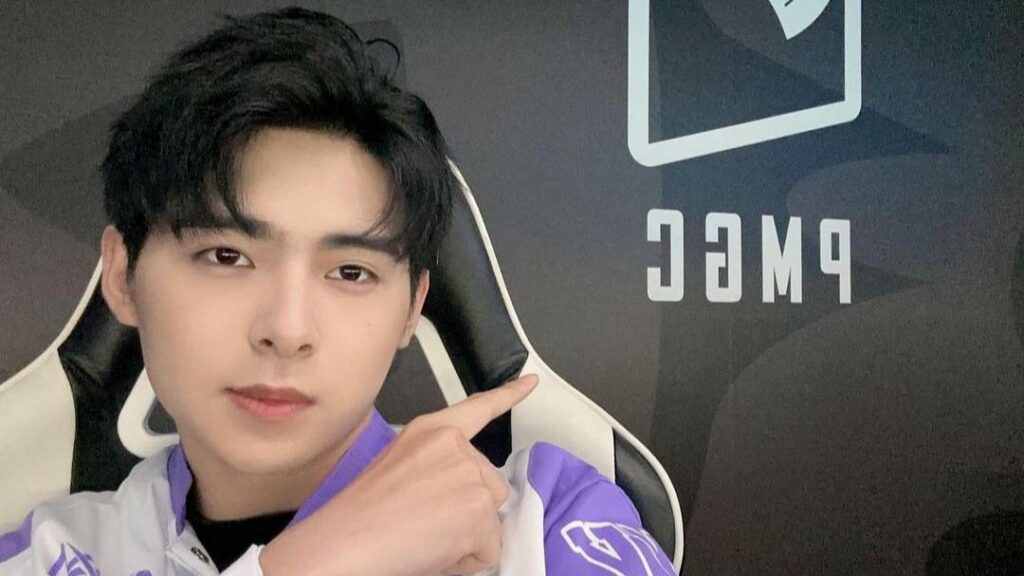 "I am very excited to see Order and Paraboy. We know they are PMGC champions, back-to-back that no other team has been able to win," said Odie.
Odie added that if you play in Indonesia, Paraboy cs will feel different pressure compared to playing in China during the Group Stage.
"Of course it's different, in the last league round they played in an aquarium/cube so they just focused on being friends. However, for leaks on the venue/stage, we don't know what it will be like, for example, like PMPL yesterday, it will definitely be very exciting," he concluded.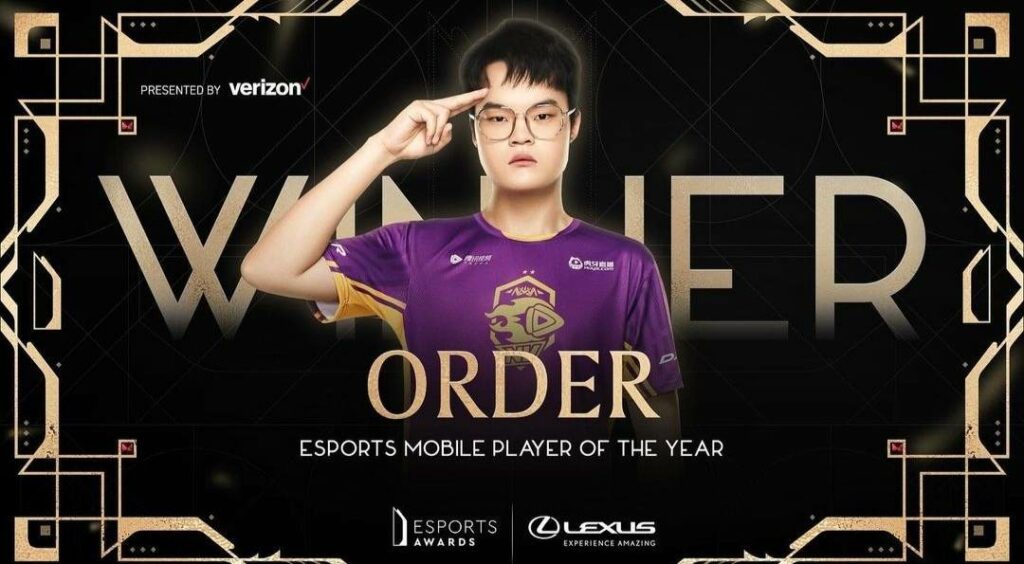 Zeng"Order" Ze-Hai is an NV rusher who just won the Esports Mobile Player of the Year award following his colleague Zhu "Paraboys" Bo-Cheng won a similar award last year.
These two main pillars are of course currently the figures that other teams are wary of. Will these factors be able to make NOVA Esports win the PMGC 2022 title again? Let's wait.
READ ALSO: PMGC 2022: Schedule, format, results and how to watch