RSG Slate MY has new power from Indonesian veterans and players.
RSG Slate MY takes the MPL MY S11 seriously. They certainly want to show their best capacity again after last season losing the best spots from Team HAQ and Todak.
They also made big changes for better results. Looking at MPL MY starting later than Indonesia and the Philippines, the team has just started introducing the roster.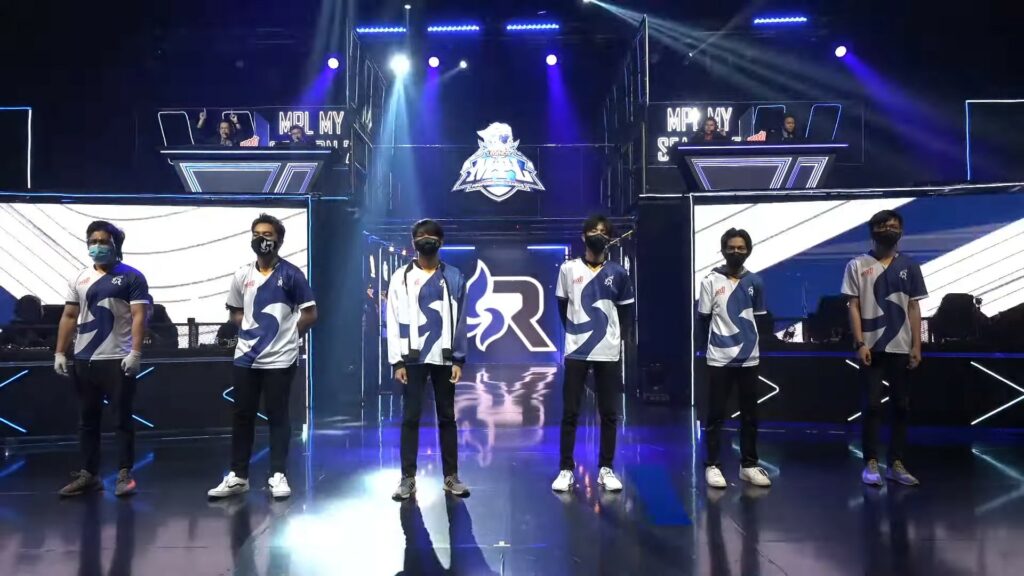 RSG Slate MY has just announced its roster. There are two names that are quite in the spotlight of this team, namely Rippo who finally returned from Indonesia to his hometown, and one figure from Indonesia.
This player is a former roamer from OPI Esports, Chrisphobia who now has the nickname Chrisxyz. This player appears in the new RSG Slate MY roster photo for season 11.
Evidence of Rippo's spurs at RSG Slate MY
Returning to Malaysia is Rippo's best option. After failing to compete with Xorizo ​​in MPL ID S10 and only being a substitute, he realized that he had to hone his skills again.
RSG Slate MY is a good option for Rippo because besides being in a more comfortable place, because it's his own country, and he can get flying hours again.
In MPL MY, Rippo can pass on the knowledge he has gained in Indonesia over the past few years. Moreover, overall, the RSG Slate MY roster is indeed strong and contains experienced players.
Their target with this composition is of course to become champions again. Rippo will be the leader of the team which also includes Irish, Linkezaa, Izanami, Lolealz, and Zaed.
---
---
RSG Slate MY brings Indonesian players
One name that catches on and is up there is Chrisxyz. He is the name that was previously a mainstay roamer for OPI Esports at the previous MDL with the nick Chrisphobia.
From MDL to MPL MY, of course, is a big step for Chris. This is also a place to prove that he has the ability to compete.
Chrisxyz is the third Indonesian name to be announced at MPL MY, after Warlord and Barbossa became the Homebois players.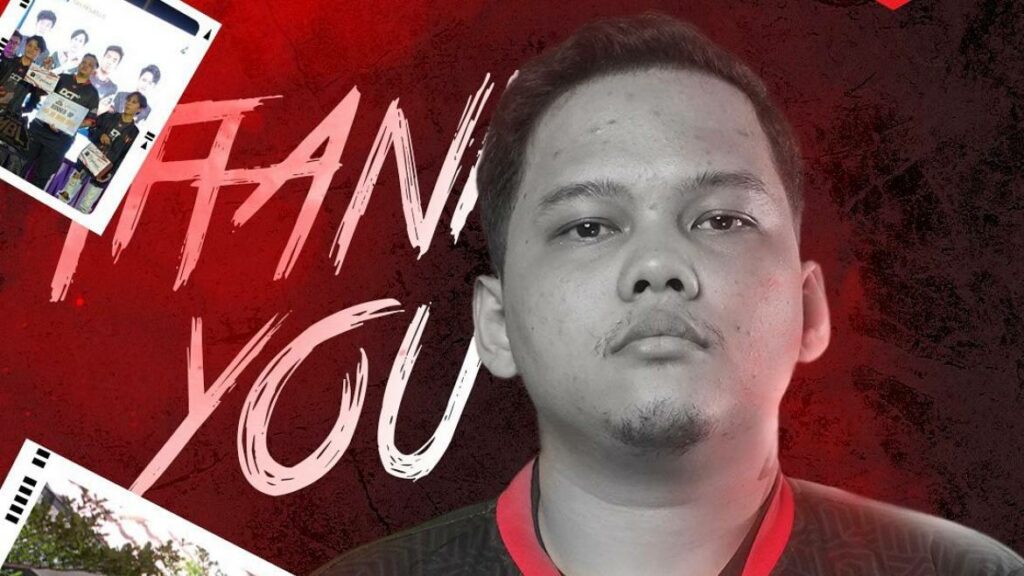 Just waiting to see if there are other Malaysian teams that will introduce Indonesian players as well? And who are the most shining Indonesian players in Malaysia?
Follow the official account ONE Esports in Facebook, Instagram And TikTok to get the latest esports news, results, transfer gossip and other daily updates.
READ ALSO: The HomeBois MPL MY S11 roster is filled with 2 Indonesian players and a former Falcon trainer