What is Oura's proudest achievement in her career?
Former EVOS Legends player who is now the CEO of GPX Esports, Oura, revealed the proudest achievement he has ever had in his entire career as an MLBB player. It turned out that this achievement was not the M1 World Championship.
For athletes from any sport, including esports, becoming a world champion is the highest achievement. But for Oura, it turns out that there is something more proud than that.
In an exclusive interview with ONE Esports, Oura revealed that the achievement he is most proud of is the silver medal he won at the 2019 SEA Games.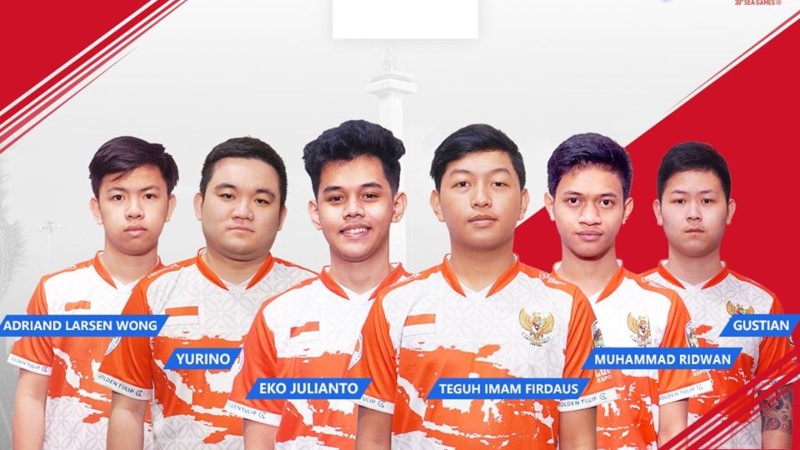 At that time, the Indonesian MLBB national team had to recognize the Philippines' superiority in the grand final with a score of 2-3. Even though there was a bit of disappointment, especially because of Luminaire's absence, the former player whose full name is Eko Julianto admitted that he was very grateful for this.
"At the SEA Games I am very grateful to still get a silver medal. If there were five of us (with Luminaire), I'm 100% sure of the gold. But just getting silver is already very grateful," Oura told ONE Esports.
---
---
Family is the reason Oura is proud of the 2019 SEA Games medal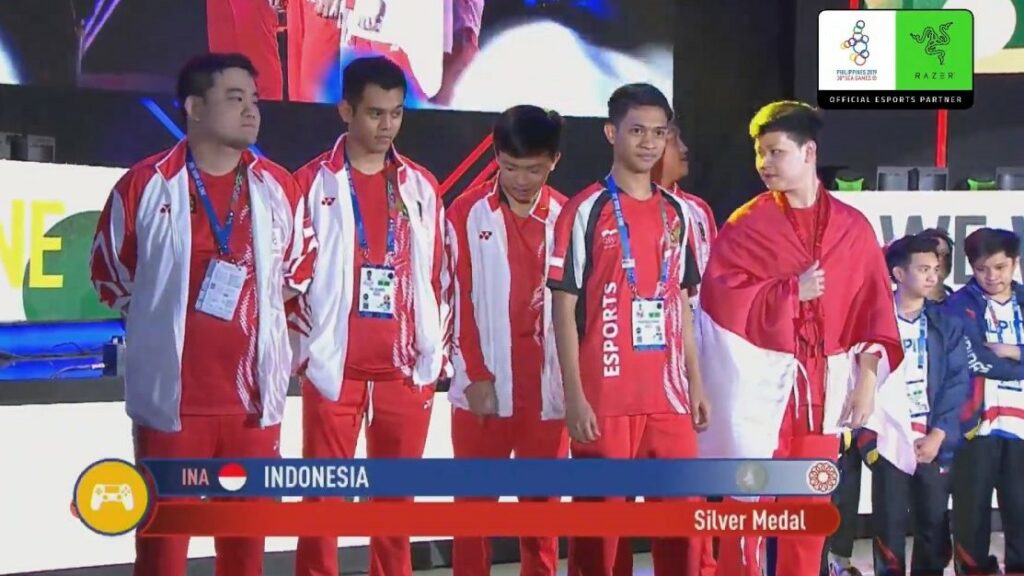 Even though he failed to win a gold medal at the 2019 SEA Games, for Oura this achievement is something he is most proud of, especially his family. This medal is much more valuable than the M1 or MPL ID S4.
The reason is, this achievement is the only one that can be understood by his extended family. Meanwhile, what he got in the M1 or M Series is less understood, even though he made him a world champion.
"Just being able to enter the national training center is already fun because everyone knows about the SEA Games. If I ask my grandparents, they also know what the SEA Games are. But for the M Series, they don't know at all," Oura said.
"There is an honor to be able to play in the SEA Games and get a medal. So for my family, I am much more proud (of the achievements) at the SEA Games. I have always been proud of this to my family, especially my children," he said.
On the other hand, Oura also admitted that he was very proud to be able to represent Indonesia directly at an international event. He admits that there are different feelings and enthusiasm than defending the team.
READ ALSO: Photo gallery: Beautiful MLBB heroines at the M4 World Championship