The Bigetron RA update is starting to see a bright spot.
The process of restructuring Bigetron RA (Red Aliens) is starting to show progress and it's not just about the CEO, Edwin"Starlest"Just Chia.
After the poor results that the Red Alien troops received throughout 2022, Starlest really wants to overhaul this team from the bottom up. Not only discussing the composition of players to coaches, Starlest reveals to the core of Bigetron RA's problems.
Broadly speaking, upheaval has occurred since the beginning of 2022 where their mainstay star, Muhammad "RyzenAlbi decided to take a break. Bigetron RA then seemed to have lost control and did not show its best performance.
This is different from their 'half brother' namely Bigetron ION/ION Esports where Miseryy cs won the PMPL ID Spring 2022 title.
---
---
The reshuffle then happened again where uHigh left the formation and the Miseryy-GenFos duo was introduced the following season. The results are not much different, even Bigetron RA has not shown significant progress many times.
Finally it all ended at PMGC 2022, with the result that Bigetron RA failed to advance to the Grand Final round in Jakarta, Indonesia. As CEO, Starlest thinks that he really has to solve a fundamental problem within the Red Aliens team.
The evaluation was carried out, all players and related staff faced him. And now, a little picture regarding Bigetron RA in 2023 is starting to appear.
---
Not presenting new players, Starlest presents a new system and staff at Bigetron RA in 2023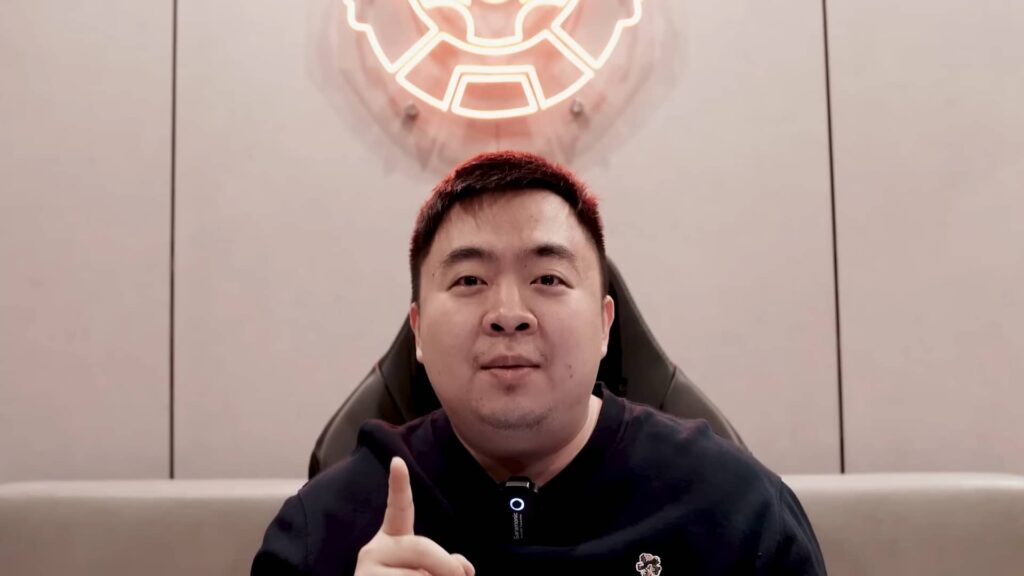 Through his Twitter account, Starlest provided the latest updates regarding the Red Aliens restructuring process a few days ago.
Even though the tweet has been deleted by him, via the LIL ANANG YouTube channel, it can be seen that Starlest is presenting a new system in Bigetron RA for 2023.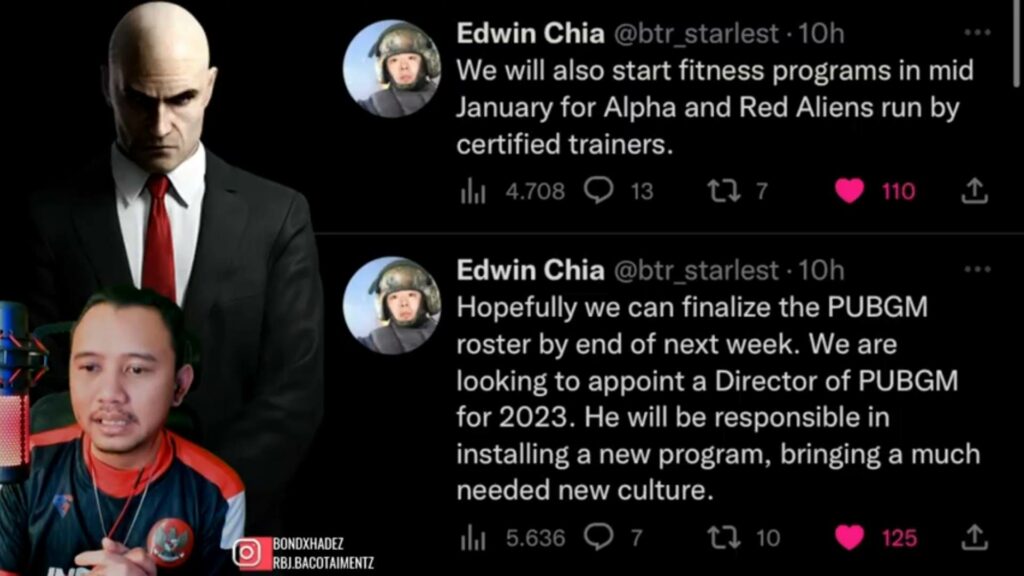 First, Starlest stated that in January 2023, he will complete the Red Aliens roster next week (after PMGC 2022).
Apart from that, Starlest also revealed the presence of a coaching staff figure or the so-called 'Director of PUBG Mobile' who will present a new culture and program within the team.
"Hopefully we can complete the PUBG Mobile roster next weekend. We are trying to appoint a 'Director of PUBGM' for (year) 2023. He will be in charge of designing new programs and presenting a new culture," wrote Starlest.
Furthermore, he also designs a physical or fitness training program to support the performance of the Red Aliens team in the next season. The physical training and fitness program is one of the programs that is quite superior during the National Training (Pelatnas) process.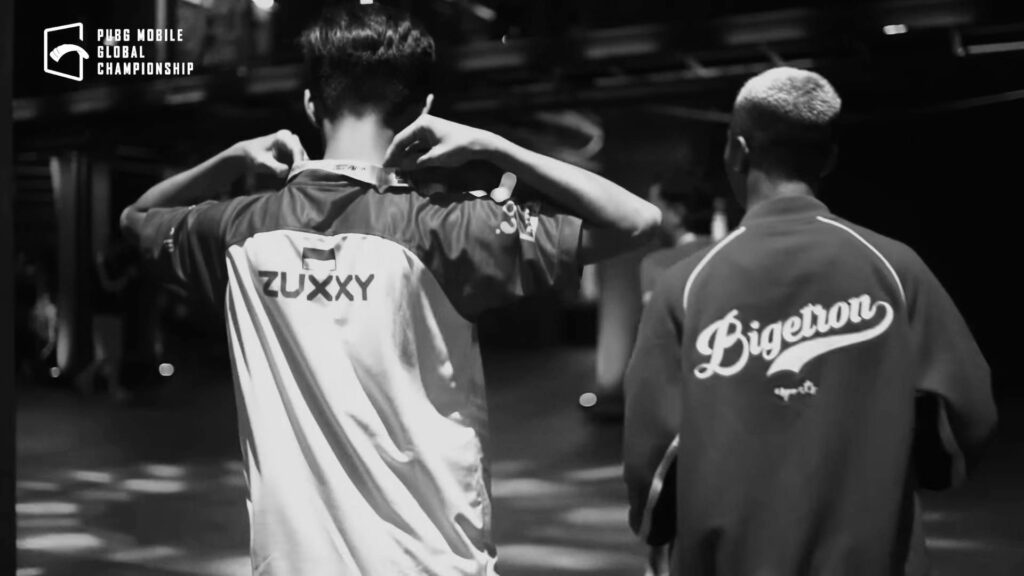 "We will also start a fitness program in mid-January for Alpha (MLBB) and Red Aliens which are run by well-known trainers," he concluded.
The figure of the 'Director' still cannot be explained in more detail. However, according to Anang, this 'Director' figure is likely someone who has experience in esports.
Well, if there are no new players in Red Aliens, hopefully with this update we can see the Red Alien players triumph in 2023.
READ ALSO: PMGC 2022: Schedule, format, results and how to watch