OHMYV33NUS opens up about mindset and why a little hero pool is not a problem.
OHMYV33NUS is an icon in the global MLBB scene. He is considered one of the best players at the moment, after successive achievements in the last two years or so.
The bespectacled player has managed to reach the highest level of the game since joining Blacklist International. It's hard to achieve the best performance and achievements while at ONIC PH, fate immediately changed when he and Wise became part of the Blacklist.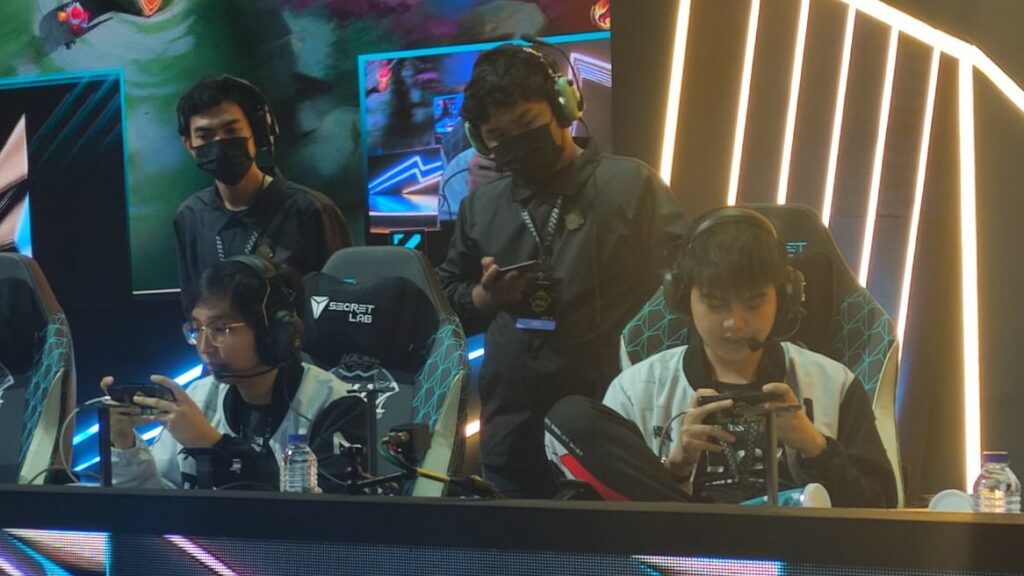 They transformed Blacklist International from the bottom team of MPL, to become the strongest. OHMYV33NUS won the MPL title three times with this team.
Not only that, the player whose real name is Johnmar Villaluna won the M3 World Championship title and the 2022 SEA Games gold medal. No doubt he is called the most special player in the Mobile Legends scene. Hero Estes even gets an exclusive Blacklist skin which is very identical to Venus.
OHMYV33NUS has a thick characteristic
Venus is a rare player in the MLBB scene. He managed to find a characteristic that not only made him look special, but was successfully implemented with the slick gameplay of his team.
Individually, he may not be a perfect player. But it's uniqueness in terms of pool heroes that forces META Blacklist to follow their playing style.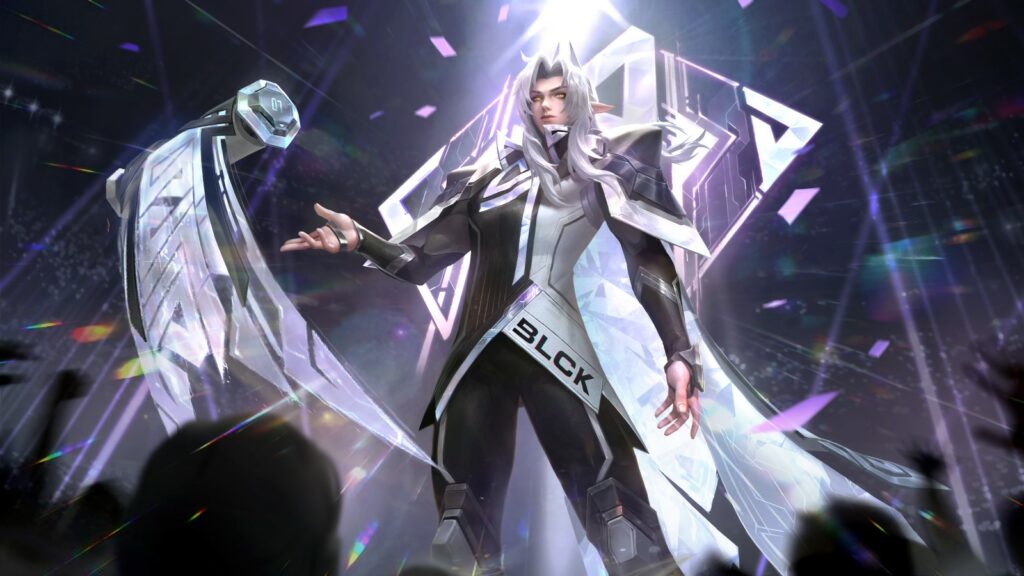 The 28-year-old player really enjoys playing hero healers, especially Estes, Angela, Mathilda and Rafela. Apart from these three heroes, Venus may only use Lolita, Diggie, and Yve at best.
When playing Yve, it was Hadji who would play a hard tank roamer. It's common knowledge that pool heroes OHMYV33NUS very limited, but with that limitation he can still make Blacklist reach the highest level because the macro is so neat.
Venus seems to speak without words, that you don't need to have a lot of hero pools to be the best MLBB player.
---
---
OHMYV33NUS reveals the main mindset of playing MOBA
ONE Esports had the opportunity to ask OHMYV33NUS directly amidst the busyness of M4. This is related to the narrow hero pool, but can still provide maximum performance.
The answer is also interesting. He admits that the most important point in playing MOBA, especially MLBB, is comfort.
"I think the most important thing in playing MOBA mobile games is convenience. Because I believe if you are comfortable using the heroes you like, other things will come your way," he said exclusively.
Regardless of Venus' mindset, this hero pool is slowly becoming a problem too. He has to prove again on M4 that he can win with the same method, because so far there have been problems, especially regarding the Blacklist gameplay that the opponent has managed to read.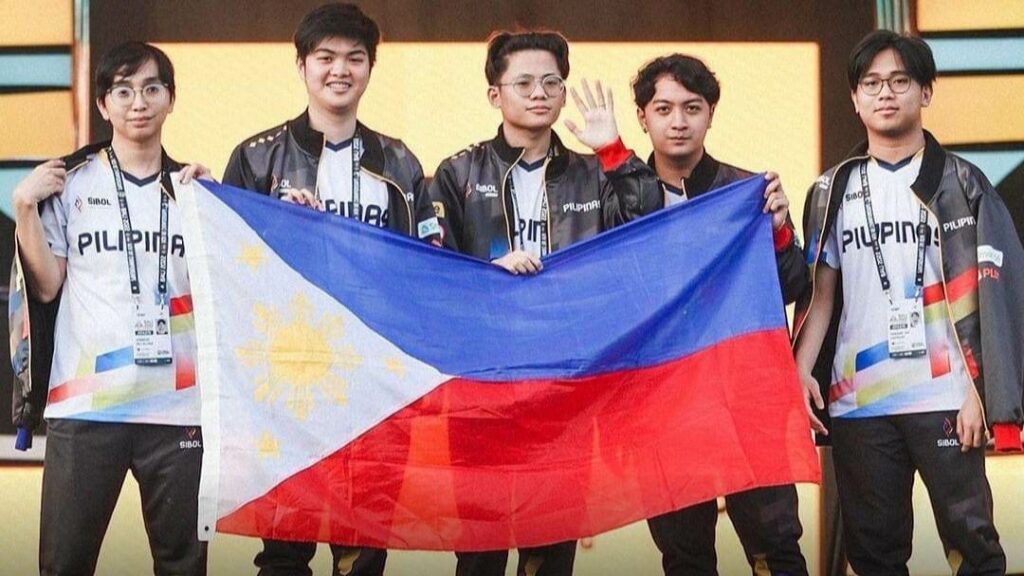 OHMYV33NUS was killed by Geek Fam at MPLI 2022 and EVOS Esports at IESF WEC 2022. Has there been a development in his mindset at M4 to make history for a new title streak? We look forward to it together.
READ ALSO: Challenge RRQ Hoshi, UBE Blacklist is still dangerous!