Amazingly, 11S Gaming on M4 made REKT amazed.
If two days earlier we were continuously entertained with the M4 playoff upper bracket match, now the competition is getting hotter with four life and death matches.
The opening match between S11 Gaming and RSG SG was interesting, especially the appearance of the Argentine team which was so extraordinary. They managed to bring home champions Singapore and continue the journey on the M4.
The player who caught quite the attention in this match was the S11 Gaming roamer, Erwin. In the second game, he managed to destroy the RSG SG defense and won the MVP title.
Ling from RSG really couldn't move during the match, he even lost his first Purple Buff because Erwin stole it.
Not only that, Ling was always Khufra's main target, and Erwin was able to carry out this task well.
---
---
S11 Gaming's playing style is REKT's highlight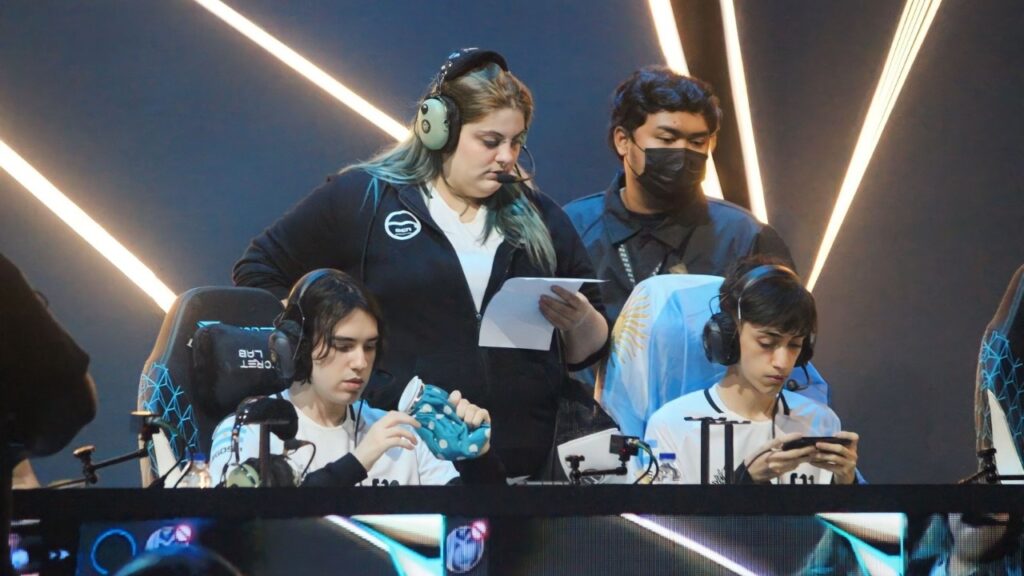 Erwin's amazing performance in this match drew a lot of admiration, including from one of the most experienced roamers in Indonesia, REKT.
In M4 REKT restream broadcast, he said he really liked S11 Gaming's aggressive play. He also specifically said that Erwin's appearance was very classy.
Of course it's not easy to get this praise, especially since REKT is one of the best Roamers ever. Erwin was very proud to get that, as revealed in the post-match interview.
"I am proud (received praise from REKT) and I played Khufra as a form of respect for REKT and we have the same playing style," he said in an interview.
After defeating RSG SG 11S Gaming, they continued to advance in the lower bracket of M4 to face Falcon Esports. Can they beat the team that overthrew the world champions last year?
You can watch the whole series of M4 World Championship tournaments via the channel MLBB's official YouTube.
Follow the official ONE Esports Indonesia channel at Instagram, Facebook and TikTok for more Mobile Legends: Bang Bang news, guides and highlights.
READ ALSO: M4 World Championship Schedule, Format, Match Results and how to watch