These 5 MLBB heroes are relevant in all metas.
Updates to patches, games and the emergence of new heroes can make it difficult for some people to adapt to the most popular moba game in Indonesia, Mobile Legends: Bang Bang and to overcome this we present 5 MLBB heroes who can always be relied upon regardless of meta trends.
Absence for several weeks can make you lose valuable information about the meta, even the power of our favorite heroes can change drastically in just one update.
If you are in doubt when choosing a hero for your next adventure, here are a list of MLBB heroes you can always rely on no matter the meta.
---
No matter the meta, these 5 MLBB heroes can always be relied on
Pharsa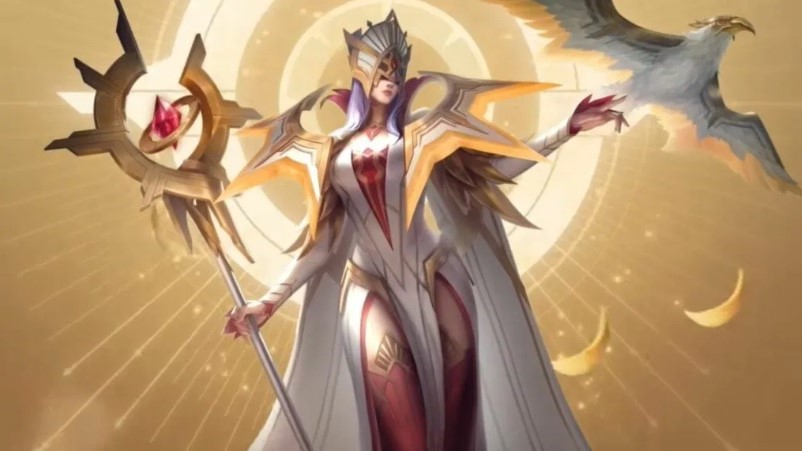 Pharsa's skill is quite useful and can even be said to be very useful. Energy Impact can quickly sweep through minions, Curse of Crow can stun more than one opponent while Feathered Air Strike is one of the best zoning abilities in the Land of Dawn.
To perfect it all, Wings by Wings can make Pharsa move easily to all corners of the map so that the hero also gets the nickname Queen of Zoning. Furthermore, Pharsa's passive effect adds slow and damage.
If you need an MLBB hero that is easy to learn and suitable for many team compositions, Pharsa is the answer.
Chou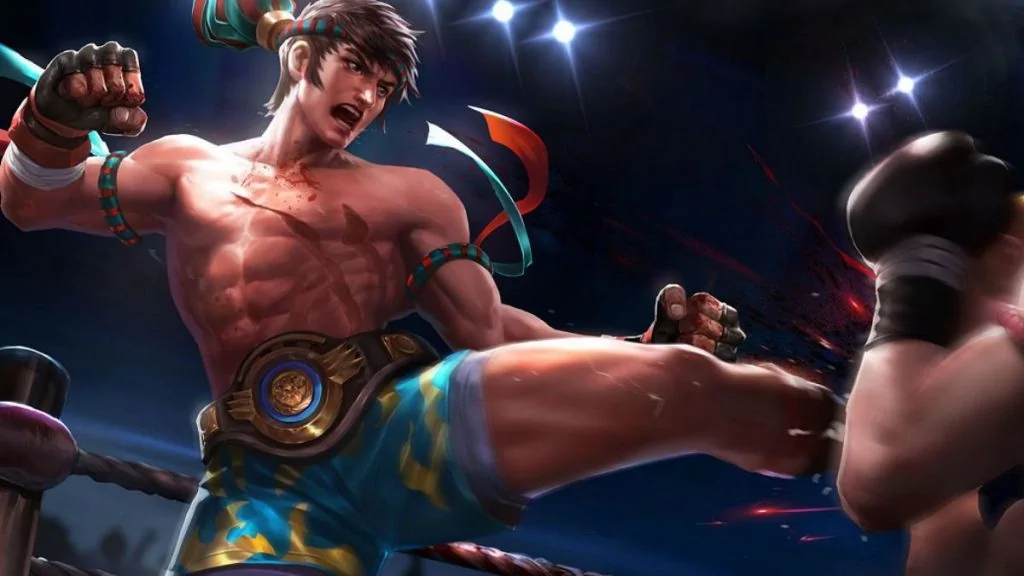 Chou has fast movement, even very fast. Chou's first two skills, Jeet Kune Do and Shunpo, are dashes. This skill makes him effective as an initiator, easily getting away from enemies and easily exploring the Land of Dawn.
Ultimate The Way of Dragon has two important effects, namely knockback and stun, making it frightening for enemy backlines and side liners.
Overall, Chou's movement skills are key in team fights because he is very deadly and can be used as a distraction.
Gusion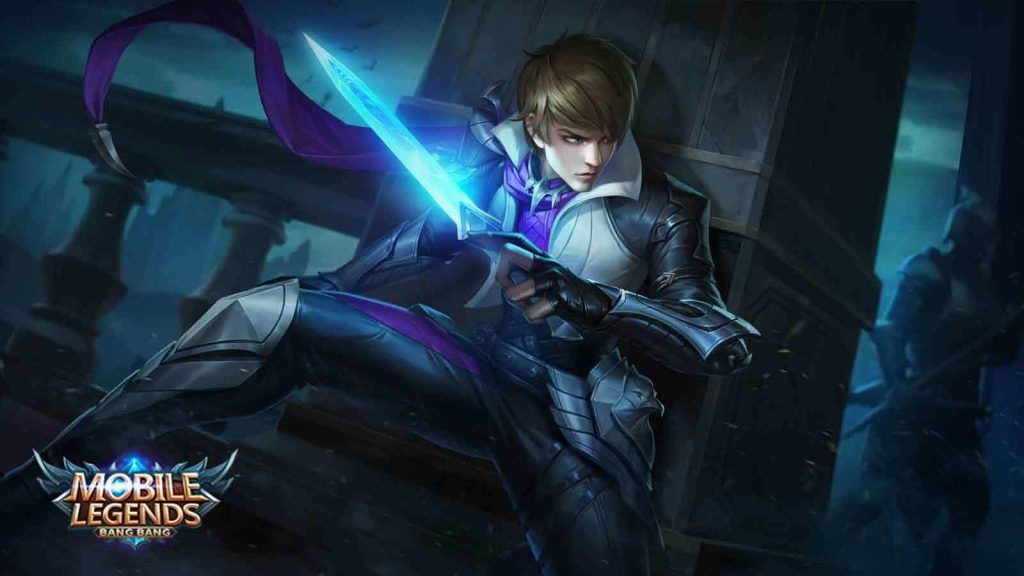 We've discussed mobility, now how about we melt it down with burst damage?
Talking about mobility and burst damage in MLBB, Gusion is the answer. Gussion's ulti called Incandescene will reset the first two skills so that he has the ability to finish off enemies instantly, aka without giving the opponent a chance to anticipate.
With build magic damage plus item penetration, it will make Gusion one of the deadliest assassins in Mobile Legends, especially for backline support or late-game carry. Even though a number of other assassin heroes can steal the hearts of MLBB fans, Gusion in the hands of the right players will be hard to beat.
---
---
Jawheads
Jawhead's mainstay skill? Throw. Yes, THROW!
Jawhead Ejector's second skill, can throw targets at will and this is useful for breaking the rhythm of the opponent's game. This skill can also target creeps and monsters so that it can frustrate enemies when trying to get buffs.
That's not all, Jawhead also has the ability to deal massive damage plus a stun when activating Unstoppable Force. Play with Jawhead and wreak havoc on the Land of Dawn.
Claude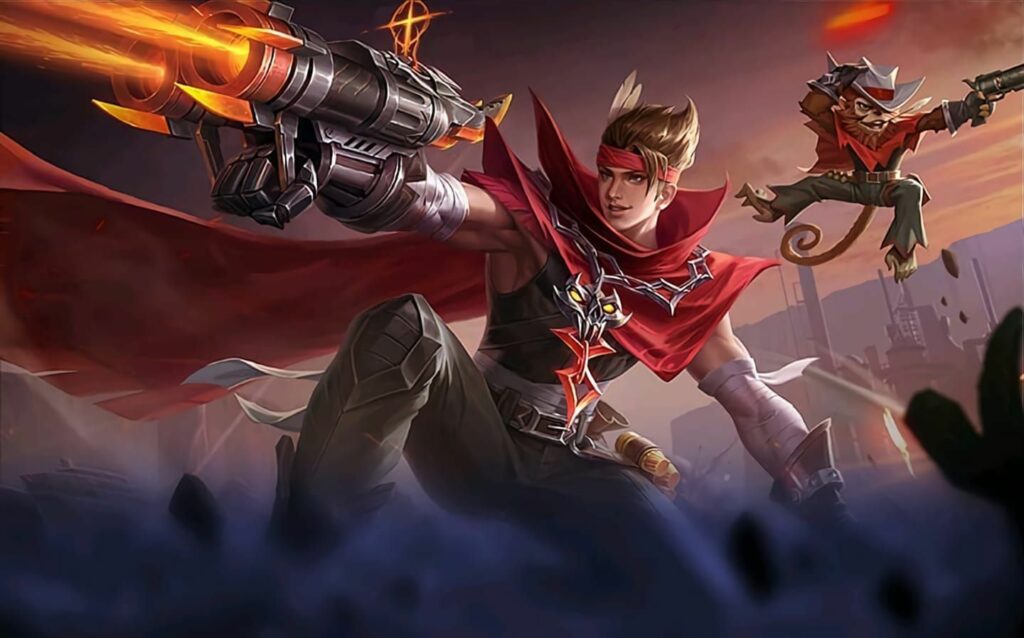 Claude is one of the oldest MLBB heroes, but his status as a safe pick for the gold lane and jungle is unshakable. Why is that? Battle Mirror Image is the answer because it makes her mobility in team fights unmatched.
Blazing Duet Claude is one of the most unique marksman skills. With the right timing and positioning, he can suddenly jump into the middle of a team fight with the Battle Image Mirror to then activate his ultimate skill to deal massive damage to all opponents.
Claude was then able to activate the Battle Image Mirror again to return to its original position and it all happened in just seconds. If you're looking for a fun hero to play with, Claude is an ally you can't ignore.
---
Those are 5 MLBB heroes that are always relevant in all metas. For more MLBB guides, you can follow this link.
READ ALSO: M4 World Championship playoff schedule, format, game results and how to watch