Not only Indonesia, other regions also shook when they heard that Zuxxy and Luxxy left Bigetron RA!
A few days ago, the departure of the legendary duo Zuxxy and Luxxy shook all fans of the competitive PUBG Mobile scene in Indonesia.
After 5 years of their dedication to Bigetron Esports, Zuxxy and Luxxy decided to end their service. This was also approved by the CEO, Edwin "Starlest"Chia, who also lost her two golden children.
The twin duo named Made Bagas and Made Bagus have made various achievements at home and abroad. Starting from the PINC, PMCO Global, PMPL ID and PMPL SEA champions to other prestigious titles they have won together.
Not surprisingly, the titleGrand Slam ChampionWhat they have achieved will become a valuable legacy for Bigetron Esports in the future. The departure of Zuxxy and Luxxy from Bigetron is not the end of the 'Uxxy duo' career journey in the competitive scene of PUBG Mobile.
---
---
Besides carving out fame in Indonesia, Zuxxy and Luxxy are also recognized by other regions. Several regions seemed to show positive reactions in response to the separation of the legendary duo from BTR, which was considered to be full of stories.
So, what is the view of the global PUBG Mobile competitive scene regarding the departure of Zuxxy and Luxxy from Bigetron Esports?
---
News of Zuxxy and Luxxy leaving Bigetron Esports spread, other regions gave positive reactions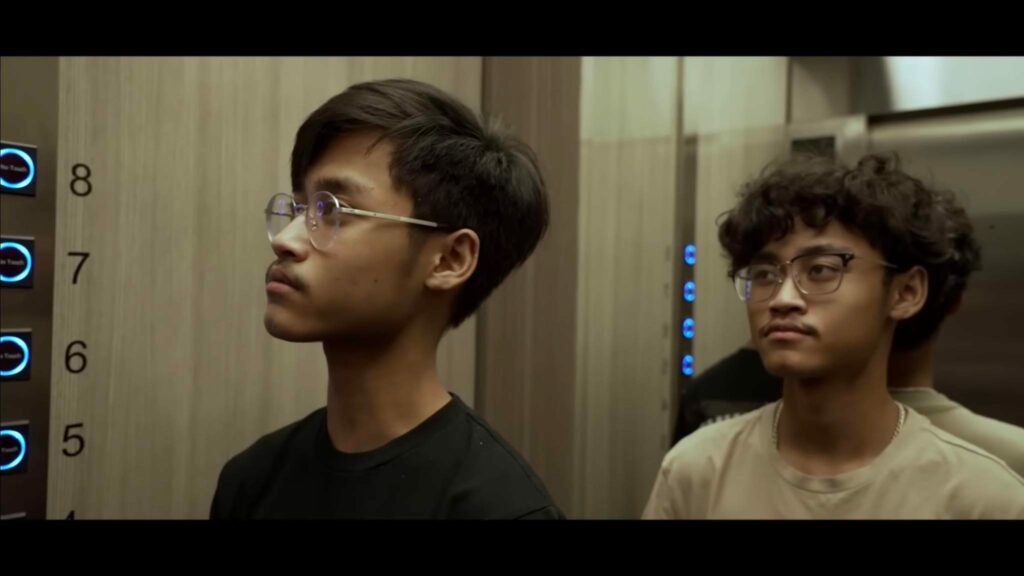 A few hours after the announcement of Zuxxy and Luxxy's separation from Bigetron Esports, PUBG Mobile from several regions showed their reactions.
Thailand for example through accounts facebook fanpage they gave a surprised reaction when they saw that the Uxxy duo was announced to be separating from Bigetron Esports. They are curious, who will be present and fill the team roster next season.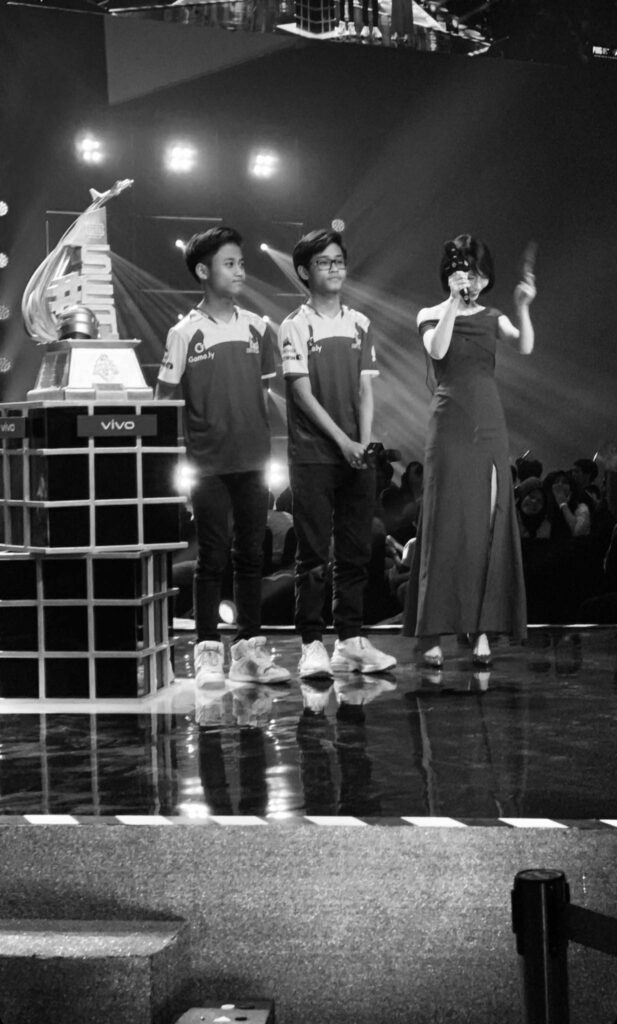 "BIG NEWS! From Indonesia, Bigetron Esports announced the farewell of its two key players, LUXXY and ZUXXY. Of course this news is a big announcement for the team! Let's look forward to how Bigetron Esports forms their team roster in the next season," wrote PUBG Mobile Esports Thailand.
Vietnam, on the other hand showed a different reaction. They expressed their sadness when they heard that Zuxxy and Luxxy were separating from Bigetron Esports.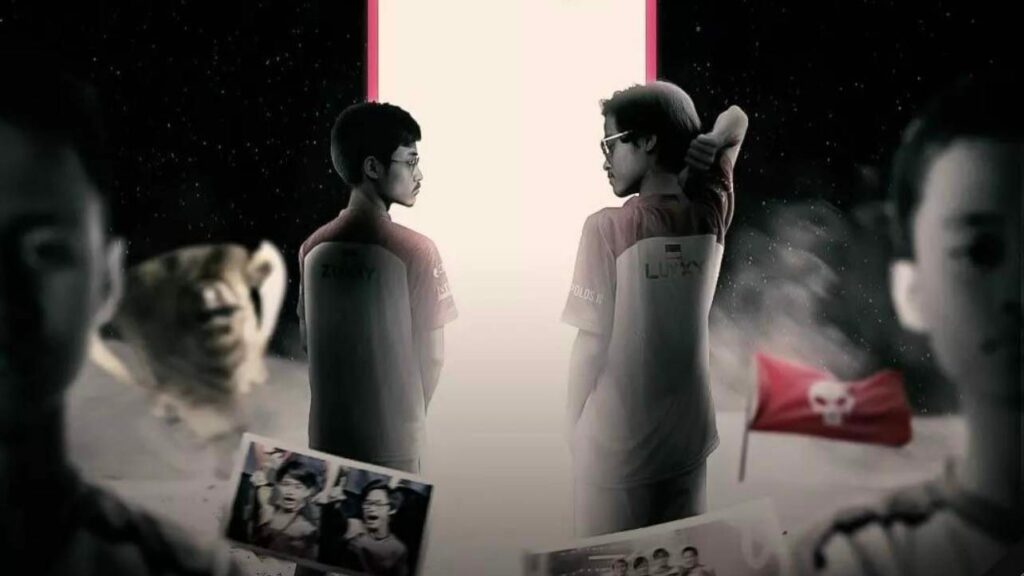 "Two brothers Zuxxy vs Luxxy officially say goodbye to BTR," wrote PUBG Mobile Esports Vietnam with a crying emoji.
---
Finally, the PUBG Mobile Esports Global account also highlighted the news of Zuxxy and Luxxy's departure from BTR and gave their best wishes for the legendary duo's future career.
"Five years of journey in Bigetron Esports has ended. Best wishes and support for the legends," wrote PUBG Mobile Esports Global.
Even though there is still debate about where the Uxxy duo will land next, hopefully Zuxxy and Luxxy can shine more with their new team in the future.
READ ALSO: PMPL 2023 point system will make it more difficult for pro players?