Underdog in Valorant's agent tier after patch 6.03, will the Chamber still be relevant?
What is the latest Valorant tier agent like after the 6.03 patch update? Which agent is included in the ranks of the best choices to use?
From time to time, Valorant agent tier changes will always occur following buff/nerf agents in every patch update. Buff/nerf is meant to create a balanced game for all players.
Not only does it have an impact on professional players, public players must also recognize these changes for their convenience in playing.
The Valorant META tier agent is now effectively running on the event VCT LOCK//IN, Brazil or during the off season. Uniquely, the change in Valorant's agent tier after patch 6.03 had quite a significant impact.
---
---
Seeing the Valorant tier agents from Mobalytics Valorant gives inspiration in choosing the best agent composition that players can use. It's either based on the popular choice of VCT LOCK//IN or not at all.
In the latest Valorant agent tier, Chambers looks underdog. So, what is the complete arrangement like? Check out the following.
---
Sova tops the Valorant agent tier after patch update 6.03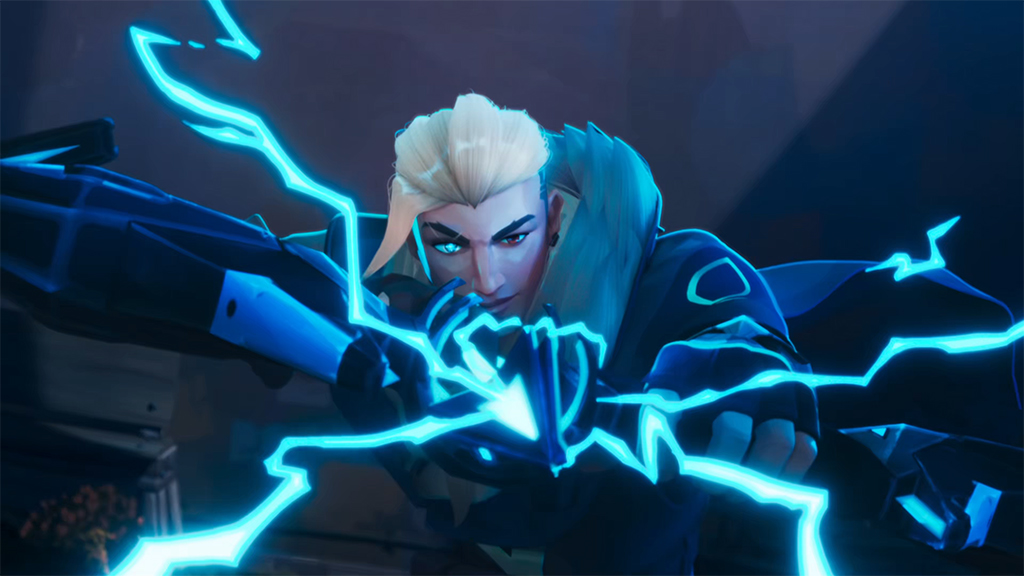 In the Valorant tier agent list released by Mobalytics Valorant on Instagram, there are 3 agents included in the tier-S agent list, one of which is Sova.
Apart from Sova, there are two other agents namely Jett and also Killjoy. As the initiator, Sova's popularity is timeless in every patch update. His Shock Dart abilities as well as his Recon Bolt are still relevant today.
Agent Sentinels, Killjoy is also still in tier-S even though he gets a little nerf on the Turret and his ultimate skill.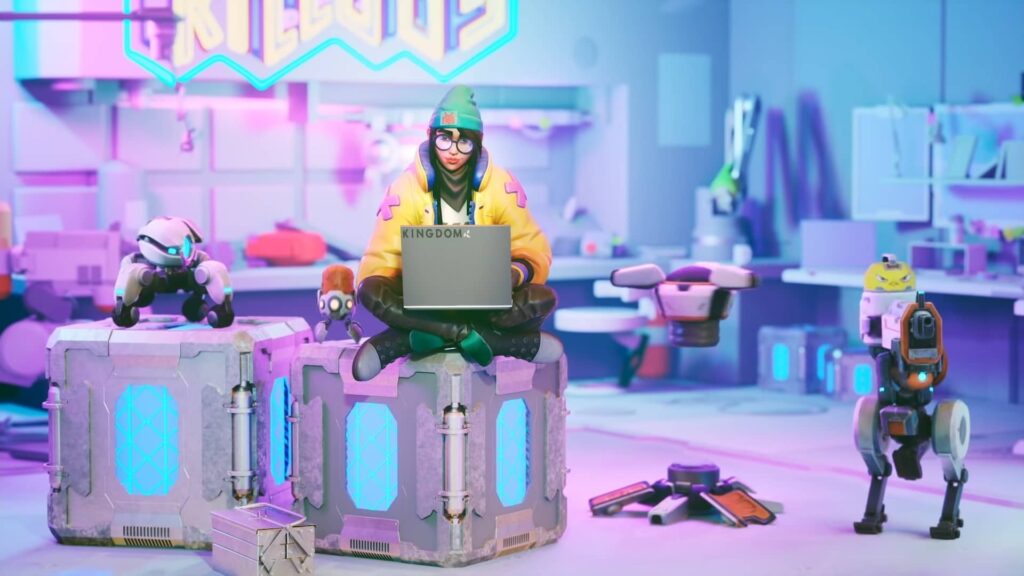 As the top choice for duelists, Jett is back in tier-S based on his effectiveness in the latest META. Its capabilities are still relevant enough to be used by both pro and casual players.
---
Another option in the Valorant 6.03 agent tier
Although Sova, Jett and Killjoy are considered a priority. Various agents in other tiers can of course still be made choices for pro/non-pro players.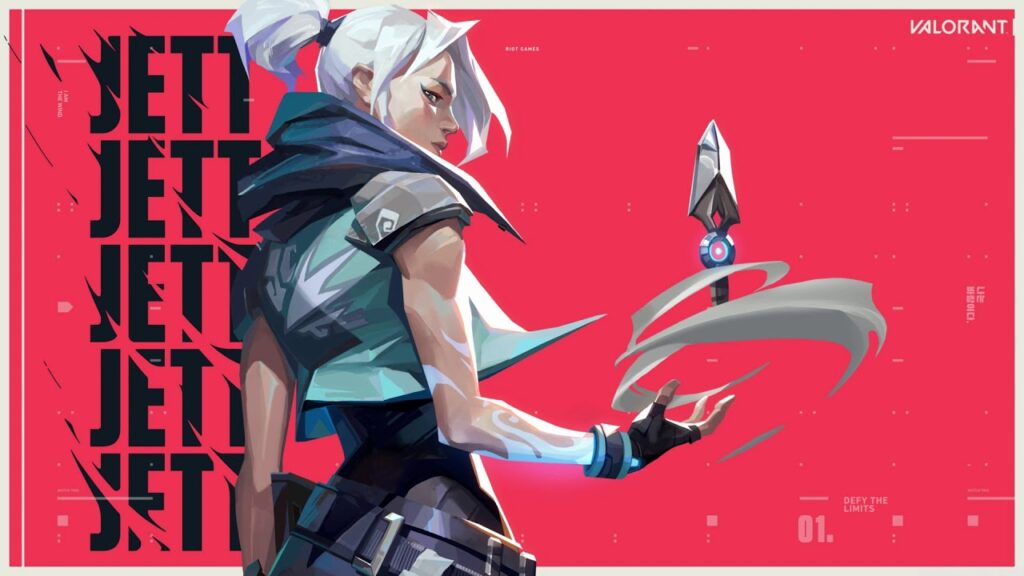 Several Initiator and Sentinels agents are in tier A such as KAY/O, Viper, Fade, Omen, to Sage and there is Raze as a duelist in that tier.
TIER AGENT VALORANT AFTER PATCH UPDATE 6.03
Tier S (Optimal): Sova, Killjoy, Jett
Tier A (Great): KAY/O, Viper, Fade, Omen, Sage, Raze
Tier B (Good): Astra, Breach, Cypher, Reyna, Skye, Brimstone, Phoenix
Tier C (Situational): Chamber, Harbor, Yoru and Neon
Several agents fill in tier B such as Astra, Breach, Cypher, Reyna, Skye, Brimstone, Phoenix. And in tier C, there are Chamber, Harbor, Yoru and Neon.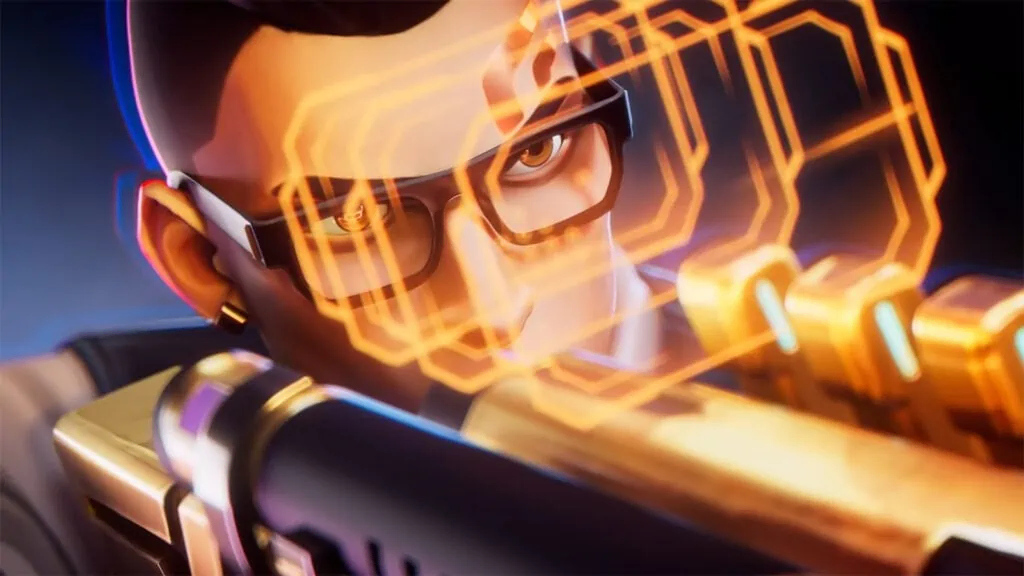 Keep in mind, this Valorant tier agent can only be used as an external reference that shouldn't affect the players' decisions on the battlefield.
However, the arrangement of the Valorant agent tier is certain to follow the latest update from Riot Games, whether it's a buff/nerf or seeing how popular the agent is in the pro player competitive scene in certain tournaments.
Even though Chamber is not seeded (tier C), it is still the choice of several well-known players, let's say Yay, to f0rsakeN. The agent who is considered too OP and troubling has indeed received repeated nerfs from Riot Games.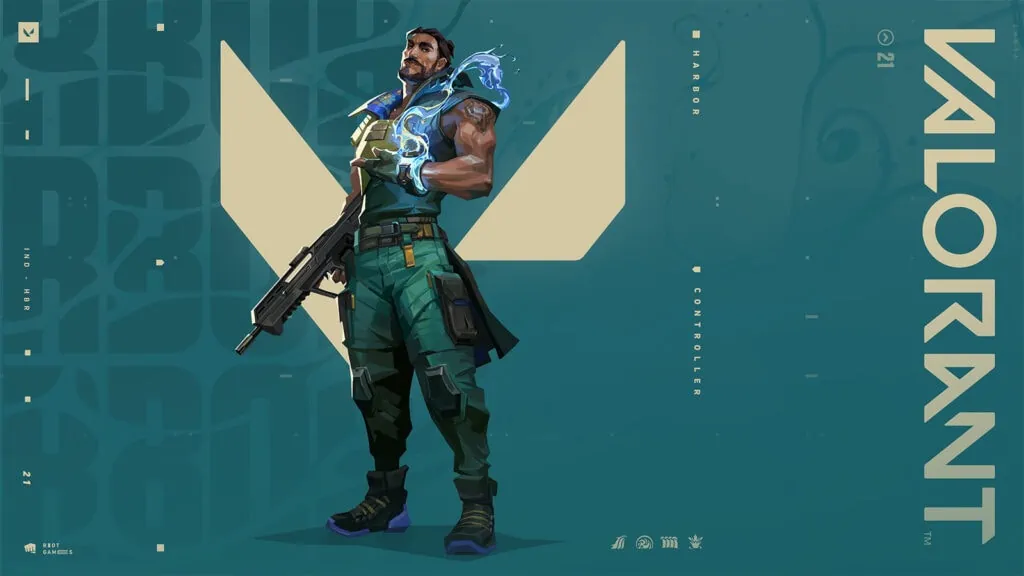 Harbor those who are considered rarely picked are also included in the tier C list along with Yoru and Neon whose pickrates are likely to be quite low.
It's different compared to the various agents in tier A to tier B. With this Valorant tier agent, I hope your game can be more optimal.
Follow the official account ONE Esports in Facebook, Instagram And TikTok to get the latest esports news, results, transfer gossip and other daily updates.
READ ALSO: VCT Challengers Indonesia Split 1: Schedule, match results and how to watch