The new FFML format will bring lots of changes in 2023.
The FFML format has just been revealed through Garena's recent news to media partners. This format has been in effect since the qualifier phase.
In the last 2 years, FFML (Free Fire Master League) is one of the major Free Fire leagues launched by Garena since 2020 (season 1).
It doesn't feel like FFML has been running for 6 seasons (as of the end of 2022) and Garena as the developer certainly needs to evaluate the success of the major league.
---
---
There is still a need to make changes, finally Garena has taken a firm step through the new FFML format that was revealed by Adriyan "Elhaya" Putra as Marketing, Community & Esports Manager of Garena Free Fire Indonesia.
Then, with the disclosure of the new FFML format which has an impact on the qualifier phase. It turns out that there is one more prepared by Garena, another format? Here's an explanation.
---
Garena released a new FFML format titled Free Fire Masters League: Nusantara Series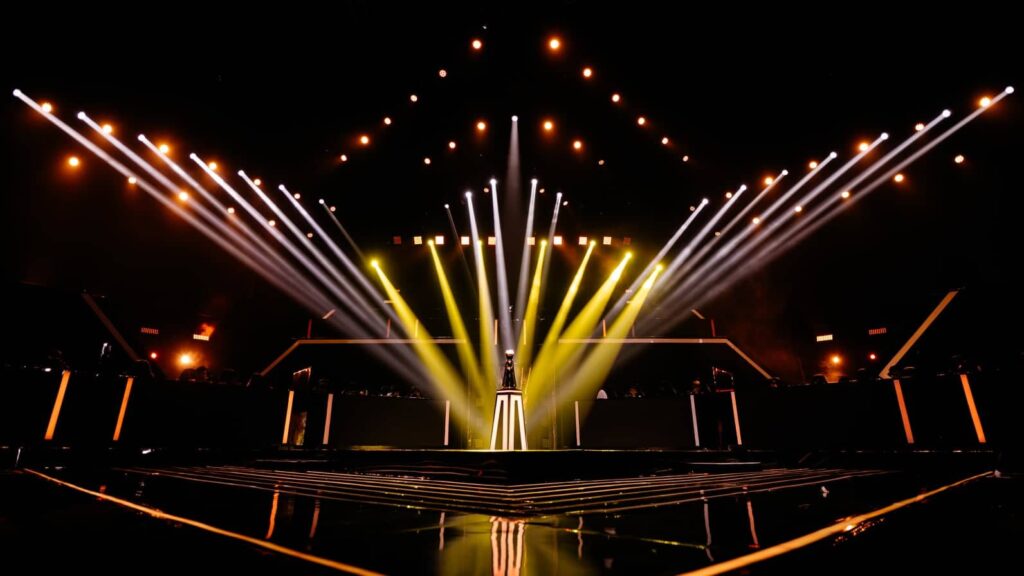 Along with the launch of the new FFML format for FFML Season 7 qualifiers, it is very likely that Garena will abolish the division system.
Keep in mind, 'most likely' will abolish the division system that has been running since season 3 in early 2021.
The division system was opened by Garena with the hope of reaching tier 2-tier 3 esports teams to participate online in the FFML ecosystem.
The new FFML format that has been prepared is the Free Fire Masters League: Nusantara Series. The system is structured based on regional-based competition.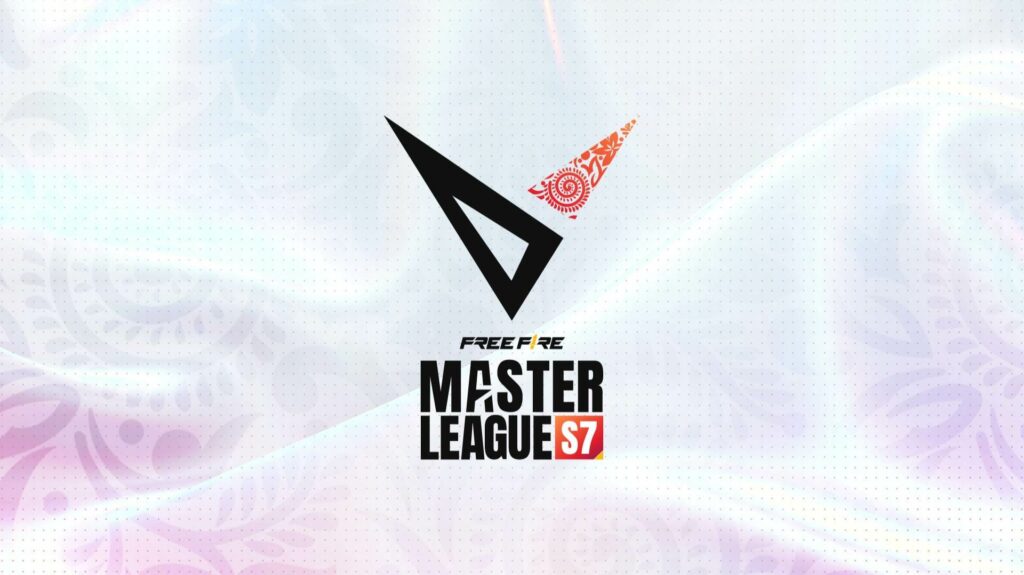 At the qualifier stage, Garena has implemented a regional qualifier system involving several major cities in Indonesia and it looks like it will be sustainable.
Through the FFML Nusantara Series, the fate of the Division 2 league or the Division system will still be updated later but several teams have been seen deactivating their division 2 teams.
Most recently, like RRQ disbanding Hide as well as SES Esports and ECHO. Next, EVOS will probably follow the same steps.
As compensation, the players/teams who have to disband may be able to take part in the FFML Nusantara Series towards the next FFIM.
READ ALSO: Free Fire x JKT48 is preparing a special event to accompany the year-end holidays