MobaZane expressed disappointment regarding the implementation of the MLBB North America Development League (NDL).
The MLBB North America Development League (NDL) competition as one of the official competitions in the region will finally be held in the near future.
After some time starting to develop and expand, Moonton seems to have taken the initiative to develop an official tier-2 tournament first before later holding the MPL as a tier-1 competition in North America.
---
---
The development of the NDL as an official competition had previously been discussed since January 16 2023 (1 day after the M4 World Championship). Involved several professional players in the NA region, together with Moonton.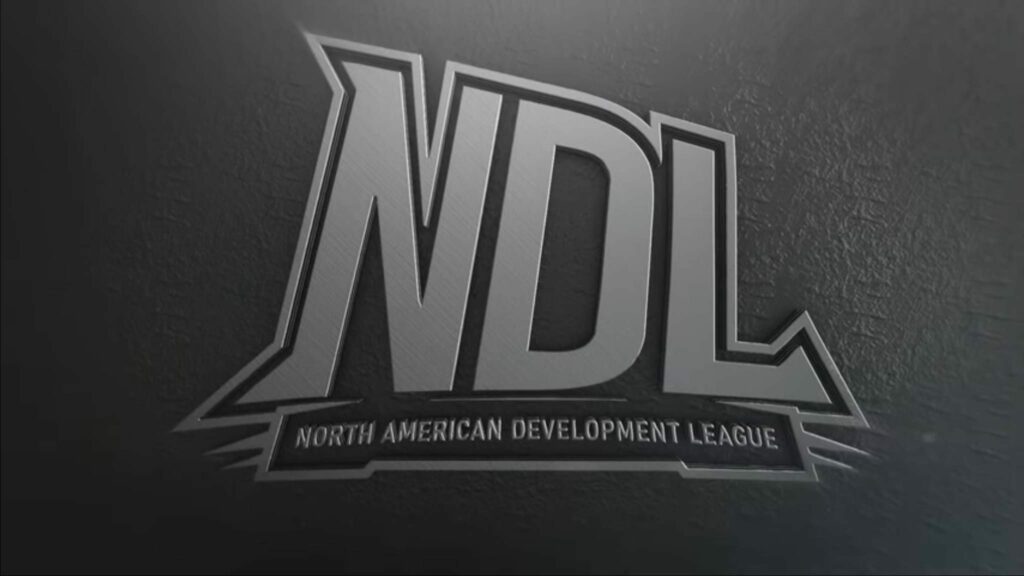 NDL is a golden opportunity for MLBB players in North America to forge their skills and find a way to have a career in the competitive MLBB scene. This tournament also has a prize pool with a total of 40 thousand MLBB diamonds and the winner is entitled to a cash prize of US $ 500.
Process registration already opened and running. Various teams wishing to register can contact the discord of the committee and complete the process.
---
MobaZane was disappointed with the NDL prize pool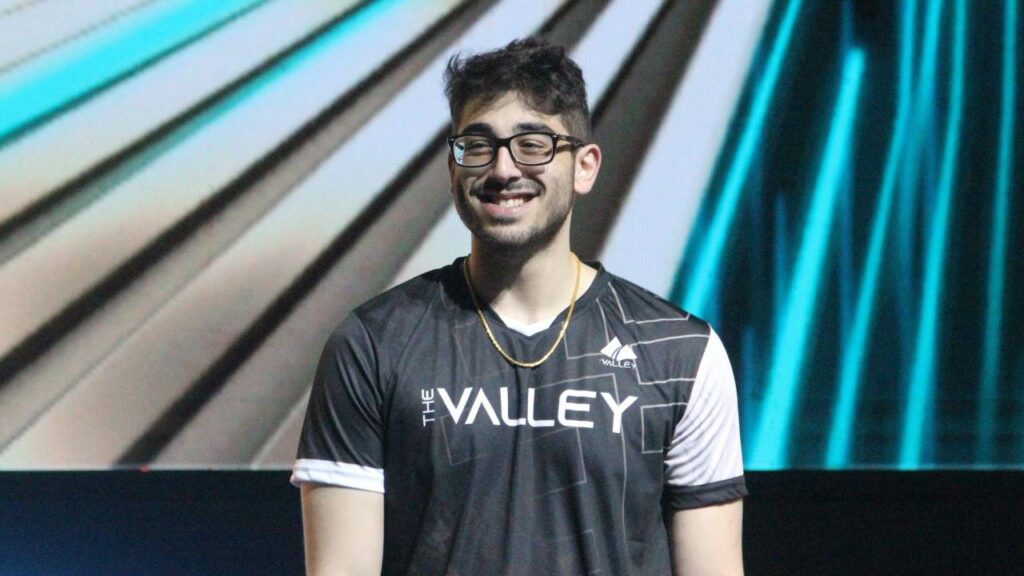 The Valley team jungler, Michael"MobaZane" Cosgun on the other hand is not too enthusiastic about the arrival of the NDL as an official competition in the North America (NA) region.
Becoming one of the powers in the North American region thanks to its brilliance with BTK and The Valley in 2 M-Series competitions, MobaZane expressed disappointment behind the 'small' NDL prize pool.
Contrary to what may seem enthusiastic about the arrival of the NDL, MobaZane and The Valley will not be competing in the tournament.
"The Valley to NDL? The prize alone is only around US$500, really not very attractive," he said AFK Gaming. "I have no interest in playing there, it's just a waste of time."
Then he expressed his disappointment by suspecting that it would be difficult for the MLBB scene in NA to develop if he couldn't stand out, or was 'lucky'.
"Sometimes not many people care about the competitive MLBB scene in North America. You will find it difficult to have a career (as a pro player) here unless you are lucky, "he concluded.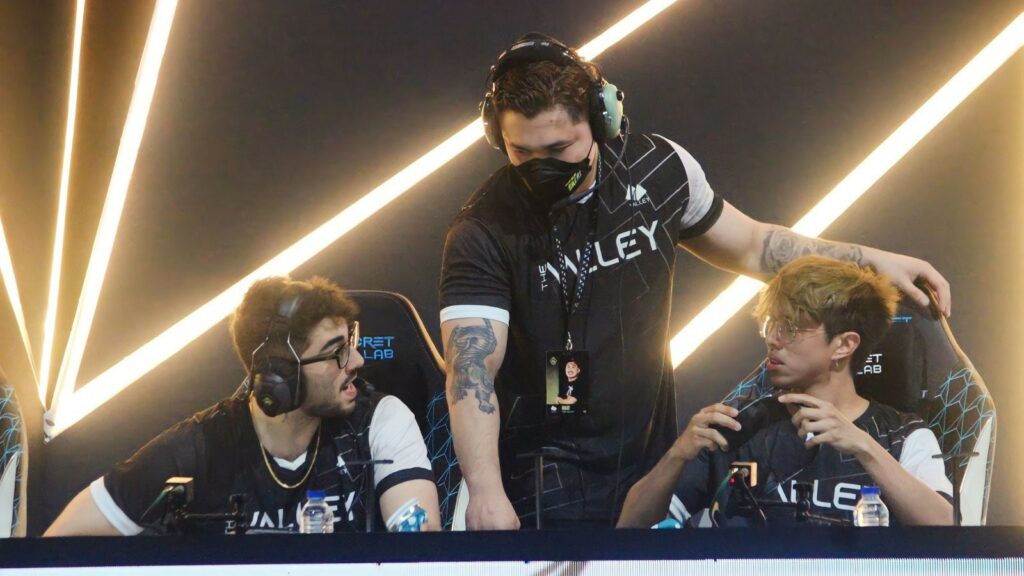 So far, only The Valley (BTK) is a team from North America that has performed quite brilliantly despite finishing in 6th place in the M4 World Championship. This achievement may be better than GOSU Gamers in the M1 World Championship.
READ ALSO: The top 3 EXP laners who are potential replacements for R7 at RRQ Hoshi