MWI is again presented by Moonton for the second year in a row, is the MLBB Ladies scene getting more promising?
The Mobile Legends Woman's Invitational (MWI) event is back in 2023 and is the second consecutive and official event from Moonton for the MLBB Ladies scene in Southeast Asia. This shows that the developer is trying to grow this sector.
The MWI 2023 event was officially presented through a press conference held by KINCIR and Moonton with the main supporters of this event such as PBESI and Samsung as the main sponsors in Kemang, South Jakarta, Monday (6/2/2023).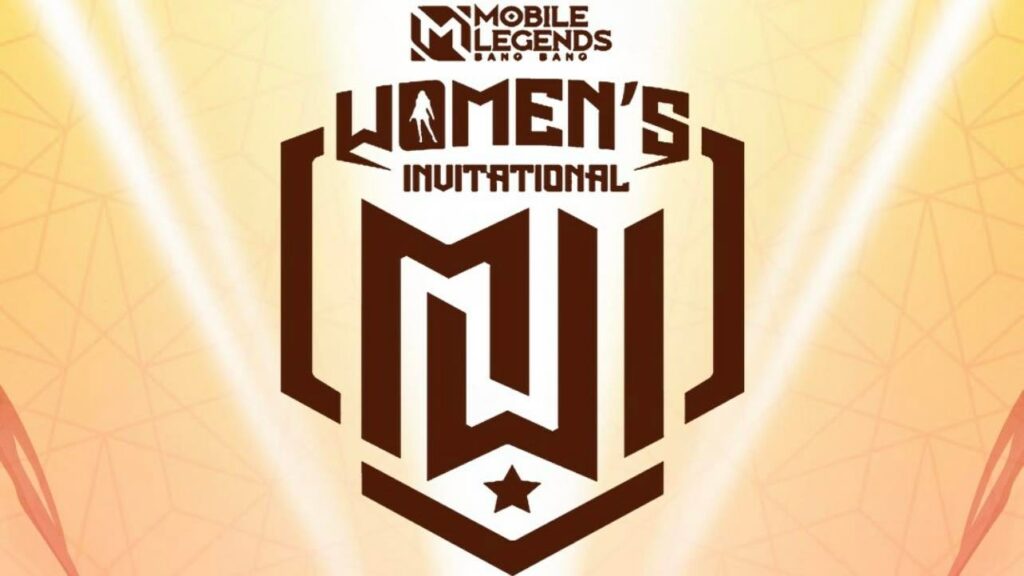 After the Woman Star League (WSL) Season 6 event which just ended on Sunday (5/2/2023), this MWI event seemed to be a continuation of the series of MLBB Ladies scenes, where two WSL S6 finalists, Bigetron Era and GPX Basreng, became Indonesia's representative in the event.
Apart from the two national pride teams, MWI 2023 is also attended by other teams from six other countries, namely Smart Omega Empress, RISK VELKHANA (Philippines), Grayback Odyssey (Singapore), Team HAQ Ladies, ZEG IRIS (Malaysia) , Burmese Ghouls-Reinas (Myanmar), Impunity Starlets (Cambodia), MDH Phoenix (Vietnam/Mekong).
This tournament will be held in a hybrid alias online and offline. The group phase will be carried out online from their respective countries, while the playoffs will be held offline in Indonesia, namely Summarecon Mall Bekasi whose exact date has not been disclosed.
Behind the MWI 2023 event, of course there is a passion to present opportunities for ladies players to have a forum and big tournaments to be able to move forward and close the gap with the MLBB major tournament which is so dominated by men.
"As times have progressed, I can proudly say that the games and esports industry has become an option and opportunity to achieve achievements and become a promising profession, including for female gamers," said Ginta Kamka, Deputy Chairperson of MWI 2023.
"KINCIR has a vision not only to develop the esports industry, but also to provide opportunities for all players, both male and female, to be able to compete equally, even at the global level," he said.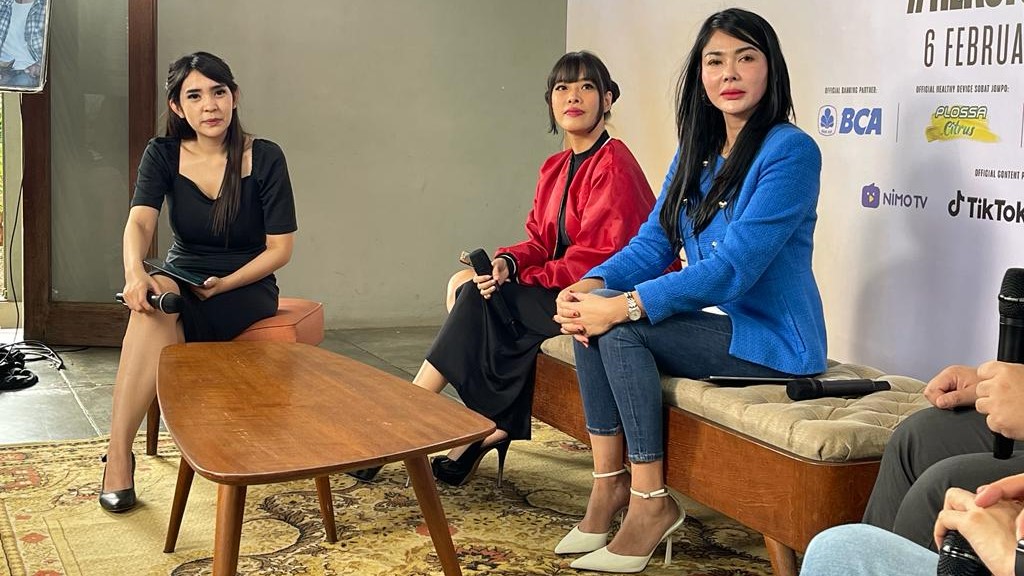 The sector for improving the esports scene for ladies is indeed one of the focuses being developed by all parties. If this is successfully done, of course it will greatly impact the growth of esports even more rapidly, especially in Indonesia.
---
---
After MWI was held successively, Moonton will soon present MPL Ladies?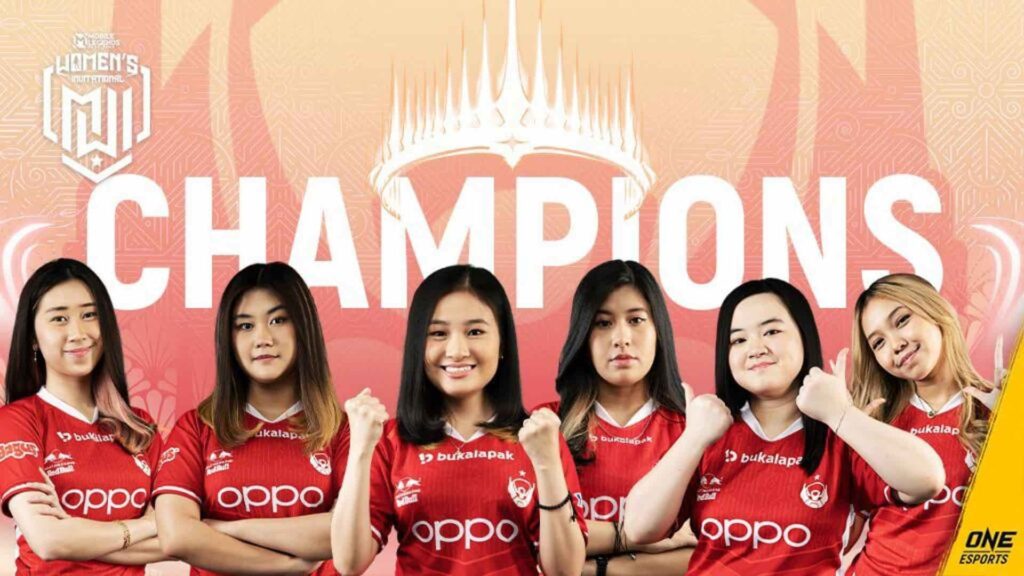 With more and more frequent MLBB ladies' tournaments being held and proven growth increasing, this is certainly good news and a major benchmark for Moonton as a game developer and esports organizer to present an MLBB league specifically for ladies like MPL.
Regarding this, ONE Esports tried to ask the Head of Esports Ecosystem Moonton who was also present at the MWI 2023 press conference, Ray Ng.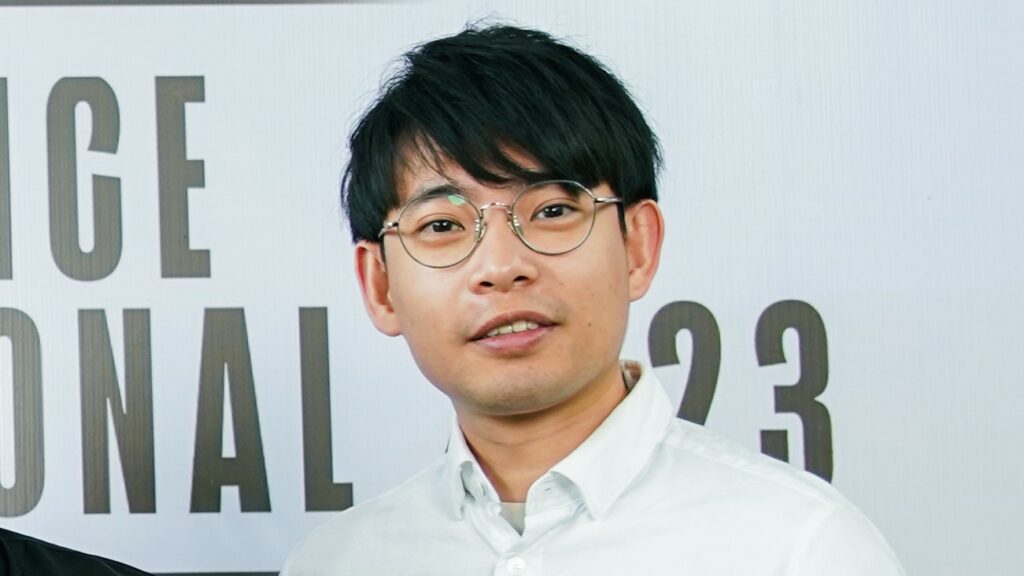 Directly, he revealed that there were so many obstacles that his party had to solve, especially in finding the right partner. Even though they have collaborated a lot in presenting MLBB Ladies tournaments in the last few years, Ray Ng admits that this is not enough.
"The first thing we need is to find a partner who shares our vision with you (ONE Esports) where we learned together to present MWI last year," Ray Ng told ONE Esports.
"After that, we also have to work with many partners and organizers to present many ladies' tournaments in the future. Finding the right partner is really one of the key challenges for us. Like at MWI, we also have many partners to hold qualifications in each country," he said.
In other words, Moonton still feels the need to get the right partner and even greater support to be able to present MPL Ladies. The reason is, this certainly cannot only be presented in Indonesia, but also in other countries.
This is of course very important to be fulfilled first so that later the MPL Ladies event will have the next level like the regular MPL, which is to continue to tournaments at the MSC and M Series level specifically for ladies.
Let's just wait and see what steps Moonton will take in growing the MLBB ladies scene. Logically, if this can really make the MLBB ecosystem even bigger in the future, why don't they do it?
Follow the official account ONE Esports in Facebook, Instagram And TikTok to get the latest esports news, match results, transfer gossip and other daily updates.
READ ALSO: MWI 2023 schedule, format, results and how to watch