You are definitely looking forward to the MPL ID S11 schedule.
The MPL ID S11 schedule is quite anticipated. Moreover, this year can be considered a very busy year in the Indonesian MLBB scene, even internationally. With stacked schedules and several new international tournaments, MPL ID S11 is something to look forward to.
After taking a long break after season 10, especially for teams other than EVOS Legends, ONIC Esports, and RRQ who still had time to play in several international events since then, their preparation is sure to be much more mature.
All team rosters have been announced. Competition is certainly hotter because of the changes that occur. Season 11 will still be interesting because this is a season where maybe some players will be distracted, especially those who will later be selected to become the Indonesian MLBB National Team at the 2023 SEA Games. When is the MPL ID S11 schedule?
Format
The MPL ID S11 format is certain to be the same as the previous seasons. Each team will meet twice. Learning from season 10, consistency is very important.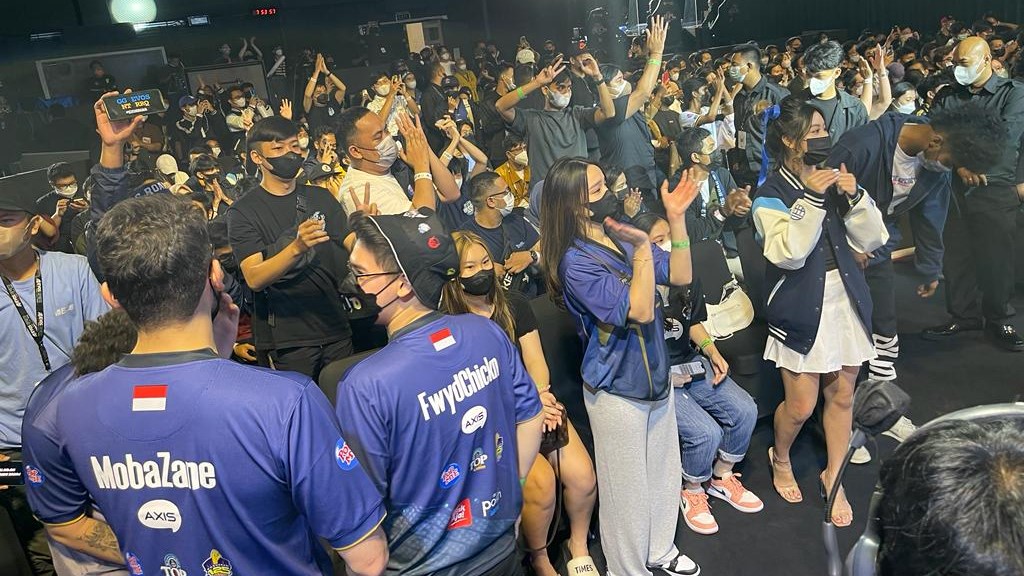 We know last season that in the first half of EVOS Legends went crazy and topped the standings, but went into a free fall with consecutive defeats in the second half and did not qualify for the playoffs.
Rumors are circulating that changes will occur due to a condensed schedule. It hasn't been confirmed yet, however, it is reported that MPL ID S11 will no longer run for eight weeks, but it's less than that.
---
---
How to watch
Not much has changed. You can still enjoy and watch MPL ID S11 on the MPL Indonesia Youtube channel because all matches will be broadcast live.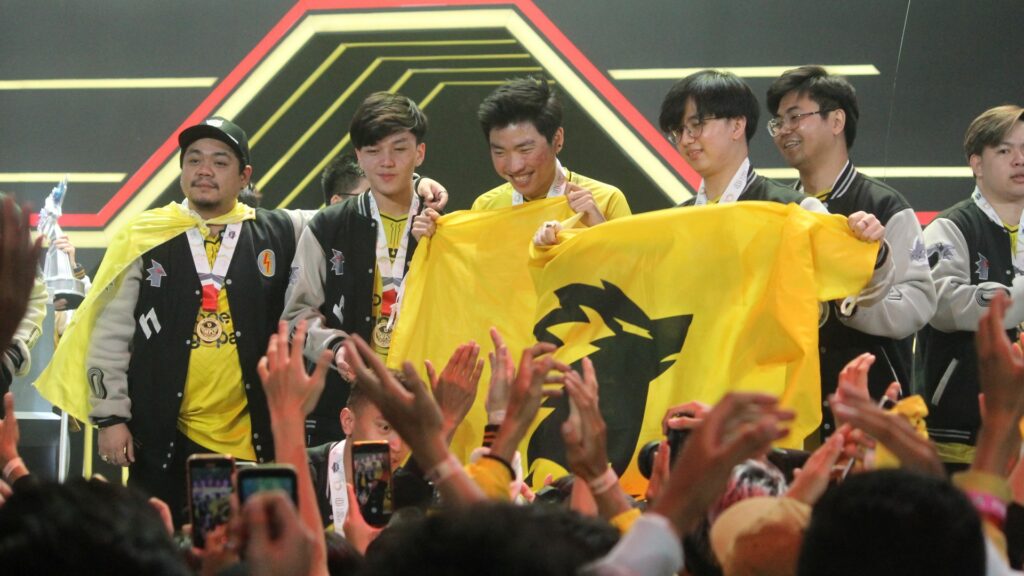 Apart from that, there is also the option of watching top restreamers who in the last two seasons have regularly enjoyed MPL ID.
When does MPL ID S11 start and where is the venue?
As of today, MPL Indonesia has not announced when MPL ID S11 will start. But if you look at the custom where MPL ID always starts at the same time as MPL PH, this means that around February 16 or 17 2023 MPL ID will start. We're just waiting for the MPL ID S11 schedule to start.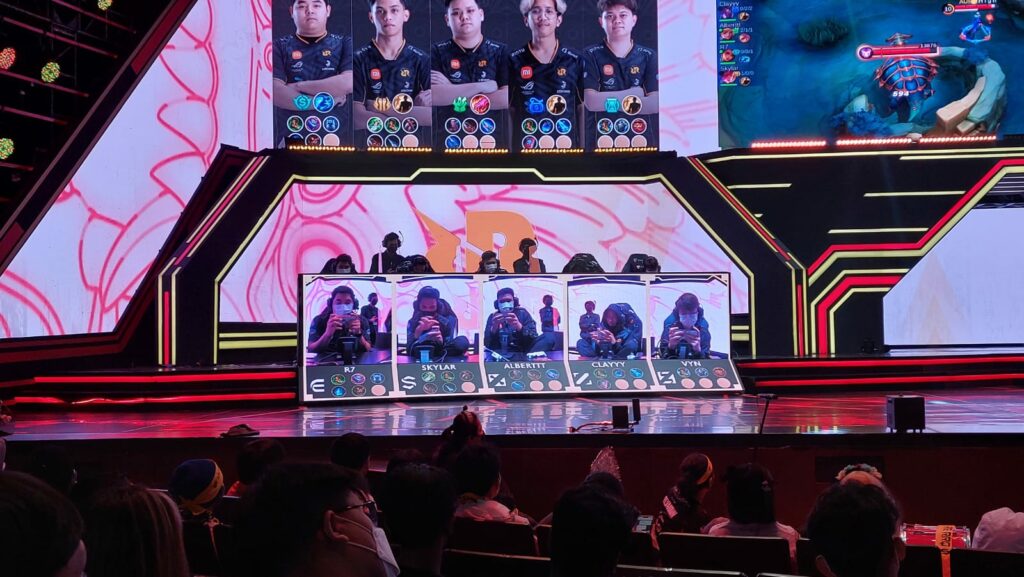 Seeing the potential for a condensed schedule, maybe every three days that are held, namely Friday, Saturday and Sunday, there will be more matches than in previous seasons.
It is certain that the venue will no longer be at the MPL Arena after at the end of season 10, Moonton confirmed a change of venue for this new season. However, that hasn't been announced yet.
MPL ID S11 schedule
The following is the complete MPL ID S11 schedule from start to finish. (will be updated after the official release schedule)
Follow the official account ONE Esports in Facebook, Instagram And TikTok to get the latest esports news, results, transfer gossip and other daily updates.
READ ALSO: It's in ONIC! Who is the most expensive MLBB player transfer in the history of MPL ID?