EVOS Legends shows off the IESF medal on the MPL ID S11 stage.
Four matches will be presented in the fourth week of MLBB Professional League Indonesia Season 11 (MPL ID S11). Quite a lot of interesting things were presented on this matchday.
Even though all participants had the same match today, there was no significant shift in the standings. Only Bigetron Alpha and Rebellion Zion exchanged their positions at rank five and six.
MPL ID S11 Week 4 Matchday 2 recap
Bigetron Alpha 1-2 EVOS Legends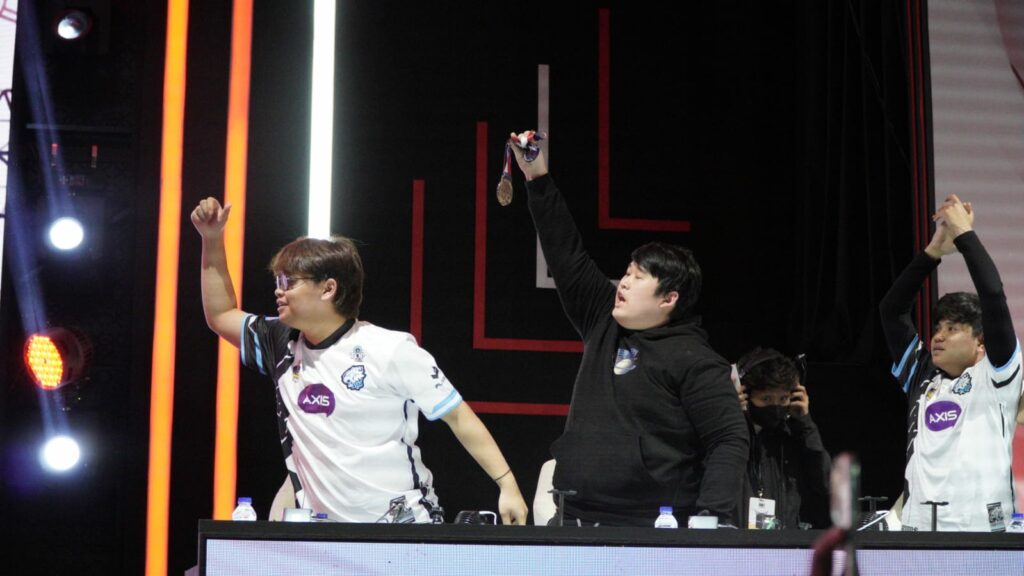 EVOS Legends and Bigetron Alpha met in a fierce duel that was thick with the scent of IESF competition. The two teams previously met in the match to determine Indonesia's representative for the IESF tournament at the end of last year.
Bigetron, who won in the first leg of the MPL ID regular season, made taunting regarding the tournament following their defeat in the IESF qualifiers, but this time it was EVOS Legends' turn to be proud of their victory. Branz cs celebrated by showing off the IESF medals.
---
---
Alter Ego 0-2 ONIC Esports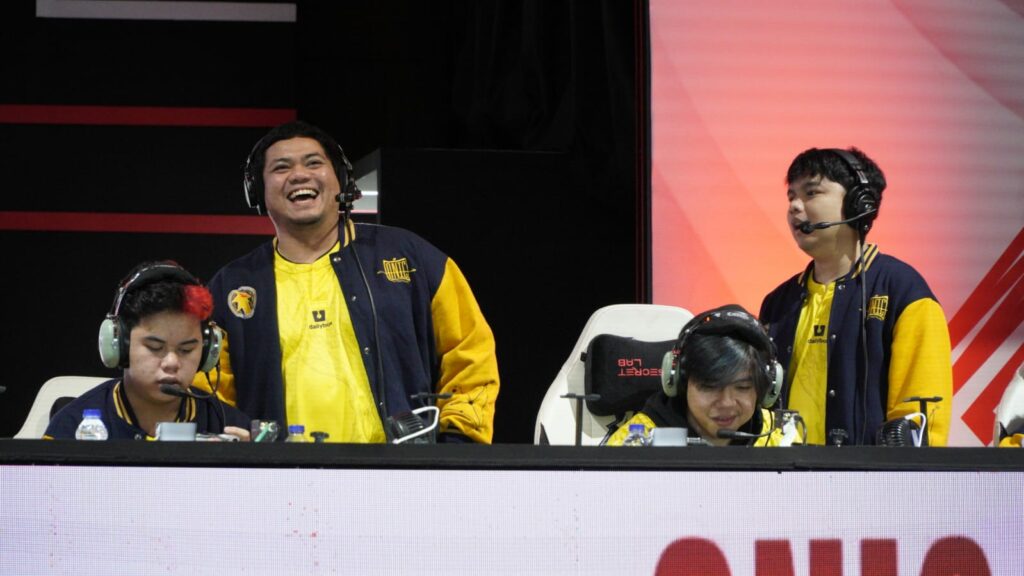 ONIC Esports managed to recover from the first defeat they received to RRQ the day before. Their trademark disciplinary game was again shown in this unequal match.
Not using assassin heroes as usual, Kairi was able to bring her team to victory with two tank heroes, Akai and Kaja.
Rebellion Zion 1-2 Geek Slate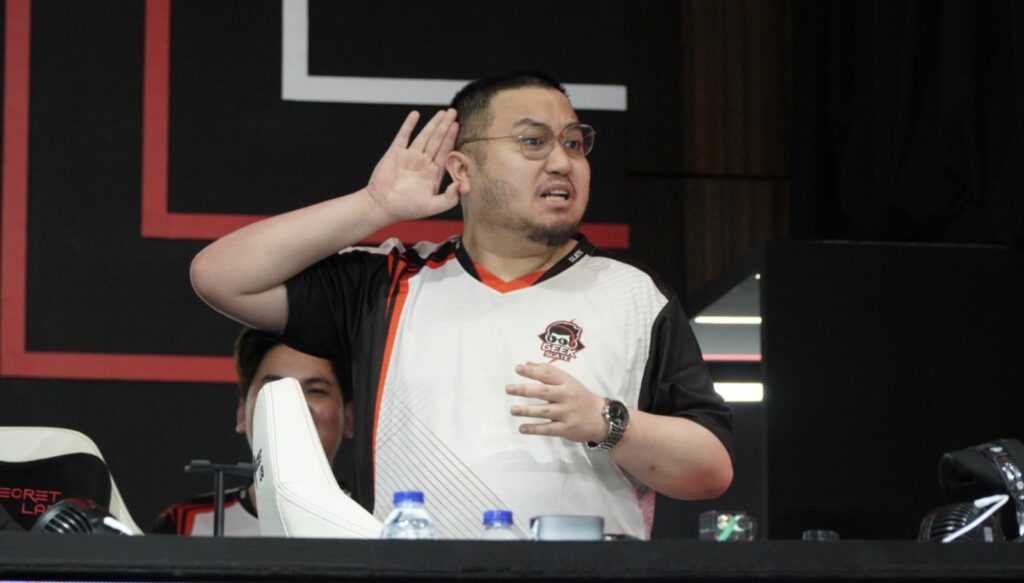 What caught our attention in this match was Reblilion Zion's strategy when they won the second game. They used Valentina Gold Lane and Natalia Roamer, a strategy that Geek Slate sticks closely with.
But in the end Geek Slate came out victorious after dominating the decider game. Baloyskie made a passionate celebration right after his team won.
Follow the official account ONE Esports in Facebook, Instagram And TikTok to get the latest esports news, match results, transfer gossip and other daily updates.
READ ALSO: MPL ID S11 schedule, format, results and how to watch