EVOS Legends follows RRQ's footsteps in week 1 of MPL ID S11!
Week 1 of MPL ID S11 ended on Sunday (19/2/2023) and was closed by two very different matches. EVOS Legends won an easy victory, while Bigetron Alpha struggled to break the egg.
EVOS Legends follows in RRQ's footsteps in sweeping points in week 1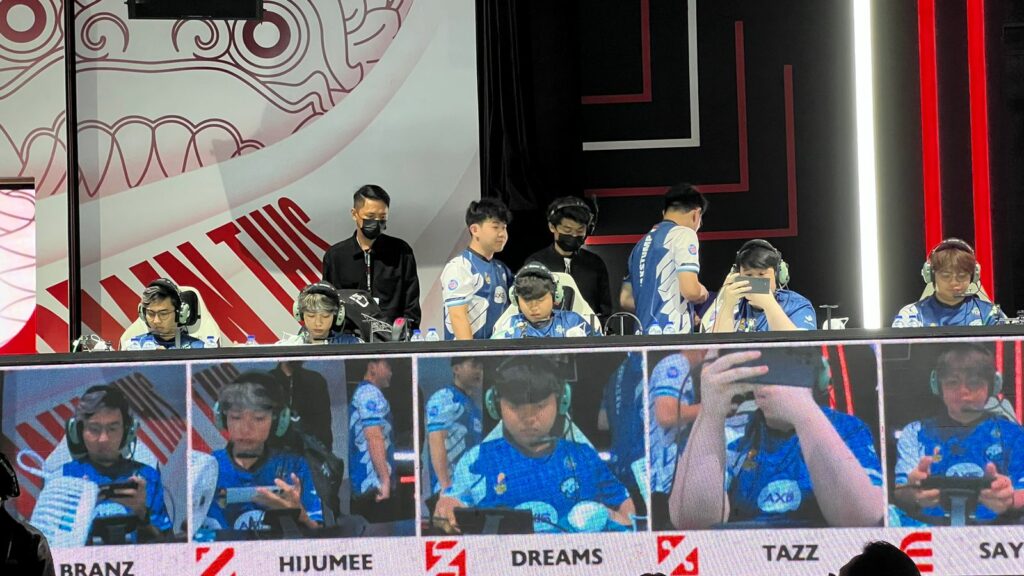 After successfully winning 2-0 in a very convincing way over Rebellion Zion, now EVOS Legends is showing their maturity and quality when playing against Alter Ego.
Facing opponents who were more experienced than in the first match, EVOS was able to contain them and put up an excellent fight. Synchronizing movements and making the right decisions succeeded in making Alter Ego unable to move in the first game.
Meanwhile, in the second game, AE put up a fierce fight. Even the game in this second game lasted until late, tense, and anything could happen.
Even in this second game, AE took control of the game until it entered the late game. It seemed as if they were only waiting for the time to be able to finish the game, but this did not happen.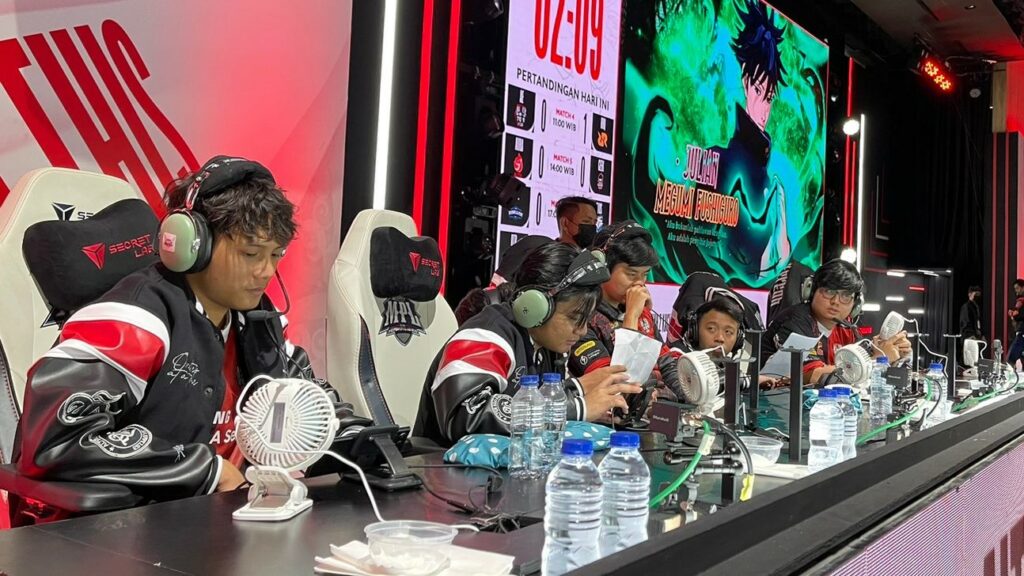 EVOS' success in winning the team fight for the second and third Lords made them able to turn things around and push back against AE's defense, even though it wasn't enough to end the game.
It wasn't until the 22nd minute through pressure from the fourth Lord that EVOS managed to seal their victory. This was also not easy to obtain, but in a way was due to Hijumee's slick initiation who played Valentina and took Grock's ultimate from PAI which became disastrous for AE.
This victory makes EVOS perch at the top of the standings with a perfect achievement. This result made them able to follow what was obtained by their biggest rival, RRQ, who also successfully wiped out all the wins in week 1.
---
---
Desperate for the end game Bigetron Alpha to relapse, it was hard to bring down Aura Fire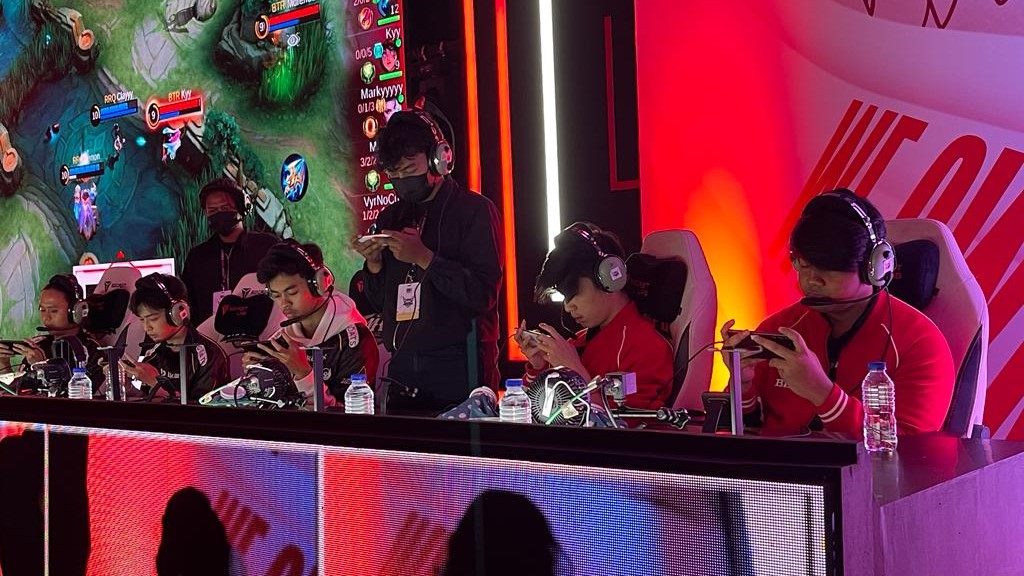 If EVOS Legends succeeds in extending their perfect winning record, a different story will occur in the second match between Aura Fire vs Bigetron Alpha. The two teams, who had not managed to win in the previous two matches, tried to stab each other to stop their losing streak.
In this match, Bigetron should have won first game after they were able to dominate the game. They seemed to be just waiting for the time to win.
But their stalemate in being able to finish the game when the game was getting late and longer, made them make one blunder that was quite identical to them in the last few seasons, namely being too pushy for the end game.
This made BTR's attack with the fifth Lord in this game in the 27th minute actually lead to the loss of three of their members without succeeding in taking down any of the opposing heroes, let alone the base which was the main objective.
Even this was immediately used by Aura to use the META ruler and ensure an easy victory in the 28th minute. Aurora won 1-0.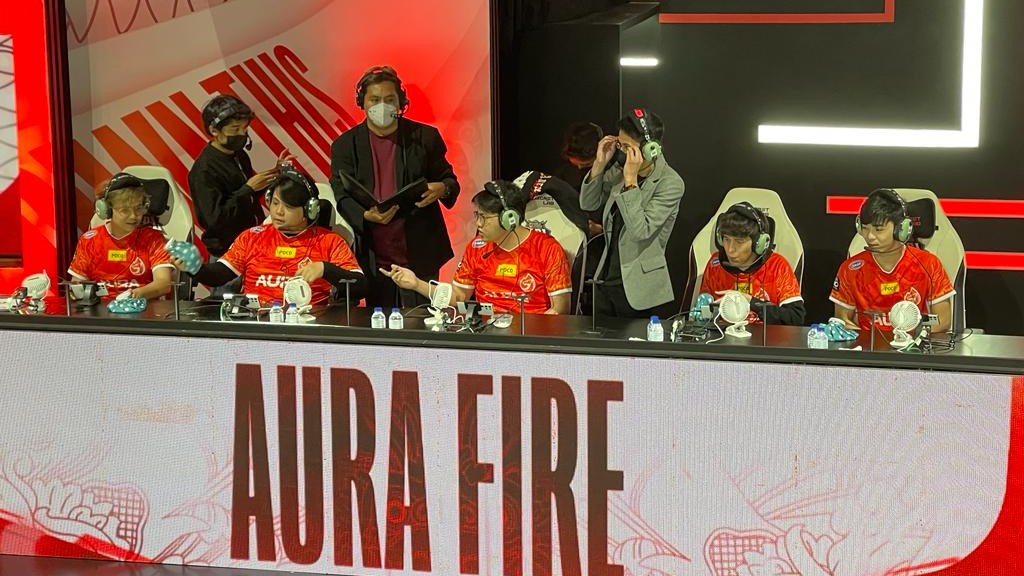 More or less the same thing happened in the second game, where an attack by Bigetron with the second Lord in the 14th minute actually ended up wiping out all of their heroes. Luckily this wasn't enough for Aura to use again like in the first game.
BTR's victory in the second game could only be obtained in the 18th minute through pressure with the third Lord who was also successful in a way that seemed quite imposing as well.
In the third game, BTR played much neater. The dominance they had from the start turned into snowballing which Aura Fire couldn't stop and allowed them to seal victory in the 15th minute.
Follow the official account ONE Esports in Facebook, Instagram And TikTok to get the latest esports news, results, transfer gossip and other daily updates.
READ ALSO: MPL ID S11 schedule, format, results and how to watch