ONIC Esports officially became the first team to secure a slot into the MPL ID S11 upper bracket.
Finally, week five of MLBB Professional League Indonesia Season 11 (MPL ID S11) is over after closing with two hot matches.
The two matches involve the bottom three teams and one ruler of the regular season standings. Therefore the results of today's duel have quite an influence on the bottom-of-the-table competition which determines the team's slot for the playoffs later.
MPL ID S11 Matchday 3 Week 5 recap
Rebellion Zion 1-2 Alter Ego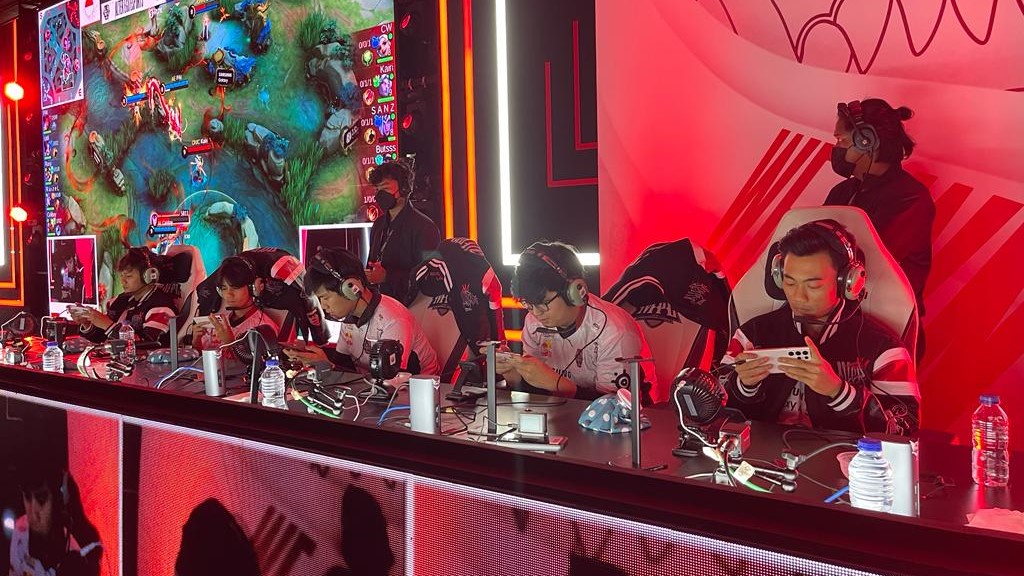 Rebellion Zion and Alter Ego played an important match on the last matchday of the fifth week of MPL ID S11. The two teams are currently fighting for sixth place to secure a ticket to the playoffs.
Rebellion Zion took the lead after winning the first game. This duel was characterized by non-stop team-fights because both teams played openly and attacked each other.
However, PAI's brilliant performance in the deciding game widened Alter Ego's chances to qualify for the playoffs. The experienced EXP Laner managed to lock onto his opponent's movements when he sprang into action with Phoveus.
---
---
ONIC Esports 2-1 Aura Fire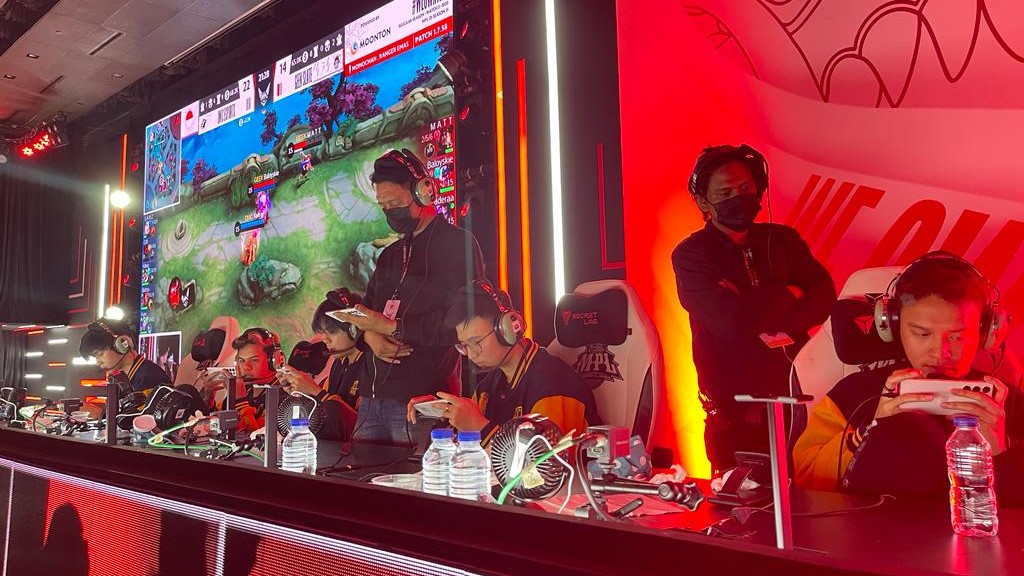 Hayabusa from Kairi once again showed a high-level game when ONIC Esports was able to secure the first game. Distraction by the Hedgehog Kuning team was the key to CW's success in completing the opponent's resistance with a split push effort.
Aura Fire's hopes were almost extinguished after they lost all their inner turrets in the second game, but their fighting spirit continued to burn until they were able to make an impressive comeback in this 25-minute battle.
But ONIC Esports finished off Aura Fire in the deciding game with a perfect performance. Hanzo's cheese pick from Aura was not enough to stem ONIC Esports' onslaught, which managed to secure all objective neutrals.
With this victory ONIC Esports officially became the first team to secure a slot into the upper bracket.
Follow the official account ONE Esports in Facebook, Instagram And TikTok to get the latest esports news, results, transfer gossip and other daily updates.
READ ALSO: MPL ID S11 schedule, format, results and how to watch