RRQ is ready to make a name for itself on the international scene again!
The positive results achieved by RRQ in the 2023 PMPL ID Spring event made them eligible to be included in the partnership team criteria in the upcoming PMSL 2023.
Currently, there are several teams that may partner with BOOM Esports, starting from Alter Ego ARES, Bigetron Red Villains, to Persija EVOS. Indeed, there are certain criteria that must be met by each partnership team.
Similar criteria also apply to other SEA regions, starting from Malaysia, Thailand, Vietnam to other regions that are included in the PMSL 2023 participant coverage.
RRQ managed to score good results by finishing in 9th position bringing a total of 240 points. The team led by Yoga "Nerpehk0" Malik Rahman managed to prove himself to rise from the bad results last season where they had to be relegated.
---
---
The presence of a new coach, Nougat and rising star player BestG made RRQ's strength shine like the previous year. The King has penetrated the 2022 PMPL SEA Championship Spring.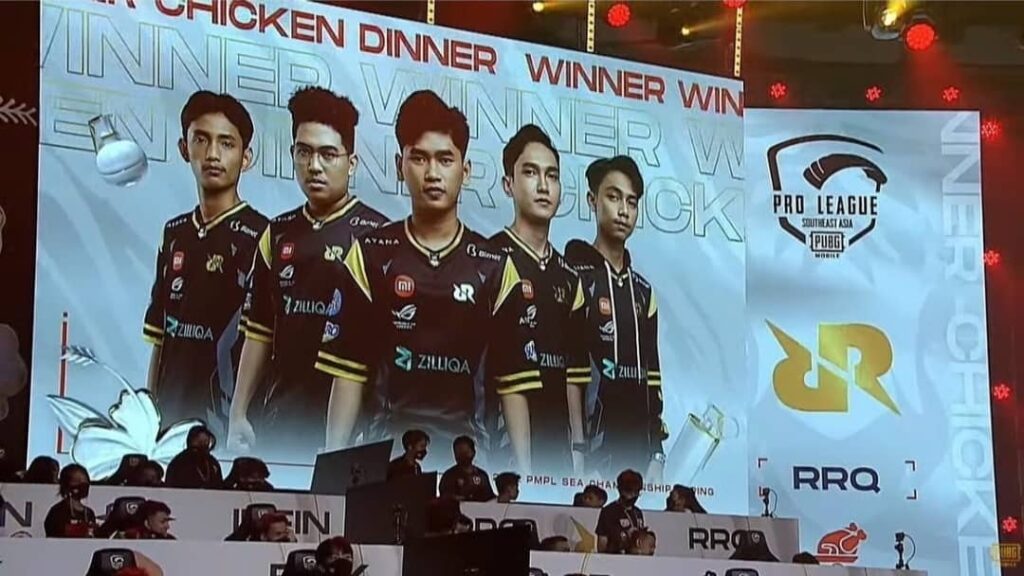 So, with a convincing business record supported by the power of a big name, is the King included in the list of the PMSL 2023 partnership team?
---
Following other teams with special social media channels, RRQ has a chance to qualify for PMSL 2023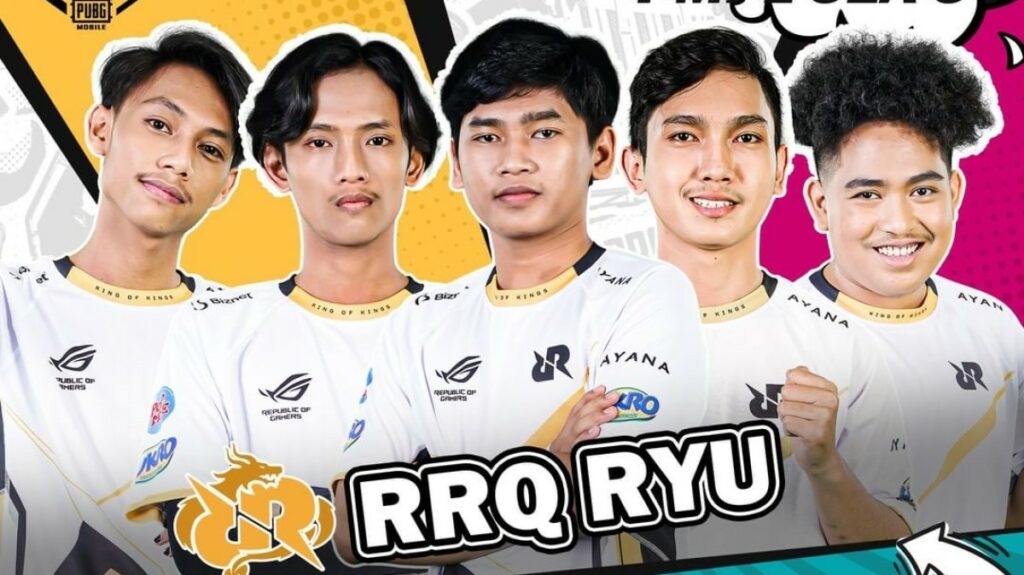 After several well-known teams created special social media channels ranging from Instagram to other channels such as TikTok to YouTube. It can be seen that RRQ has also started creating social media channels specifically for the PUBG Mobile division.
This then becomes a big sign if the King is secretly eyeing a slot in the upcoming PMSL 2023 like other teams.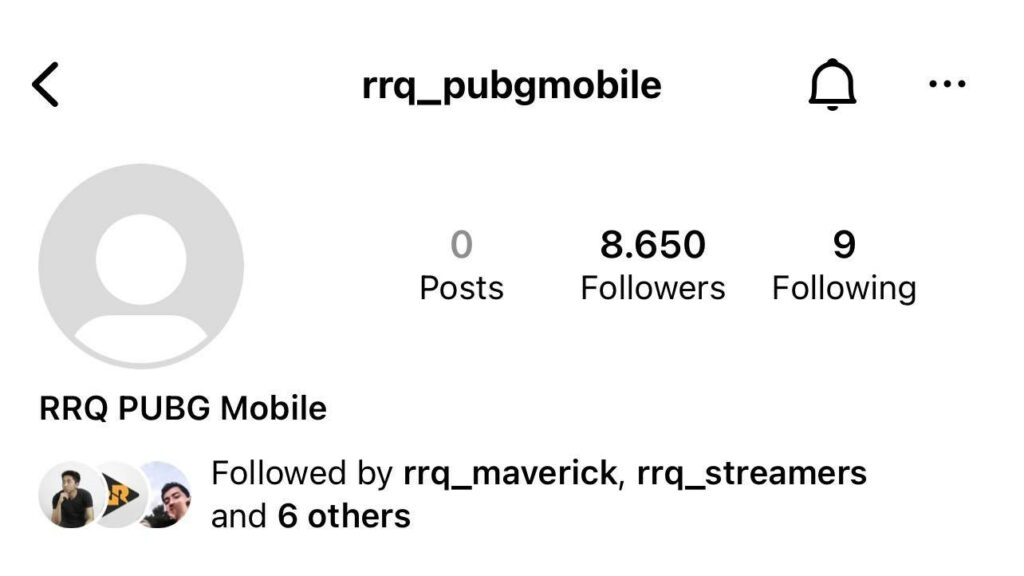 With the RRQ PUBG Mobile Instagram account, it is certain that Nerpehk0 cs will follow the steps of other teams who have taken similar steps. RRQ is a well-respected team at the Southeast Asian level with a large fanbase.
Most likely Nerpehk0 cs will fill in for the last representative team from Indonesia after there are already 5 names representing Indonesia in PMSL 2023.
If true, then here are 5 Indonesian teams in PMSL 2023*:
BOOM Esports – 2023 PMPL ID Spring Champion
Alter Ego ARES – Partnership Team #1
Persija EVOS – Partnership Team #2
Bigetron Red Villains – Partnership Team #3
RRQ – Partnership Team #4
*Based on the team that created the custom social media channel
Meanwhile, it is not yet known whether the portion of delegates for each region is calculated in a balanced way or not. The official results from Tencent will still be announced soon and it is likely that Indonesia will have the most representative teams in PMSL 2023.
We will see who will represent Indonesia in PMSL 2023 later. Hopefully Indonesia can win the first international title in the tournament.
Follow the official account ONE Esports in Facebook, Instagram And TikTok to get the latest esports news, results, transfer gossip and other daily updates.
READ ALSO: PMSL 2023 schedule, format, match results and how to watch