PMWI 2023 is back with a total bombastic prize!
The PMWI 2023 competition (PUBG Mobile World Invitational) is back in mid-2023 and will be held in Riyadh, Saudi Arabia. PMWI 2023 is one of the international tournaments held before the PUBG Mobile Global Championship (PMGC).
Present since 2021, the PUBG Mobile World Invitational (PMWI) was originally a charity event held by PUBG in collaboration with Gamers Without Borders. However, due to the COVID-19 pandemic, this tournament was initially held online.
Apart from being held online, PMWI 2021 is also being held in 2 regions, namely East and West. In 2022, PMWI will be held offline in Riyadh, Saudi Arabia, to be precise, on Riyadh Boulevard with the participation of the best PUBG Mobile teams in the world.
---
---
All PUBG Mobile teams from all over the world, including Asia, America, Europe, compete for fantastic prizes of up to millions of US$. Not infrequently, many people label PMWI as a tournament that focuses on making a profit (money).
PMWI 2023 is again one of the PUBG Mobile programs in the middle of 2023 and it is certain that the tournament prize pool will increase drastically. How much has the PMWI 2023 prize pool increased? Check out the following reviews.
---
Gamers8 presents a fantastic prize pool of up to US$45 million, PMWI 2023 is even more profitable!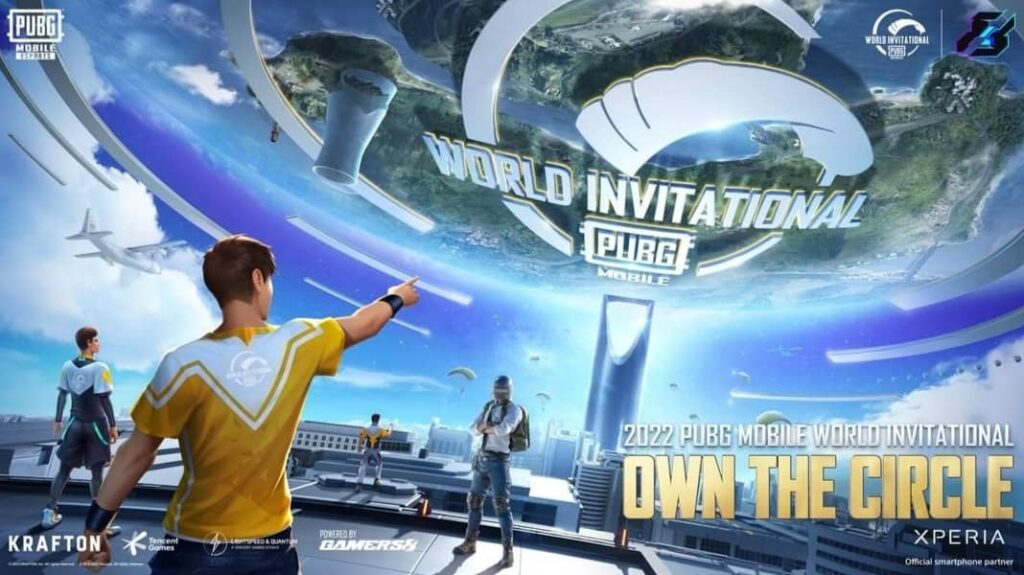 PMWI 2023 will be managed by the organizer from the previous year, Gamers8. In the previous week, Gamers8 stated that it was very likely that the PMWI 2023 prize pool would increase from the amount in the previous year.
"You have all been waiting. We said 'more than double' but we didn't say how much," wrote Gamers8 with additional information when the Gamers8 tournament prize pool was announced on Tuesday (7/3).
Compared to its first year, PMWI 2021 was held with a total prize pool of US$160 thousand with each region (East & West) US$80 thousand.
Massive increase in PMWI 2022 where the total prize pool has increased by US$2 million for the main tournament and afterparty for US$1 million. Apart from the prize pool, there are additional bonuses that can be obtained by each team.
The 2 Indonesian teams that competed the previous year, MORPH Team and Bigetron Red Aliens managed to return home with a total prize pool of billions of rupiah. Even the tournament champion, Vampire Esports was asked to become the richest team after PMWI 2022.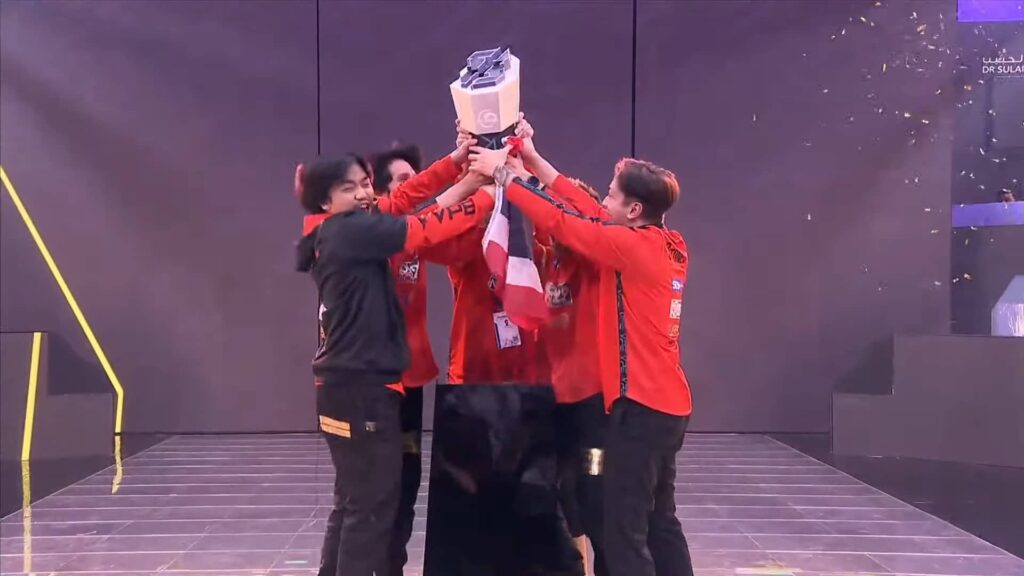 As PMWI 2022 champion, Vampire Esports managed to pocket a total prize pool of US$692 thousand or converted to THB24 million.
On Tuesday (7/3) night, it was revealed that the tournament held by Gamers8 brought a total prize pool of up to US$45 million. The total prize pool will be allocated to several tournaments that will be held by Gamers8 later.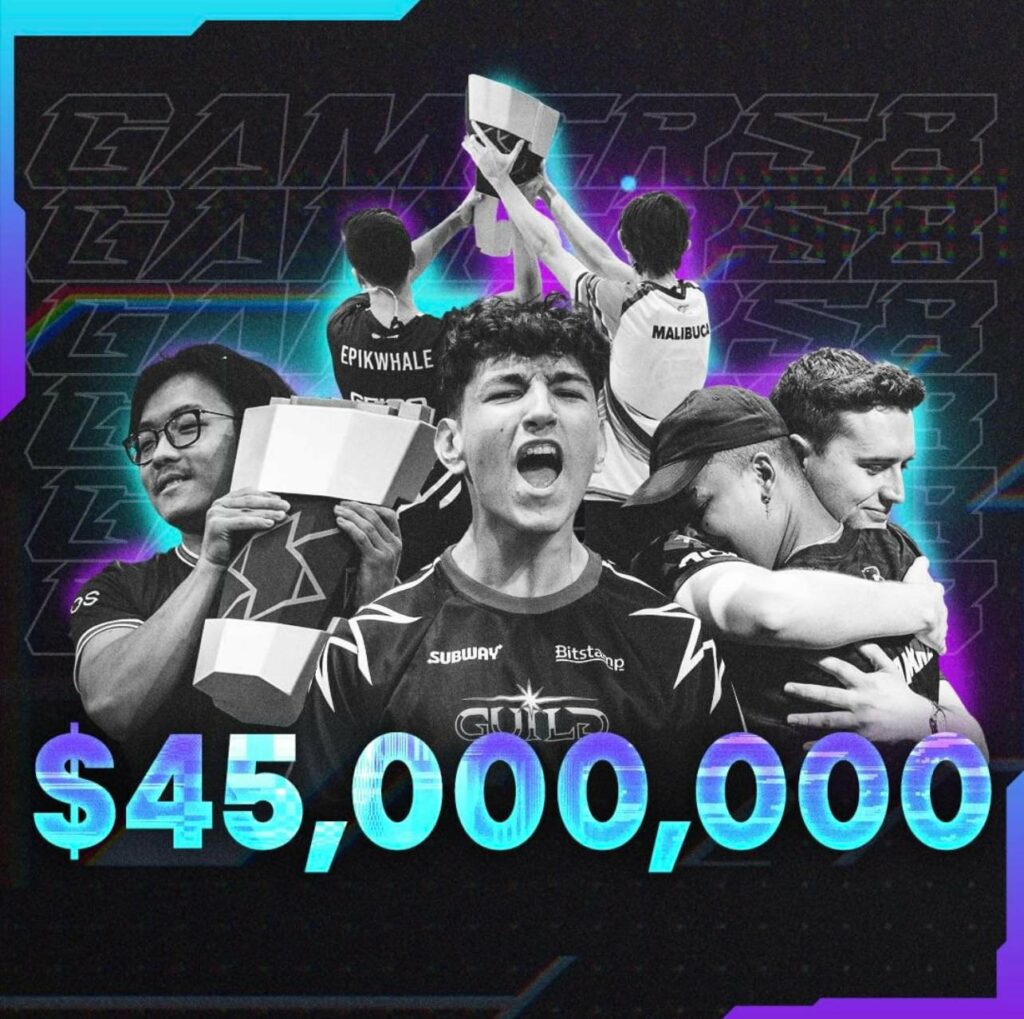 This massive increase is certain to have a major impact on PMWI 2023 which may bring a prize pool of up to tens of millions of US$.
---
Who will play in PMWI 2023?
So far, there is no description of the PMWI 2023 participating teams. According to Liquipedia, currently two teams from China (PEL Spring) have confirmed to get a slot and the PMPL team or other teams have not been confirmed to play there.
Last year, the MORPH Team, which acquired the ION Esports team as the 2022 PMPL ID Spring champions, immediately got a place there. PMPL ID Spring 2023 Champion, BOOM Esports actually still has a big chance to play there but everything will return to PMSL results.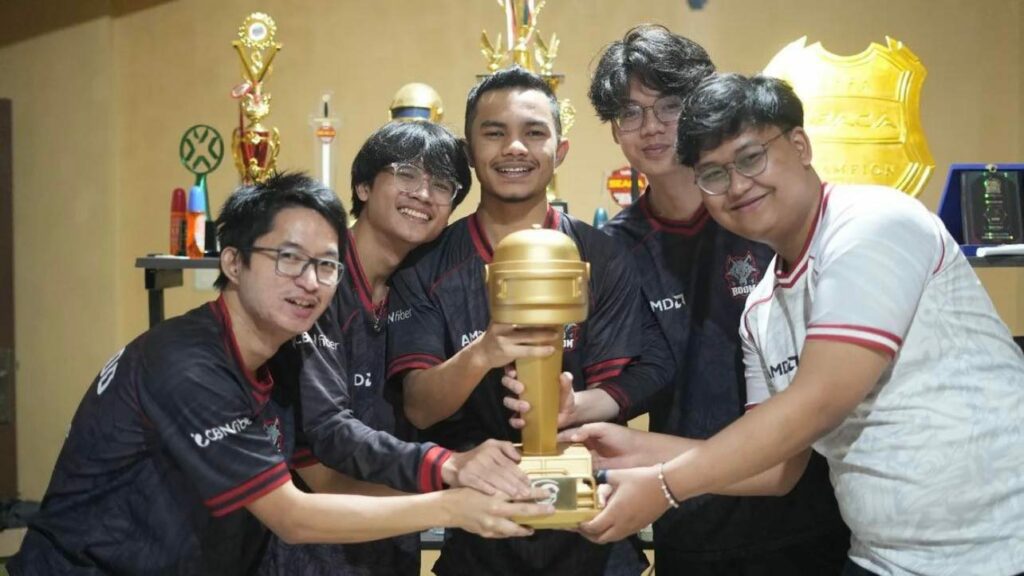 Generally, apart from being taken from each PMPL champion in each region, PMWI gives invitations to certain teams chosen by the organizers. For example, Bigetron Red Aliens won an invitation slot to the Afterparty tournament.
We'll just wait for the complete update. Hopefully PMWI 2023 will be more explosive and more successful than the previous year.
Follow the official account ONE Esports in Facebook, Instagram And TikTok to get the latest esports news, match results, transfer gossip and other daily updates.
READ ALSO: PMSL 2023 schedule, format, results and how to watch