The MPL ID S11 device has been announced!
The MPL ID S11 device was officially announced by Moonton on Tuesday (14/2) at the MPL ID S11 press conference at Cinepolis Pejaten Village, South Jakarta.
The event was also attended by various speakers such as Azwin Nugraha, as PR & Communication Manager for Moonton Indonesia, Verry Octavianus Wijaya, as MX Product Marketing for Samsung Electronics Indonesia.
And also invited, Lukas Ariawan Sidharta as Head of Organizational and Regional Management of Esports Indonesia (PB ESI) and Loka Hendra, as Head of Food & Beverages Cinepolis Indonesia.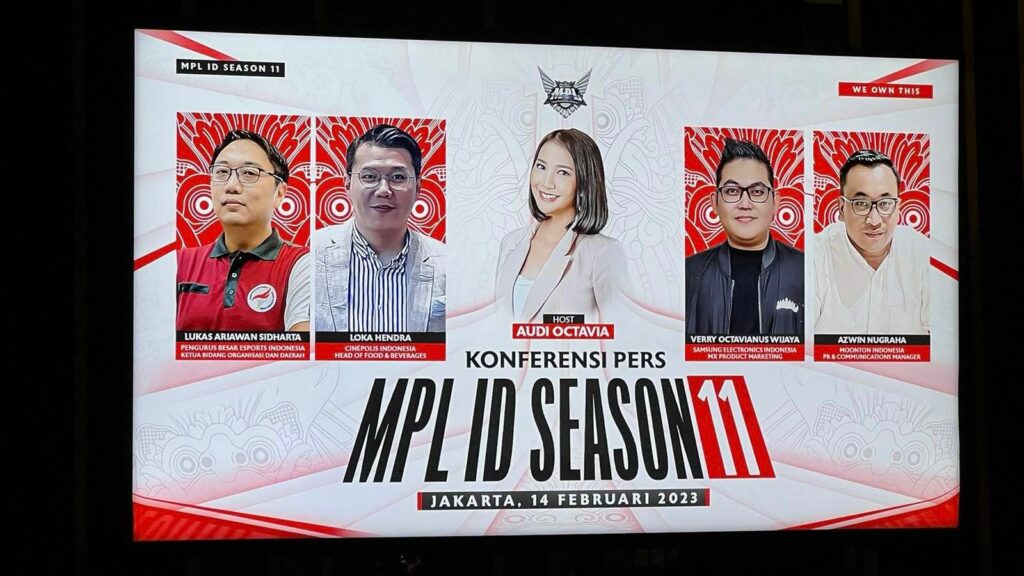 During the event, Moonton explained various matters related to the implementation of MPL ID S11, Device MPL ID S11 and other matters. Followed by various presentations from Samsung Indonesia, and additional representatives from PB ESI and Cinepolis Indonesia.
Talking about the MPL ID S11 device, of course there are many aspects discussed, starting from cellphones, sound, and other supporting devices.
---
---
However, in addition to other supporting factors, mobile phones as the main medium are certainly in the spotlight of players and fans. Because, the performance of the cellphone used has a significant effect on their performance when competing.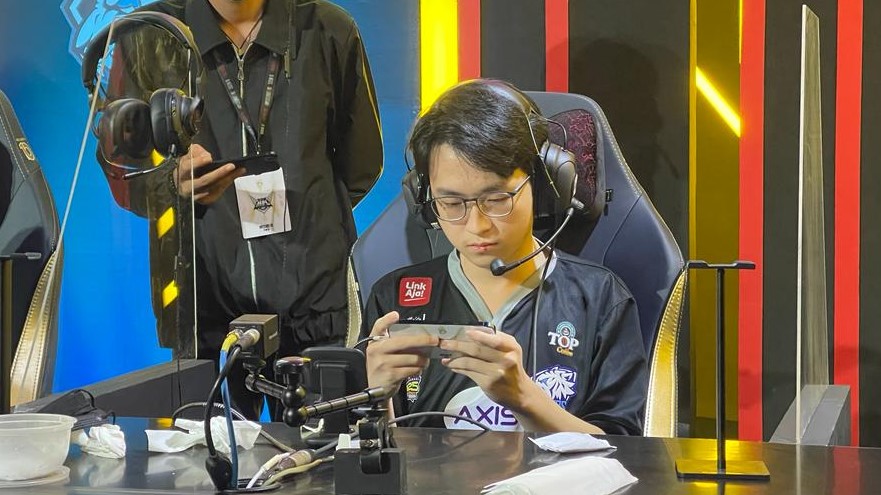 So, what will be the clarity regarding the MPL ID S11 device later? Check out the full review below.
---
Moonton officially announced the Samsung S22 Ultra as the MPL ID S11 Device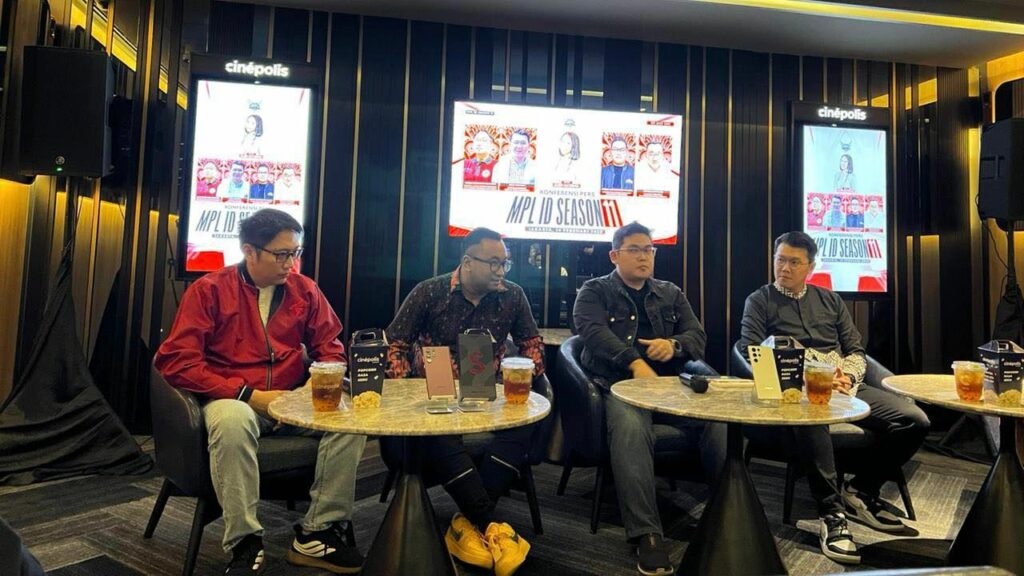 During the press conference, Azwin Nugraha as the PR & Communications Manager of Moonton Indonesia explained to media partners that Samsung was selected as the MPL ID S11 device or the official phone tournament.
"Regarding the use of Samsung Phone as our official tournament phone, is it true that the MPL media for the current season use Samsung or not? Maybe you have seen the teasers from the players, we have confirmed that," said Azwin.
As we know, several players are seen showing the Samsung S22 Ultra cellphone as an MPL ID S11 device later. Previously, this device was used at the IESF WEC 2022 event in Bali in December 2022.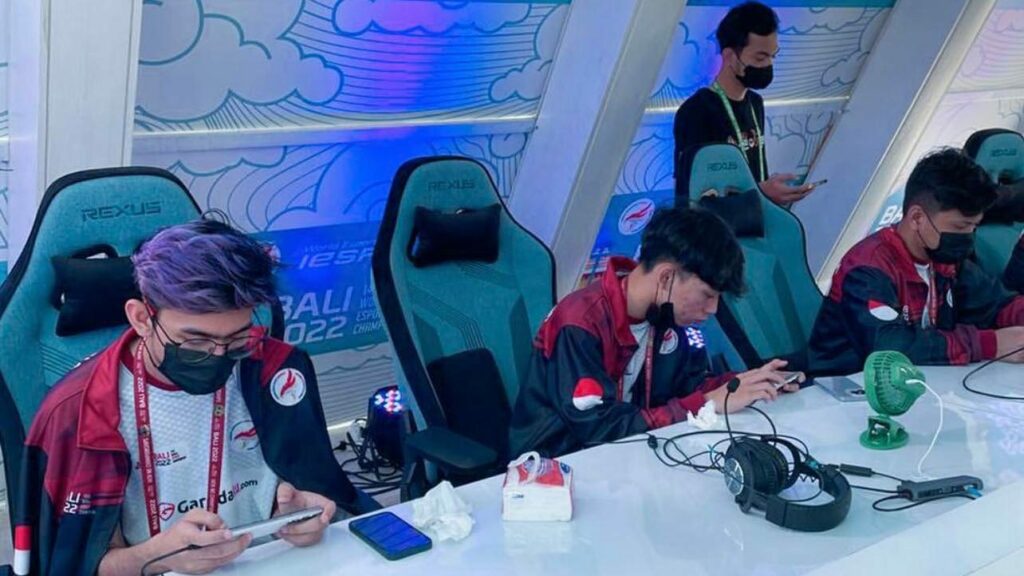 Representing Samsung Indonesia, Verry Octavianus Wijaya explained that establishing a Samsung Phone product as an MPL ID S11 device is not a short process.
There are several procedures and a series of activities carried out by Samsung Indonesia before it officially becomes an MPL ID S11 device.
"There are many series (processes) that are quite long. Product testing and others can only be officially used. We hope that the players will develop more and more, especially this year, many series of esports events have been cast this year," said Verry.
"Hopefully Samsung can always support youth to (contribute) positively in the world of esports," he concluded.
So, thus the MPL ID S11 device has been answered, namely the Samsung S22 Ultra 5G. Hopefully MPL ID S11 will be even more lively with the arrival of a new device.
Follow the official account ONE Esports in Facebook, Instagram And TikTok to get the latest esports news, results, transfer gossip and other daily updates.
READ ALSO: The reason why EVOS Clover is not included in the MPL ID S11 roster