There are 3 special wonderkids that must be highlighted in MPL ID S11.
MPL ID S11 is only a matter of days away. Eight teams are ready to fight in the new system which will certainly have an impact on their preparation and game later.
No longer being held for eight weeks, MPL ID S11 will only run for six weeks but with a condensed schedule. This is a separate test for the players to prove their quality and show consistency.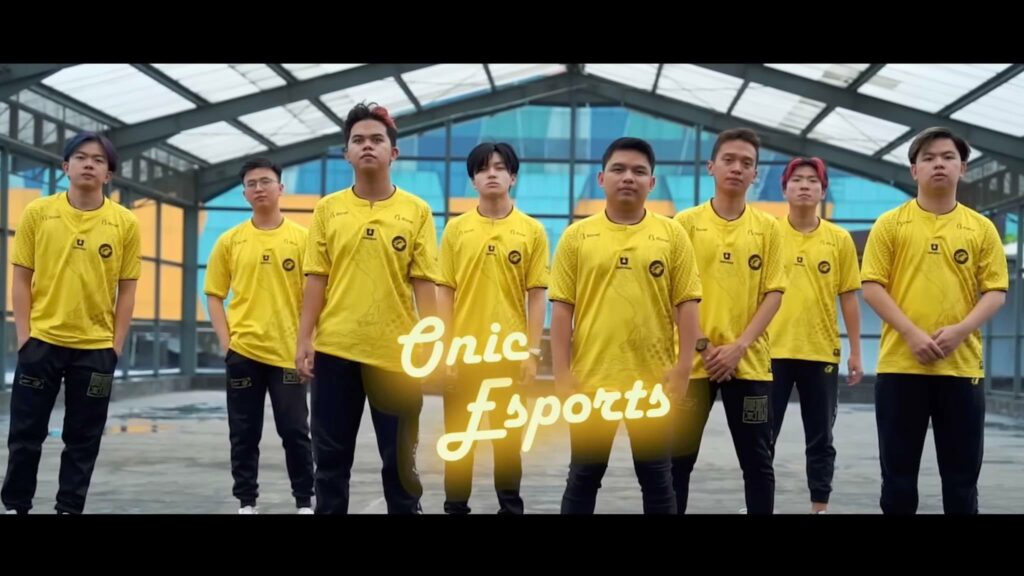 The teams have certainly improved after a long break from MPL ID S10, especially for teams other than ONIC Esports and RRQ who had to undergo M4 earlier this year.
There are teams that maintain their flagship pillars, there are also those that replace quite a lot in order to achieve the expected targets and expectations.
RRQ brought in Renbo, ONIC Esports now has Adi alias Acil who has crossed over from a rival, while for the first time EVOS Legends will rely on the roster that brought them the IESF WEC 2022 title.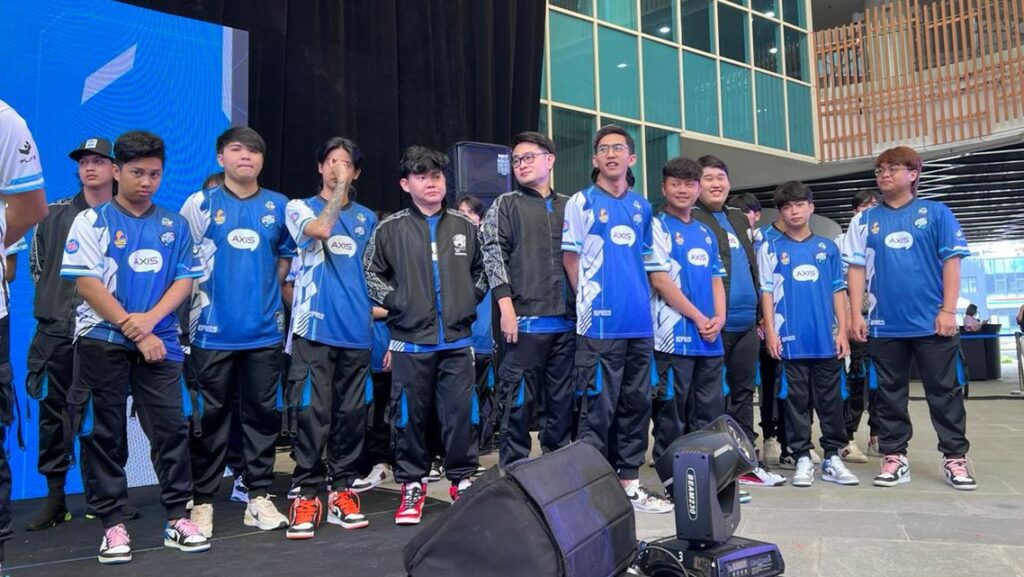 Rebellion Zion is without Dyrenn and Fearless, Bigetron Alpha takes on the Beta trio who won last season's MDL, Just Garr, VyrNoCure, and Gamora. Alter Ego has Psychoo as a new player.
Meanwhile, Aura Fire and Geek Slate still believe in their old roster. Only Geek replaced Lzura with Aboy in the midlaner with additional Matt ammo. The rest is the same.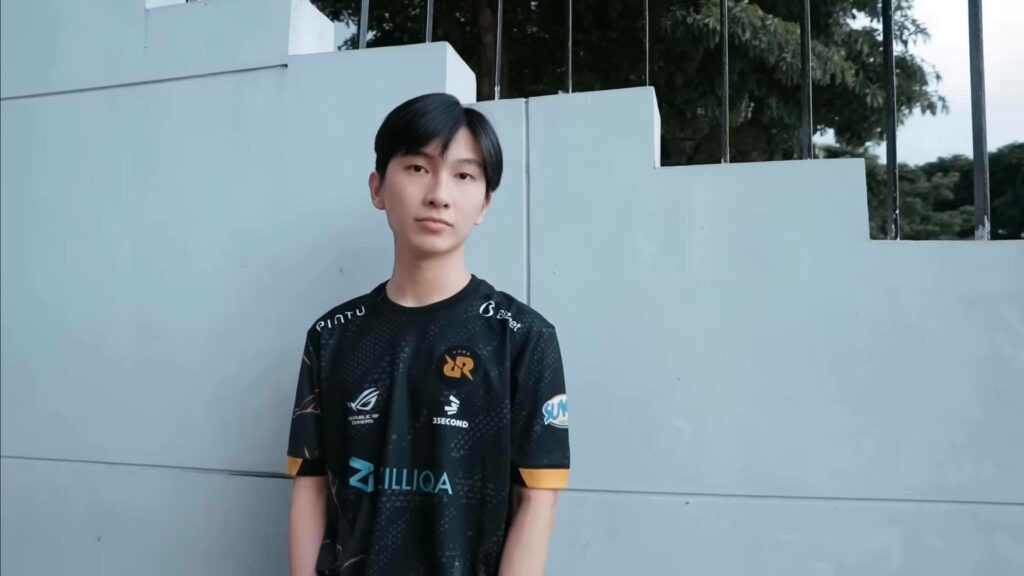 Then who is the Wonderkid that we most have to monitor their progress at? MPL ID S11 Later?
---
---
3 special wonderkid MPL ID S11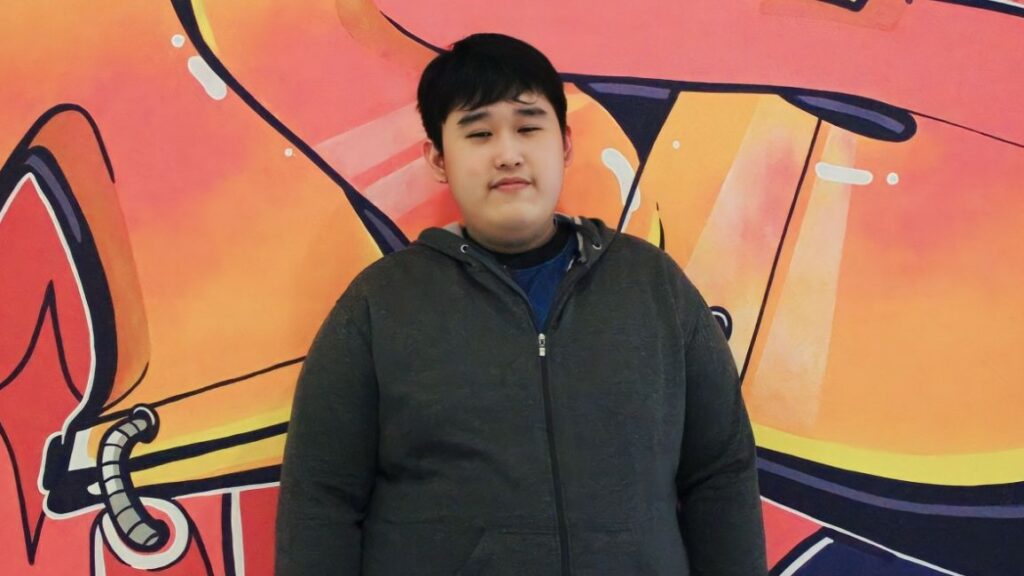 This 18 year old player is the hope of EVOS Legends. As an all-around jungler, Tazz's capacity grows over time.
Last season he was forced to play as a midlane and on paper the gameplay wasn't bad, even though the results weren't satisfactory.
But when he returned to being a jungler, this player whose real name is Darrell, immediately skyrocketed and showed special performance, especially when he became the IESF WEC 2022 world champion. Already having experience and feeling the bitterness of not qualifying for the playoffs last season, Tazz is of course furious and ready to skyrocket.
"I have put two to three times more effort into this MPL ID S11," he said in an exclusive interview with ONE Esports.
A figure who might have been in doubt during his promotion to RRQ last season, but now has a great opportunity to play along with R7's break. Many people still underestimate Banana, many even think that Lemon will be the EXP Laner post later.
However, when I heard R7's comments on Empettalk saying that he had passed on all his knowledge to Banana, that hope arose. Still only 18 years old, the potential for this one player to grow is enormous.
Don't be surprised if Banana is one of the young players who can show something surprising later.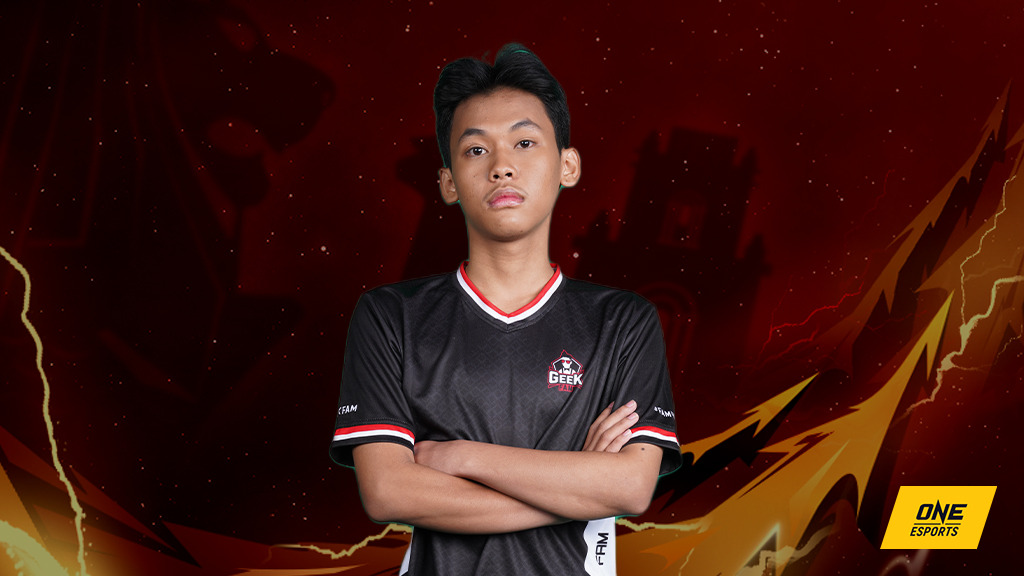 Shifting the main midlaner after a slick season from Geek Slate definitely proves the potential of this player. Lzura was forced to go down to MDL because Geek Slate in MPL chose Aboy as the midlaner.
This player is believed to be more integrated with Baloyskie and other players, seen from his special gameplay when bringing Geek as MPLI 2022 runner-up.
Aboy may be less famous than some other names, but he is a big potential who can be the key to Geek Slate's success in qualifying for the playoffs this season.
Follow the official account ONE Esports in Facebook, Instagram And TikTok to get the latest esports news, results, transfer gossip and other daily updates.
READ ALSO: MPL ID S11 schedule, format, results and how to watch