Futuristic yet romantic! Valentine MLBB Fanny and Claude skin theme.
There's a new couple in Mobile Legends: Bang Bang and they're so adorable!
Moonton launched the newest MLBB Valentine skins for this year, Heart Afloat for Fanny and Heart Aflame for Claude.
This is the third Valentine MLBB couple skin following Guns and Roses Clint and Cannon and Roses Layla, as well as Romantic Fantasy Alucard and Sweet Fantasy Miya.
This skin brings a unique look to the most romantic celebration of the year. Instead of wearing suits and ties and elegant dresses like the previous Valentine skins, Fanny and Claude instead wore futuristic outfits with red and black motifs.
---
---
MLBB Heart Afloat Fanny and Heart Aflame Claude's Valentine skins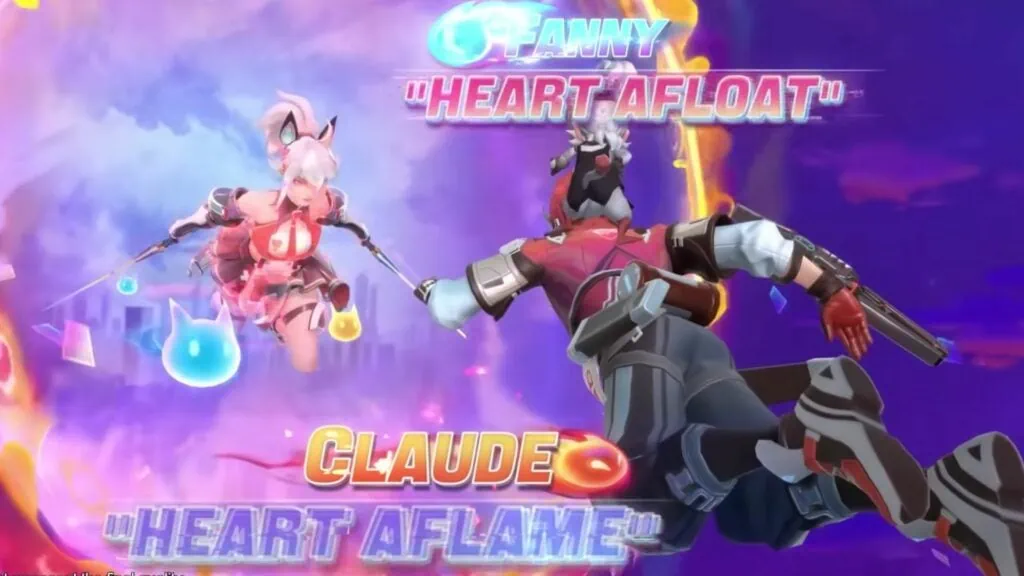 Appearing with white hair, Fanny wore a cropped top and skimpy shirt to show off her curves. He also features adorable bunny ears which actually accentuate his fierce new look.
As for Claude, he wore an urban-inspired techwear outfit, complete with lots of straps on the sides and big pockets on his baggy pants.
Dexter the pet monkey also has a new look. Looking cute as ever with his new white fur, Dexter is wearing a black top and a small kitsune mask.
As for the effect of their skills, Claude gave off splendid bursts of color every time he used Art of Thievery and Blazing Duet in battle. Her Basic Attack has also received a visual boost, in that her bullets now leave a bright trail when she shoots at enemies.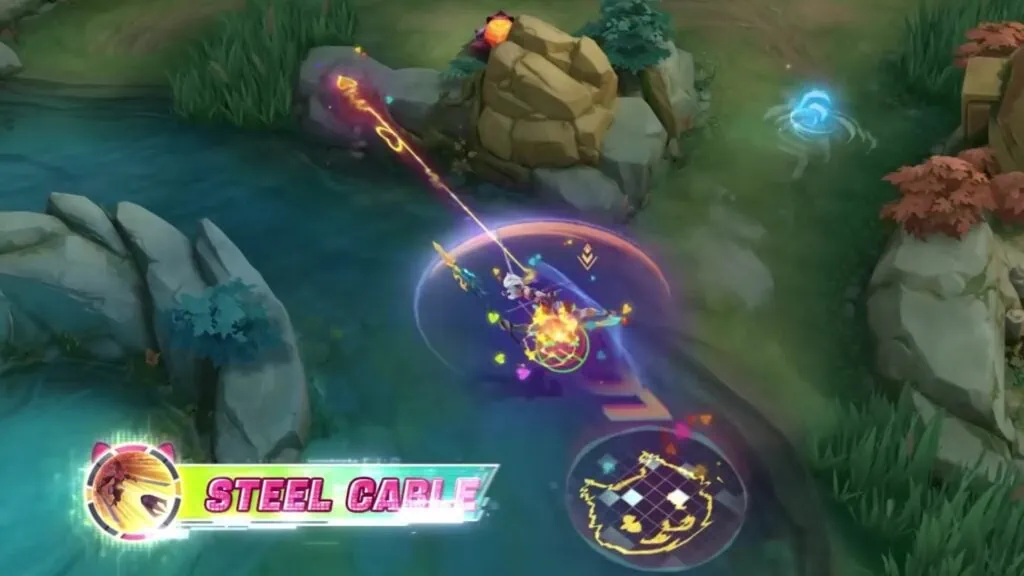 Meanwhile, the skill effect on Fanny will definitely make you have a fever on Valentine's Day. The words "Do you love me?" appeared around him every time Tornado Strike was activated. Then =kta "Love" also appears behind him whenever he uses his second skill Steel Cables.
The MLBB Valentine skins Heart Afloat Fanny and Heart Aflame Claude will be available in the in-game Shop on February 14th. You can also buy the previous Valentine skin series for a limited time this month.
Follow the official channel ONE Esports Indonesian in Instagram, Facebook And TikTok for more Mobile Legends: Bang Bang news, guides and highlights.
READ ALSO: List of MLBB World Championship champions