The MLBB Indonesia Ladies National Team is very convincing and has a great chance of winning gold.
The MLBB Indonesia ladies national team was finally selected the day after the men's team was announced. Unlike the men's team which is somewhat surprising, the MLBB Indonesia ladies national team is in accordance with many people's predictions.
Of all the esports numbers contested at the 2023 SEA Games, MLBB Ladies is believed to have the most chance of winning gold. This is based on the dominance of Bigetron Era in the domestic and SEA MLBB scene.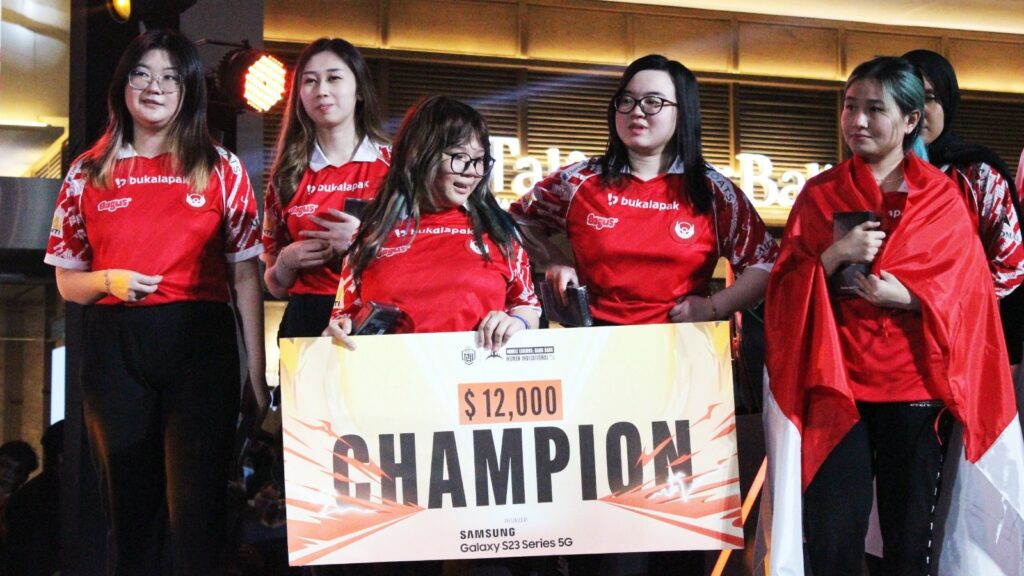 They have won 21 trophies in a row. So many people also predict that five BTR players will qualify as the national team.
The fact is true, the five pillars of Bigetron Era are present and will depart for Cambodia. However, there are two additional names that make trainer Tazy and his two assistants, Mozia and Tiolamon, have more gameplay options.
---
---
The MLBB Indonesia ladies national team is very convincing
Chel, Cinny, Fumi, Vivian, and Vival are confirmed to be Pilar MLBB Indonesia ladies national team at the 2023 SEA Games. What's interesting are the two additional players.
Valanyr as a former BTR player who is now part of the selected MBR Delphyne. Valanyr's versatility is believed to be the reason.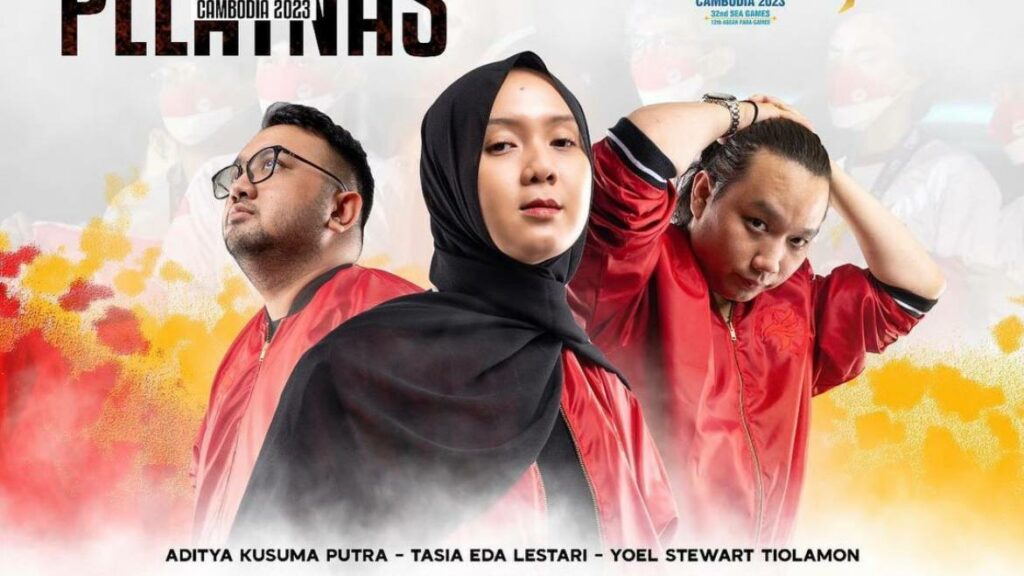 A roamer that was once known as a reliable EXP laner, Valanyr could be the perfect back-up for Vivian and Fumi.
Meanwhile, the only non-BTR or ex-BTR player present was the legend of the Indonesian MLBB scene, Caramel. Jungler GPX, who is known to have high mechanics and extraordinary dedication, as well as being the longest in this scene, will be an option besides Vival in the team.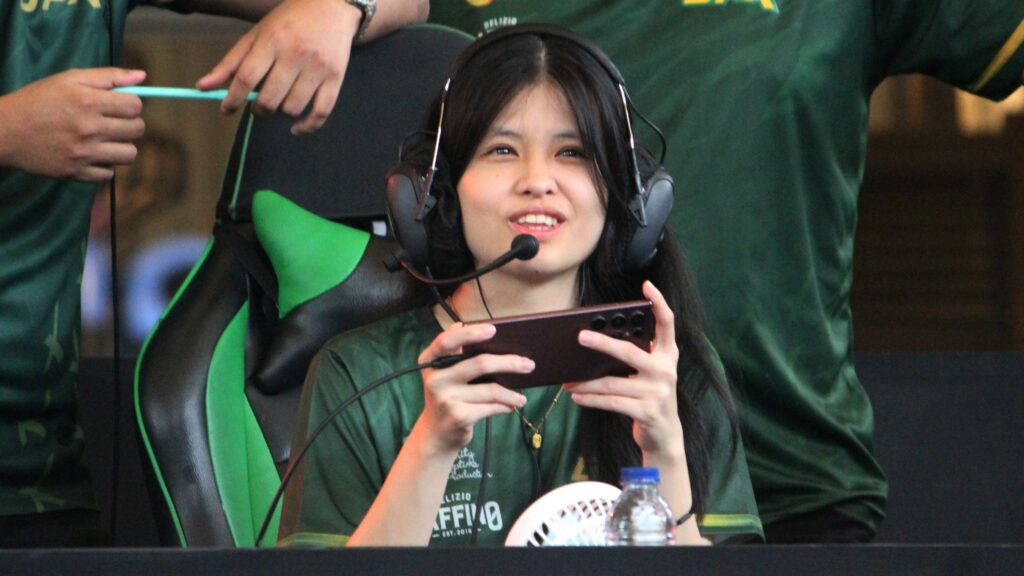 Indonesian MLBB National Team roster ladies
Tazy (Coach)
Mozia (Assistant Coach)
Tiolamon (Assistant Trainer)
Chel (Goldlaner)
Cinny (Midlaner)
Fumi (EXP laner)
Vivian (Roamer)
Vival (Jungle)
Caramel (Jungle)
Valanyr (Roamer/EXP Laner)
Follow the official account ONE Esports in Facebook, Instagram And TikTok to get the latest esports news, results, transfer gossip and other daily updates.
READ ALSO: 2023 SEA Games Indonesia MLBB National Team Roster: There are 3 roamers!