AURA Pyron appeared! AURA Esports has really expanded to Brazil?
The news about AURA Esports' plans to expand to Brazil to form a new MLBB team there is currently circulating. This is certainly very pleasant news to hear.
As one of the largest esports organizations in Indonesia, expansion is nothing new for AURA. Previously they had done it in the Philippines, although now they have rebranded as ECHO which has successfully won the M4 World Championship.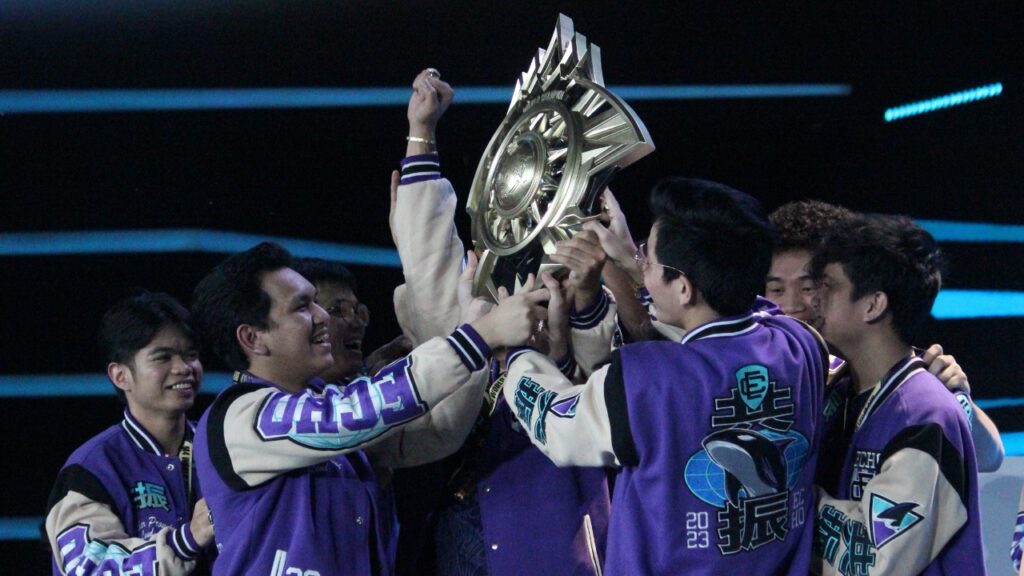 By expanding, it means that AURA as an esports organization is very well established and ready to expand its wings even wider. With the huge potential and the presence of the Brazilian MPL, it's not surprising that this is their next target.
Regarding this, in the last few days the name AURA Pyron has appeared which contains Brazilian players in it. Apart from the name, the team logo is also the same as the original, only it is blue instead of red.
The name AURA Pyron also appeared in one of the MLBB tournaments in Brazil, Last Victory Season 7, with the status as third place from the same tournament in the previous season, where the position was occupied by Team Ectuus.
Apart from that, the MPL Indonesia caster/analyst, KB, also posted on his Instagram Story about the presence of the AURA Pyron team on the Liquipedia page which contains several players from the previous Team Ectuus team, namely Kazel and Bilson, plus Mayke (former Vivo Keyd) , JumpStyle (former Dreammax Esports), and one of the stars of For All e-sports, Zezao.
This further shows that the presence of AURA Pyron in the competitive scene of the Brazilian MLBB is indeed true. But so far, there has been no official announcement from AURA Esports.
---
---
Reza Pahlevi denies that AURA Esports has completed expansion to Brazil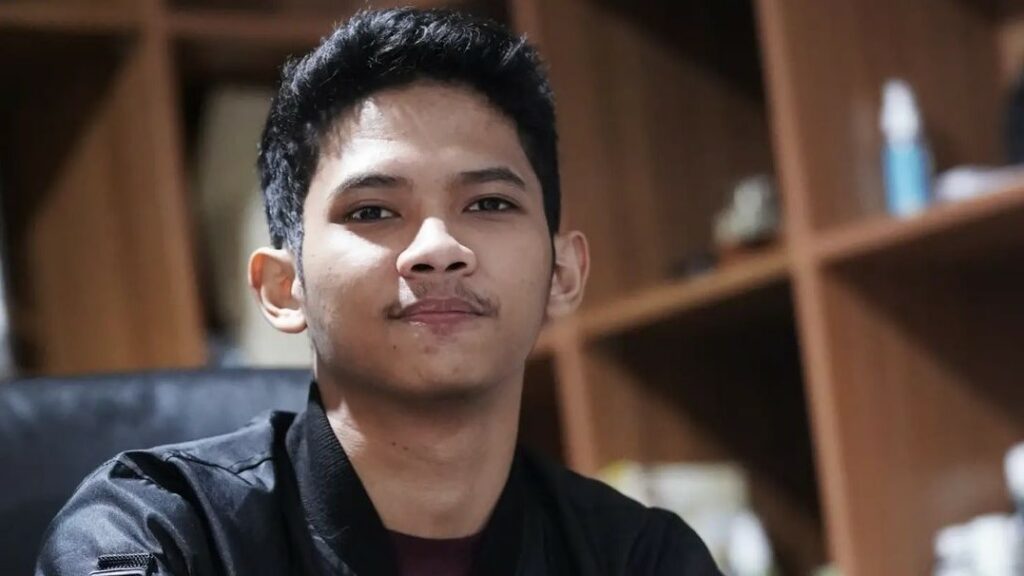 In order to find out the truth about this news, ONE Esports tried to contact the General Manager of Aura Esports, Reza Pahlevi. Indirectly, he confirmed and denied this.
AURA's plan to expand to Brazil is true and assessments have been made to make it happen. However, until now, this process has not been completed.
"Regarding the expansion of Aura MLBB to Brazil, indeed in recent times there has been communication with one of the teams there. But not (will happen) in the near future," Reza Pahlevi told ONE Esports.
"So the AURA Pyron rumor is not true, huh," he said with a laugh.
In other words, the presence of the name AURA Pyron in the Brazilian MLBB scene should not have happened. If there is, the team is not under the auspices of AURA.
It will be interesting to look forward to how AURA Esports' plan to expand to Brazil will be in the future. Of course we hope that this can be realized properly and present a new, more organized team there.
READ ALSO: Oura admits that GPX has changed the roster for MDL ID S7! Veterans back to MPL?