Meta UBE is still the talk of the game lovers Mobile Legends: Bang Bang.
How strong is Blacklist International?
If you've been following the development of the professional scene in Mobile Legends: Bang Bang Professional League Philippines, then you know how strong Blacklist International has become over the past few years. This team is so strong in local tournaments and triumphed at the international level.
Each player is very talented in their respective roles. Another key to their success is their highly effective implementation of their meta UBE signature in the professional arena.
Let's take a closer look at what UBE's strategy or meta is and why Blacklist International is so dominant in the Land of Dawn.
How does the UBE meta work?
Before talking about strategy, let's answer the question why it is called UBE. This term has nothing to do with the famous Filipino delicacy. The nickname is an acronym for Ultimate Bonding Experience.
Meta UBE is an advanced version of the 'Nice one, Baby' strategy which keeps core and support together and moves as one unit during team-fights.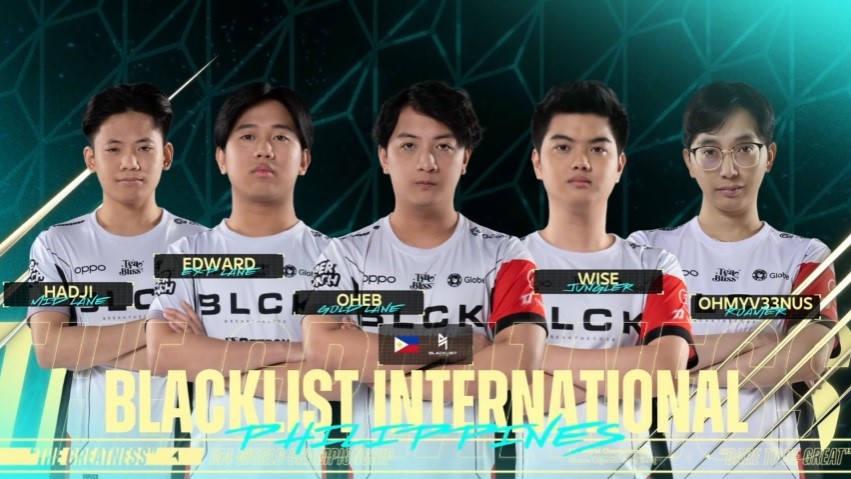 Whereas in the case of UBE, whether the team starts a team-fight, retreats, or chases an opponent, this strategy requires players to be close to each other no matter what.
---
---
A meta important component of UBE
One important aspect of this strategy is having a healer or support that can buff many friends in an area. The best choice for this is Estes.
Rafaela, Angela, and Diggie are also good choices, but what makes Estes perfect for this role is his ultimate skill Blessing of the Moon Goddess which can heal a lot of allies around him.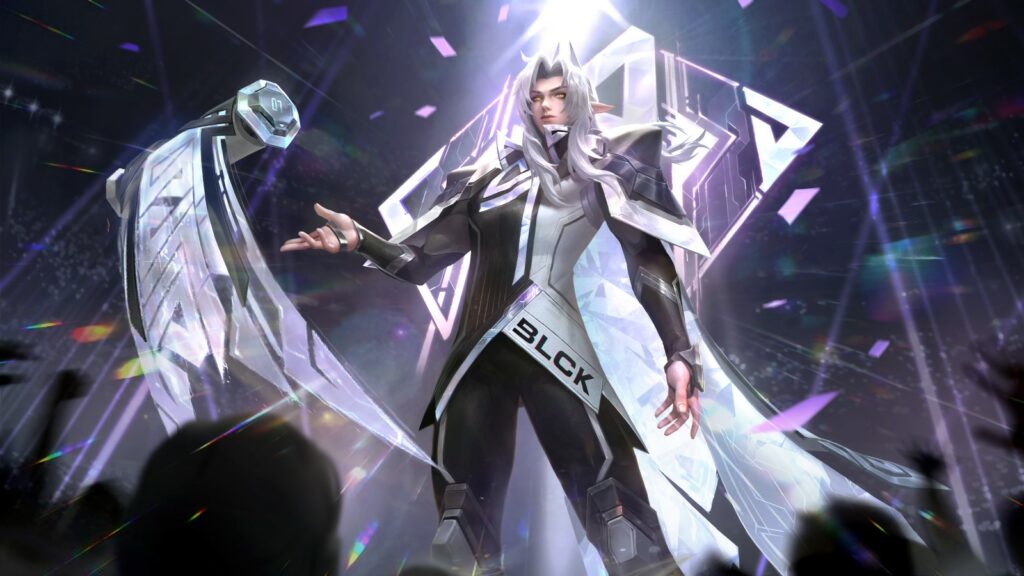 This Ultimate Skill is perfect for team-fights, especially when the core is in a good position where the opponent's assassin cannot reach it.
The influence of the UBE strategy on the strength of Blacklist International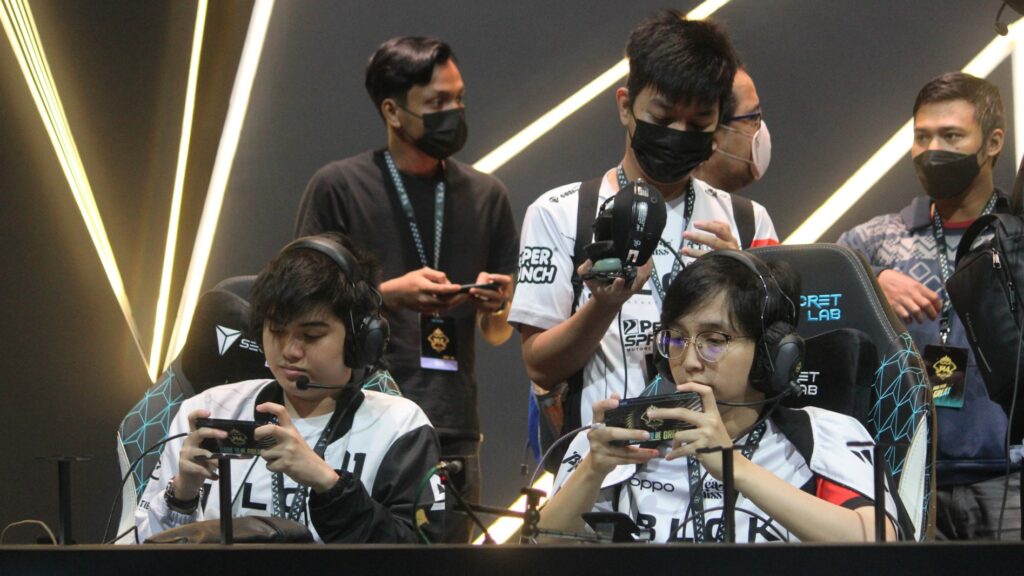 Johnmar "OhMyV33nus" Villaluna is considered one of the best Estes, Rafaela and Diggie users in the world. It's probably one of the biggest reasons why Blacklist International pioneered this strategy.
These heroes were initially not included in the META, until Blacklist International managed to show how strong they can be when used in the right strategy. The UBE meta has been a big factor in the Blacklist's historic journey.
READ ALSO: M4 World Championship playoff schedule, format, game results and how to watch