Many surprises adorn the MDL ID S7 standings.
The MDL ID S7 event has officially started today, Tuesday (7/2) with 5 matches of several MPL second-tier teams versus non-MPL teams.
The presence of several newcomers to MDL ID S7 such as OPI Pegasus, YASBIH, Pendekar Esports and A8 Pabz surprised all fans. The strength of each team, especially the Warriors with the strength of their two PH veteran stars.
And sure enough, the non-MPL teams came with surprises. Starting from OPI, Spencer cs managed to silence GPX with a score of 2-0 without reply.
---
---
AURA Blaze with their new lineup had to be defeated by RoundeL cs where YASBIH won 2-0. Swordsman Esports performed brilliantly with their new strength, 3Martzy and Rafflesia defeated RRQ Sena 2-0.
Bigetron Beta in the debut of the new lineup under the leadership of Super KENN also recorded a perfect result with a 2-0 win over Rebellion Sinai.
And in the end, DEWA United Esports had to be patient in losing to the A8 Pabz squad closing the first day of MDL ID S7 with a score of 0-2.
---
MDL ID S7 standings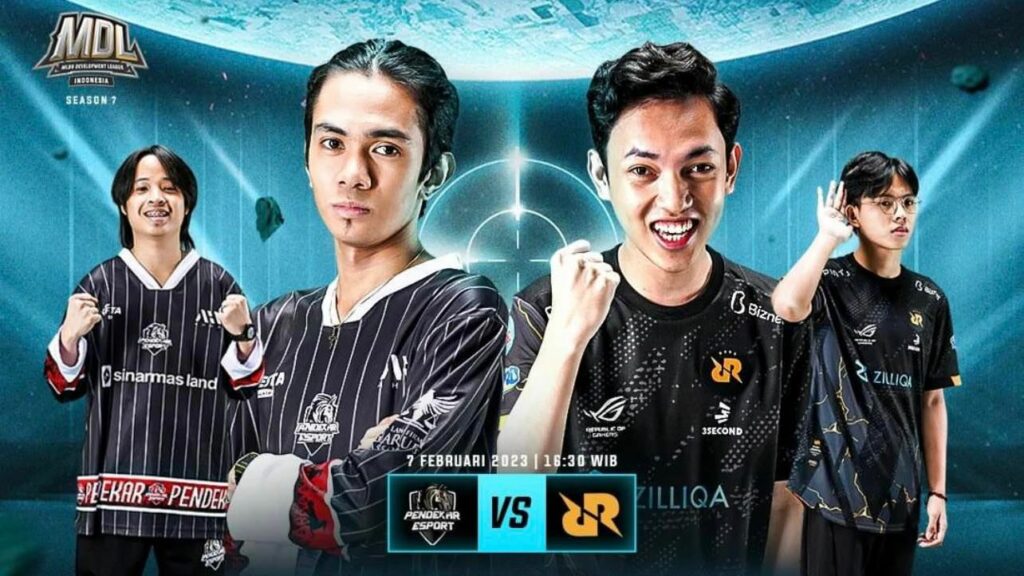 With the results of the matches that occurred on the first day, in both group A and group B, the following are the results of the MDL ID S7 day 1 standings:
Group A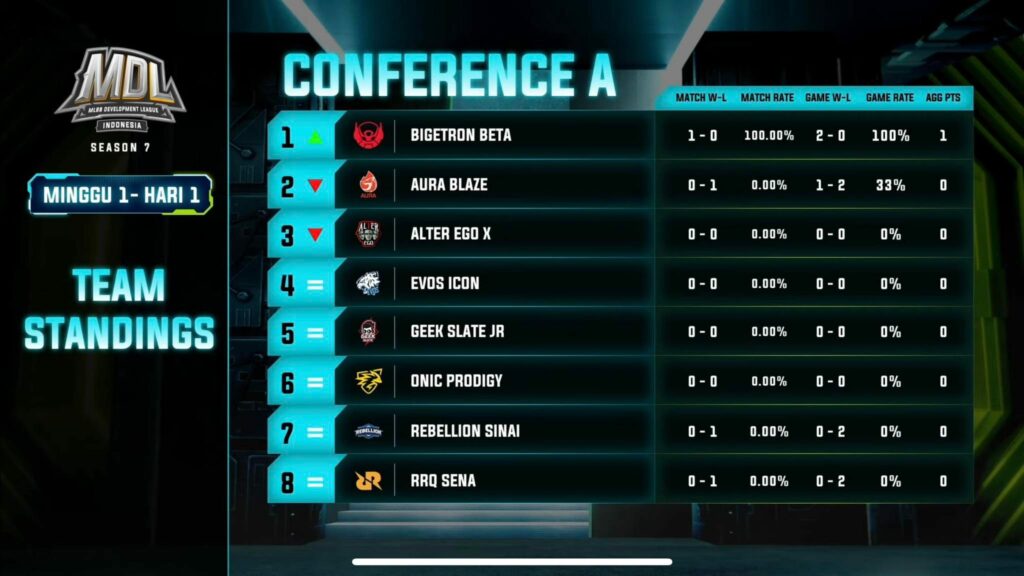 ---
Group B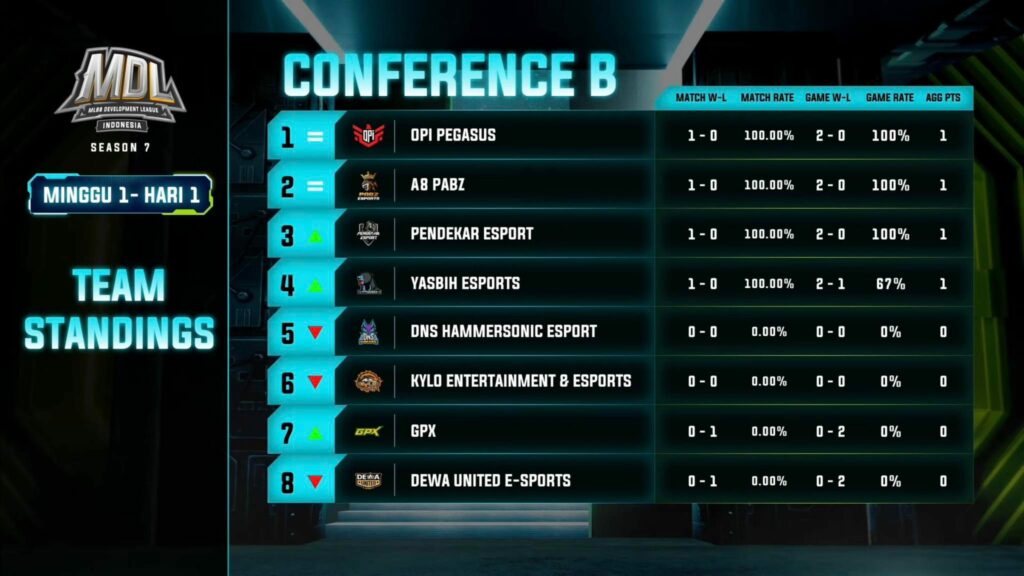 The battle for the best teams in MDL ID S7 will continue tomorrow. Make sure you always watch their exciting actions on the MDL Indonesia YouTube channel.
Follow the official account ONE Esports in Facebook, Instagram And TikTok to get the latest esports news, results, transfer gossip and other daily updates.
READ ALSO: Lemon and Renbo all role, Tuturu: Inefficient multi-function player!