Paraboy thinks that his team doesn't need to be feared at PMGC 2022.
Zhu"Paraboys" Bo-Cheng together with Nova Esports have spent 2 days of the PMGC 2022 Grand Finals full of extraordinary action and tension.
As the only team with the PMGC title twice, naturally many eyes were on their team in the Grand Final. In fact, since the league round they have shown a capacity that is far different from the other participating teams.
This has led many PUBG Mobile fans around the world to guarantee that Paraboy and NV Esports have the chance to win their third title. If two are already phenomenal, winning the third title will certainly carve their name as the only GOAT (Greatest Of All Time) in the competitive PUBG Mobile scene.
The harshness of their domestic competition is proof to show that Team China always deserves to be the top seed in global scale tournaments. And that's what made Paraboy and his team become GOAT at PUBG Mobile.
Competing with various well-known teams from the regions of Brazil, Europe, to Southeast Asia makes the NV Esports team always eager to compete against all opponents.
---
---
So far, Paraboy and his team have not experienced any problems. To ONE Esports and other Media teams, he only expressed concern if a team or player did not undergo a PCR (anti-COVID) test.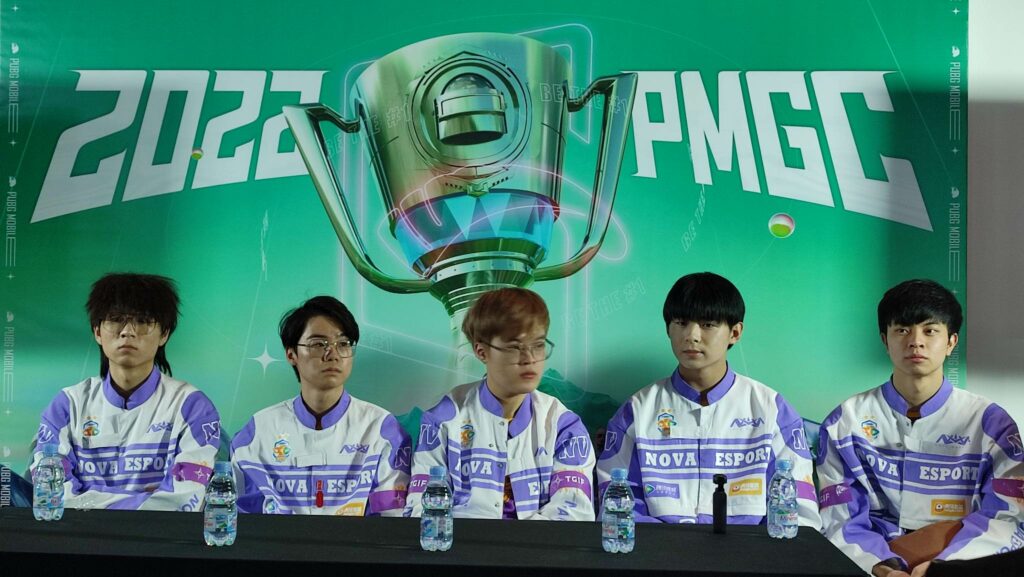 "My team and I did not experience any problems. We are more worried if there are teams or players who do not carry out PCR tests," he said, laughing.
So, what is the view of Paraboy and his team as one of the champion candidates? Is it true that NV Esports is being watched closely in this tournament?
---
Paraboy's view of his team in the PMGC 2022 Grand Final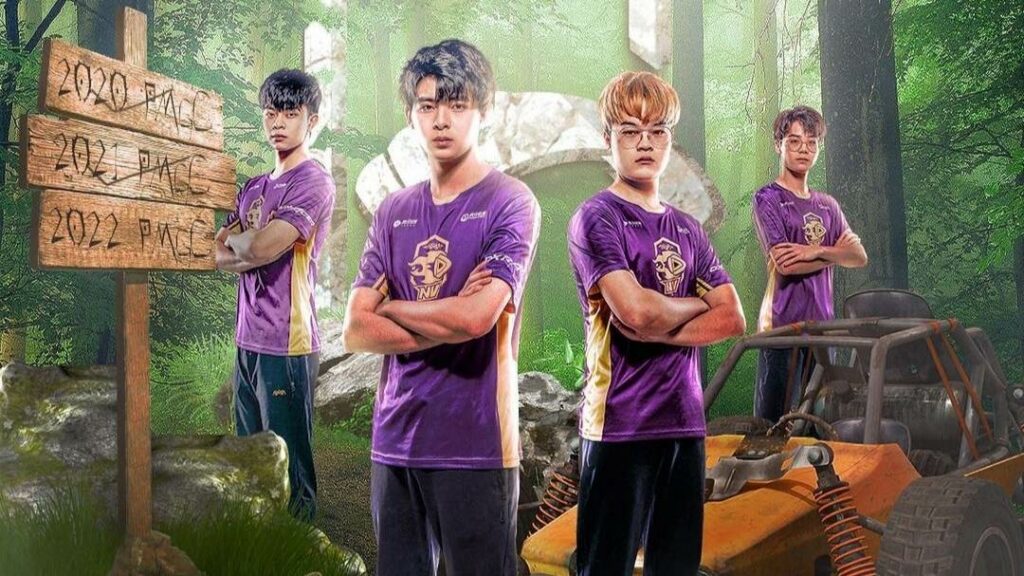 As a back-to-back champion, of course NV Esports is very wary of in the PMGC 2022 Grand Final. Not only by national teams, but also teams from other regions are very wary of Paraboy cs.
Their performance was quite good until the second day of the PMGC 2022 Grand Final. Even though on the first day their performance didn't really kick, it didn't take long for Paraboy and his friends to show their might again.
Nevertheless, the player who stole the spotlight did not think that his team should be feared by other teams. According to Paraboy, all the teams in the PMGC 2022 Grand Final have a fairly balanced level of strength.
"In my opinion, all the teams that competed in the Grand Final were equally good. So I don't think NV Esports should be so afraid/watchful of," he concluded.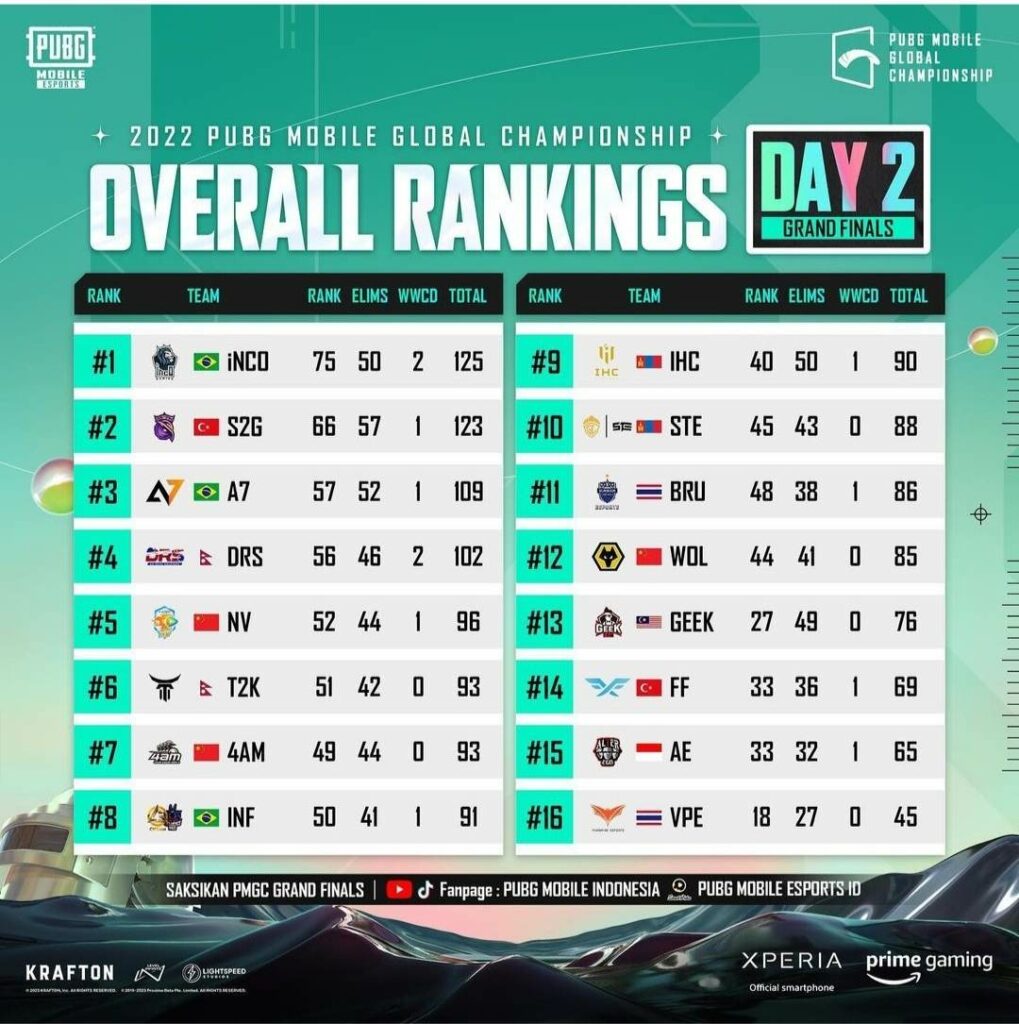 Currently, the leader in the PMGC 2022 Grand Final standings is still held by INCO Gaming, followed by S2G Esports and Alpha7 Esports. NV Esports is still in 5th place, let's just wait for the surprises that will be presented on the last day, Sunday (8/1).
READ ALSO: PMGC 2022: Schedule, format, results and how to watch