What have teams outside of SEA done to shine on M4?
The surprising performance of teams outside Southeast Asia (SEA) has become one of the phenomena that have occurred in Indonesia M4 World Championships. This is of course a separate color for the fourth MLBB world championship.
Since the first day of the M4 group phase which was held at Bali United Studio, Jakarta, surprise after surprise was presented. The great performance from Falcon Esports, Incendio Supremacy, and RRQ Akira was one of the biggest.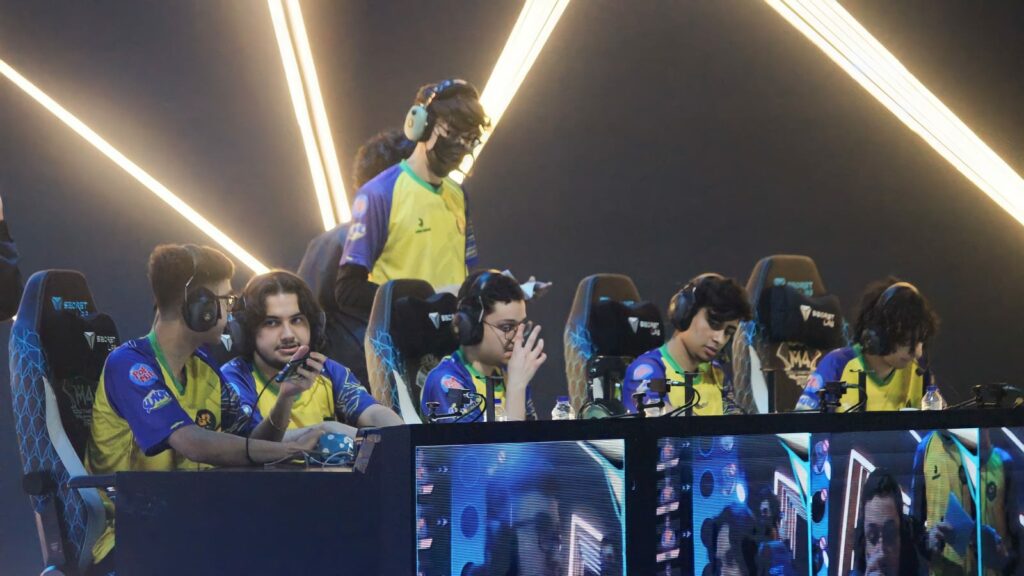 As a fan of the competitive MLBB scene, this is certainly a positive signal for the development of this game around the world. On the other hand, this should also be anticipated by teams from Indonesia and SEA which are the centers for the development of MLBB esports.
Even though most of the teams that have succeeded in appearing surprisingly have to compete in the lower bracket of the playoffs, what they have shown so far deserves to be appreciated, as well as anticipated by all teams.
The development of teams outside of SEA seen in M4 is of course not without reason. Even though in the region they don't have competition as tight and as big as in SEA, there are still many things that can be learned in order to grow.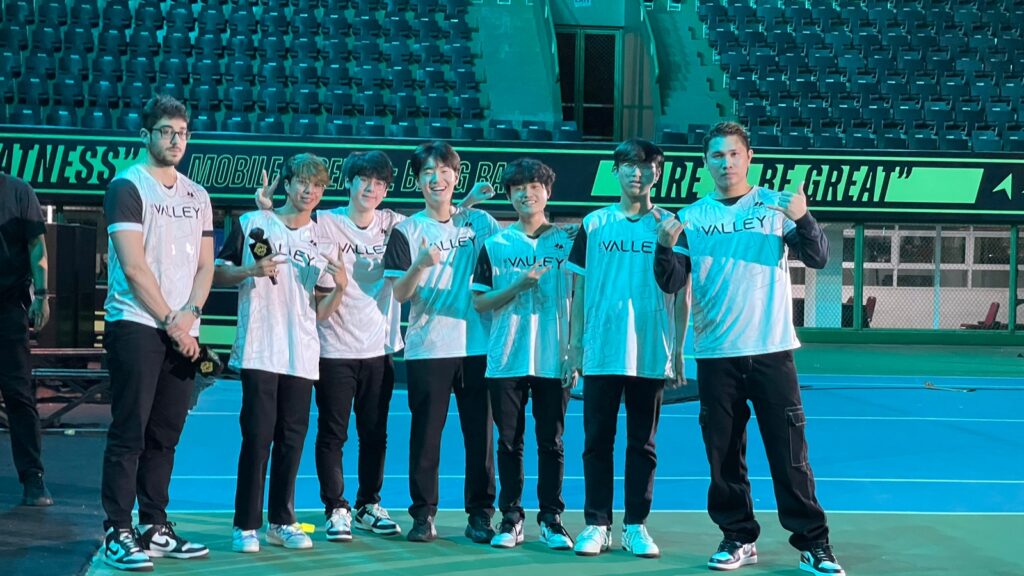 ---
---
RBL Ciko's view of the many surprise teams in M4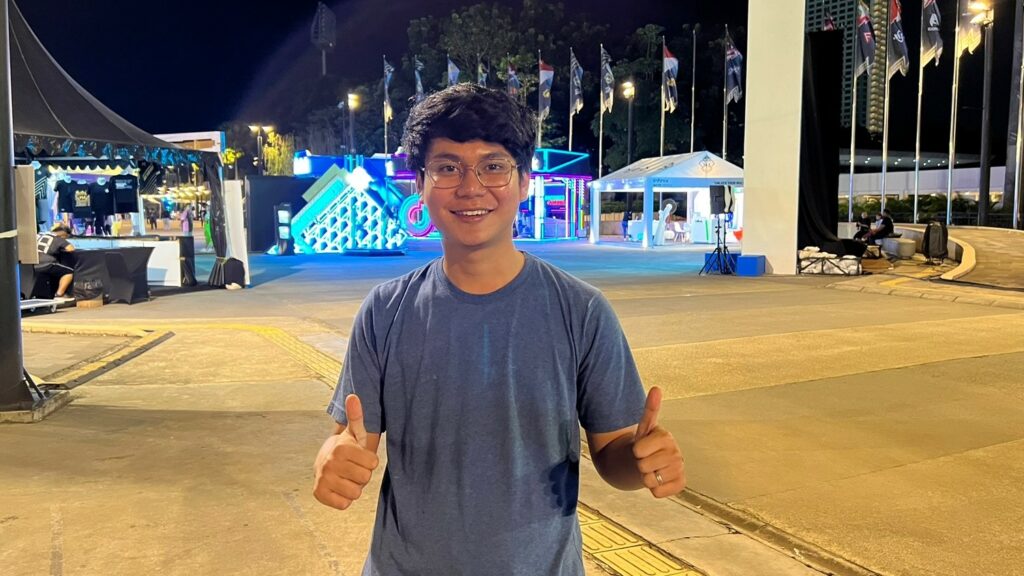 Rebellion Zion's coach, Ciko, also recognized the many surprise teams at M4, who witnessed the match live at the venue.
When he was met by ONE Esports to discuss the phenomenon of the rise of teams outside of SEA that occurred at M4, Ciko also tried to explain what caused this to happen.
Ciko feels that this development is due to the success of teams from outside SEA in terms of adapting what the teams from Indonesia and the Philippines have done.
"In my opinion, M4 is the first M Series which is quite interesting because foreign teams (SEA) have seen progress such as The Valley which is quite biting and from Turkey there is Incendio Supremacy," Ciko told ONE Esports.
"Why can this happen, maybe because they have started to learn about our training patterns and META. In scrim, they have also started to get mixed up (not monotonous) and are no longer unequal. You could say they already have a scheme (game)," he said.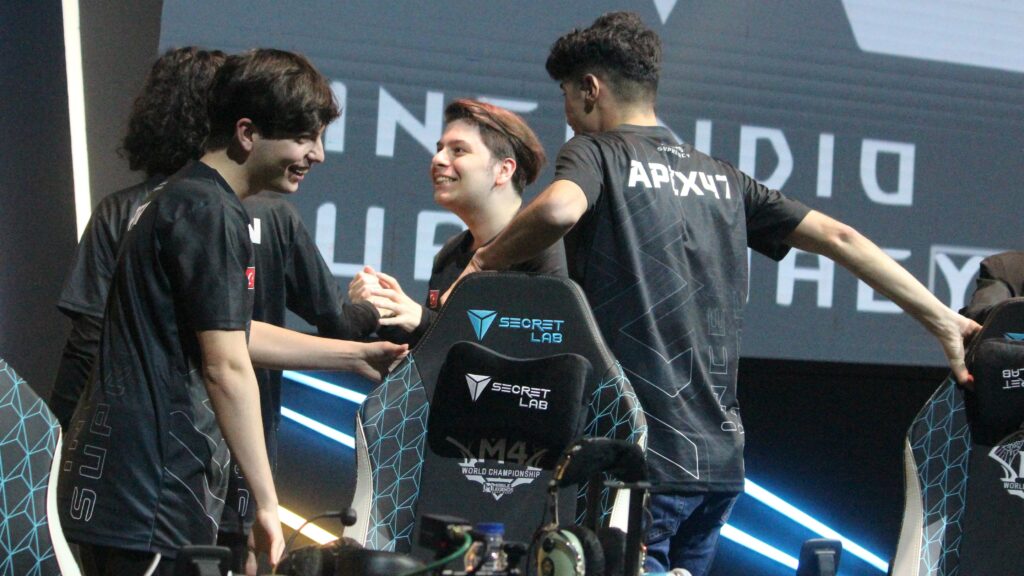 When asked which team was the most surprising at M4, Ciko also preferred to call Incendio Supremacy the best. "I think it's Incendio anyway. They are a dark horse team that is already quite good in terms of gameplay and aggression.
So far, up to Day 5 of the M4 playoffs, Incendio Supremacy is still holding out to face Falcon Esports, Wednesday (11/1/2023). Previously, they defeated Falcon in the group phase and successfully brought home MDH Esports and Team HAQ in the lower bracket playoffs.
It will be interesting to see how far these surprising teams in M4 will go in the playoffs. Cinderella Story like this is certainly a separate color for the tournament and is interesting to watch.
READ ALSO: M4 World Championship playoff schedule, format, game results and how to watch