Livi is RRQ Mika's new ammunition in 2023!
Livia's nameLivi" Lemmuela Putri has been one of the leading midlaners in the MLBB ladies scene in Indonesia for the last 2 years.
He first started his career with Victim Esports around 2019/2020 then he was with Fajria"Violet" Noviana moved to EVOS Ladies/Lynx. For some time, EVOS LYNX has been a well-respected MLBB ladies team.
Until finally, the era of EVOS LYNX began to fade in the MLBB ladies scene, being shifted by Bigetron ERA, GPX to RRQ Mika and MBR Delphyne. As a result, the lineup slowly began to split and split up starting from THALL, Caramel, until finally Violet and Livi also parted ways, leaving only Pica.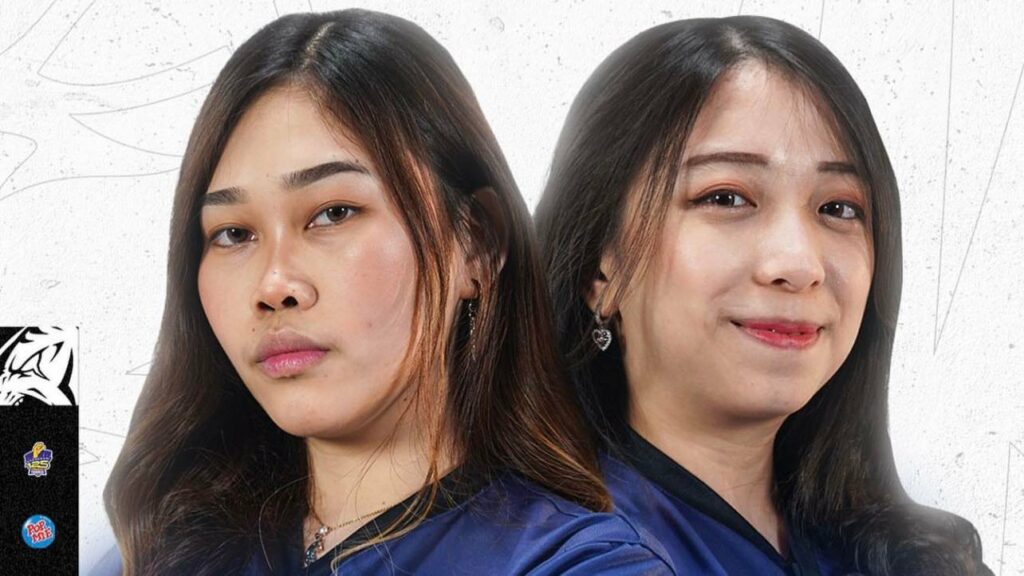 Livi's partner Violet had previously joined MBR Delphyne where Caramel and THALL reunited together at GPX Basreng. Then, it didn't take long for him to find a new home, that house was RRQ Mika.
---
Livi officially joins RRQ Mika as the new Midlaner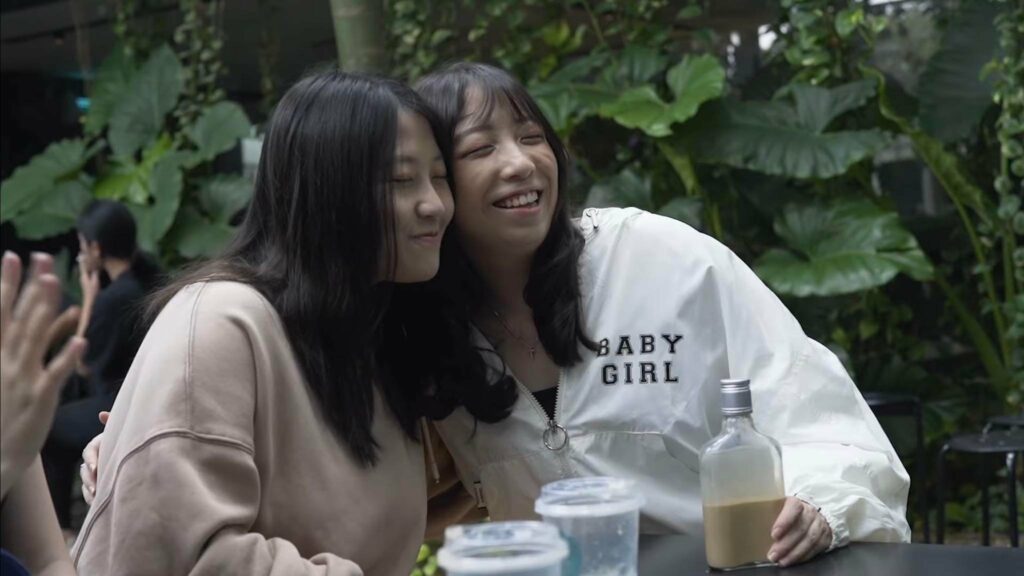 After clearing out some of their old rosters, RRQ Mika parted ways with his coach, Cez and also Lruii. Leaving 4 main pillars in the team namely ASH, LelePinkan, GioGoi and Quinnie.
Throughout his career in the MLBB ladies scene, RRQ Mika has indeed struggled enough to achieve the best results. Various attempts to revamp the roster until the arrival of the coach still cannot find the team's best potential.
---
---
Announced joining on Sunday (12/3) afternoon, Livi expressed her pleasure in joining RRQ Mika after a short absence in the MLBB ladies scene.
"I'm definitely excited, I've been on hiatus for 6 months from the MLBB pro scene and finally entered RRQ, which I think is an honor to be a part of RRQ Mika. I also think that in the MLBB scene, RRQ is a team that everyone dreams of. So, I was so excited."
"I am also very happy because I come from the rival team RRQ, now I am part of RRQ," said Livi.
Not forgetting that he also gave a response to RRQ Mika where he considered that Mika was a pretty good team but still needed a proper complement or filler. Hopefully, he becomes the complement so that Mika can become a champion.
"RRQ Mika is a solid team, but maybe there are still missing pieces that need to be added. Hopefully with Livi coming to RRQ Mika can equip them to become a strong, solid team and can become champions later, "he added.
Livi also added the goals or goals she wants to achieve with RRQ Mika, she will try to win titles with her new team in the future.
"My goal is definitely to win with RRQ Mika, to achieve this it definitely takes extra effort, we will try hard again from the start together but it's okay for me to do that with a new team, new family, I hope we can become a solid team that can build each other up each other so we can win together," he said.
At the end, she also gave some comments regarding her teammates, ASH, GioGoi and LelePinkan, whom she considered to be the best MLBB ladies players.
With the changes above, here is the new RRQ Mika lineup:
ASH – Jungler/Gold Lane
LelePinkan – EXP Lane
GioGoi – Gold Lane
Livi – Mid Lane
Quinnie – Gold Lane (subs)
Follow the official account ONE Esports in Facebook, Instagram And TikTok to get the latest esports news, results, transfer gossip and other daily updates.
READ ALSO: MPL ID S11 schedule, format, results and how to watch