Interested in Microboy's profile and biodata? Check this one out.
Microboy's profile and bio is one thing many fans need to know. As a player who currently plays for Persija EVOS, he was first known through the Bigetron Esports team. There is an interesting story that he had throughout his career.
As a player who used to play other games, ranging from PC games to Mobile Legends Bang Bang, it turns out that Microboy's career journey in the world of esports started when he joined the Bigetron ION team which consisted of Rahmadz, Leo Anoga (Pege), and also Santoos.
At that time, he never doubted whatever he was going through and decided. Microboy is a player who prioritizes how to build a career in esports. However, when his journey with ION did not go smoothly, the team then disbanded.
---
---
Even though his journey to glory was not achieved in the blink of an eye, Microboy actually has interesting stories about his early career in esports. Starting from his first salary which was quite 'big' in his time and various other unique things.
Intrigued by how Microboy's profile and biodata? What about his first salary, career path and best achievements? Check out the reviews ONE Esports the following.
---
Microboy Profile and Biodata: First salary, career journey and best achievements as a pro player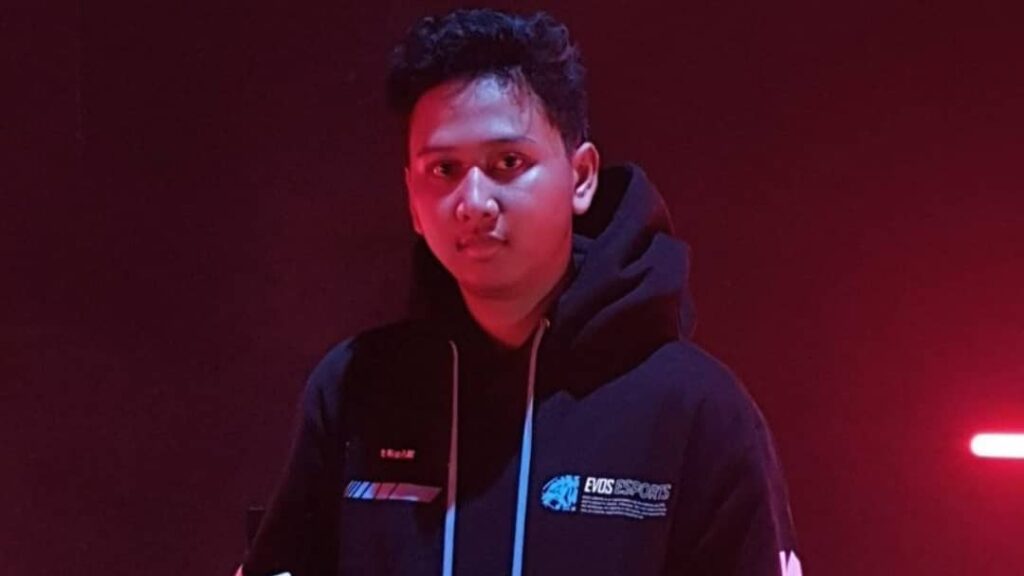 1. MICROBOY PROFILE AND BIODATA
As a well-known player in the competitive PUBG Mobile scene, of course many people are curious about the profile and bio of Microboy, the mega star EVOS Reborn.
The following is Microboy's profile and biodata:
Name: Nizar Lugatio Pratama
Place/Date of birth: Semarang, Central Java/19 June 1999
Age: 23 Years
Position: IGL, Support
Nicknames: Mcboy, MICROBOY, Microvok
Total revenue: US$ 186 thousand (Rp 2.8 billion)
---
2. MICROBOY'S CAREER JOURNEY, FROM BIGETRON TO PERSIJA EVOS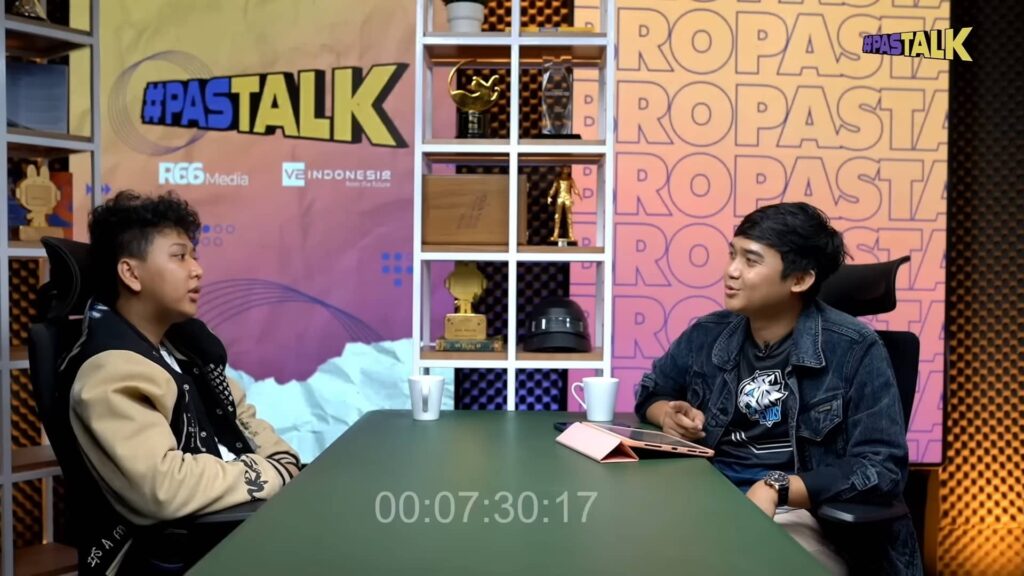 Microboy's career journey began when he joined Bigetron ION in 2019. There he played with Rahmadz, Leo Anoga (Pege), and Santoos for some time until the team was disbanded and Microboy moved to the main team.
In the Pastalk content with the famous caster Bro Pasta, he admitted that he had his first income of IDR 3 million as a pro player.
Together with Ryzen, Luxxy, and Zuxxy, he managed to achieve major achievements for Bigetron Esports and his career has continued to climb. Until the end of 2020, various problems within the Red Aliens team emerged and Microboy finally left there.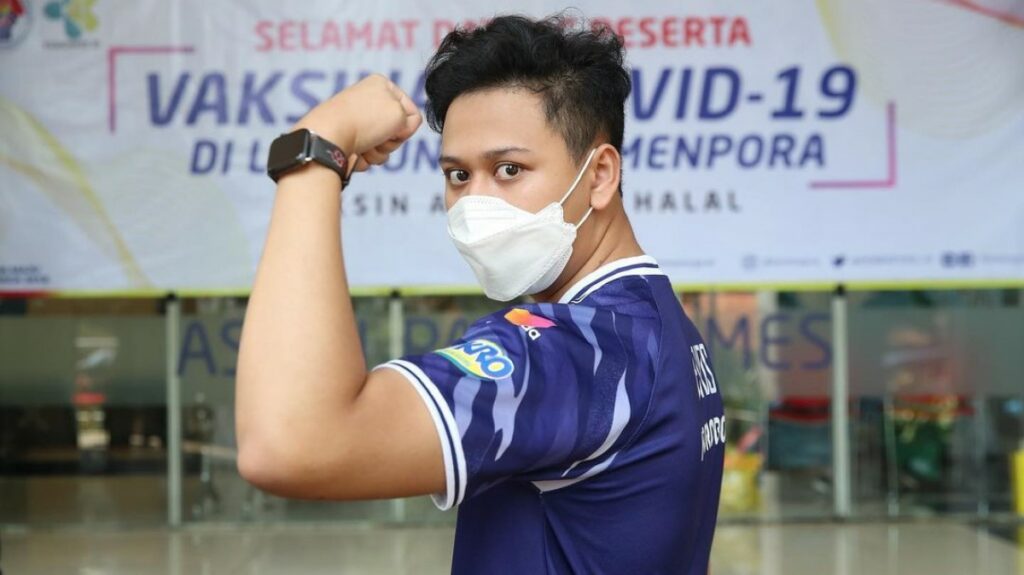 Claiming to be taking a break until he retires, it turns out that Microboy has caused an uproar in the public by joining the EVOS Esports team (later to become EVOS Reborn). There he joined several other names such as Redface, Lyzerg, Auro, KF and coach S1NYO.
In 2023, after EVOS cleaned up and collaborated with Persija Esports, Microboy officially wore the Persija EVOS uniform along with former colleagues such as Zuxxy, Luxxy, RedFace and several new faces such as Miseryy and Linxx.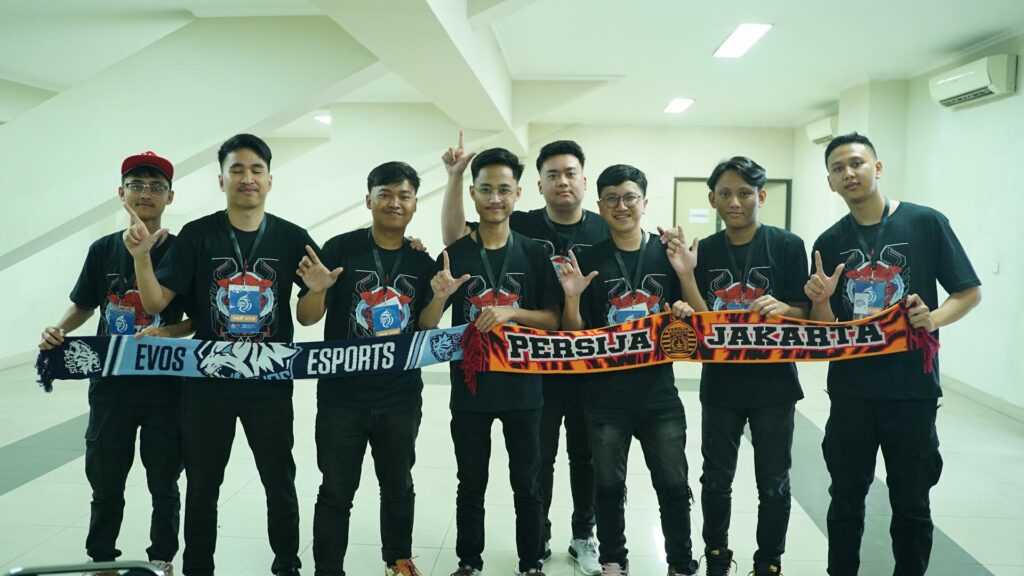 Hopefully, by joining Microboy to Persija EVOS, it can bring fighting spirit and can bring him back to being a champion.
---
3. LIST OF MICROBOY ACHIEVEMENTS
YEAR
ACHIEVEMENT LIST
2019
1st place Bubu Esports Tournament (BEST): Men
1st place PMCO Fall Split League
1st place PMCO Fall Split finals
2020
1st place DG Pro League
1st place PMPL ID Season 1
2nd place PMPL SEA Season 1
1st place PMWL East League
1st place PMPL SEA Season 2
2021
2nd place PMPL SEA Season 3
1st place DG League
2nd place Esports President Cup (PPE)
READ ALSO: 3 Persija EVOS "power" zones at PMPL ID Spring 2023