Is Lemon worth it to replace R7 in RRQ?
Muhammad's PresenceLemons" Ikhsan in the RRQ match in the first week was a very surprising first step.
Why is that? The star who rarely appears is likely to play more frequently and permanently as he is known to replace R7 as an EXP Laner. Switching roles is not something new for this versatile player.
The departure of R7 who is currently recovering from a hand injury has indeed left a big hole in RRQ's strength map. Even though Banana's presence as a back-up player hasn't had such a big impact, RRQ must find a quick solution.
---
---
And, finally Lemon is the solution. A versatile player who has played MM, Mid Lane and now the EXP Lane has brought fresh air to 'The King'.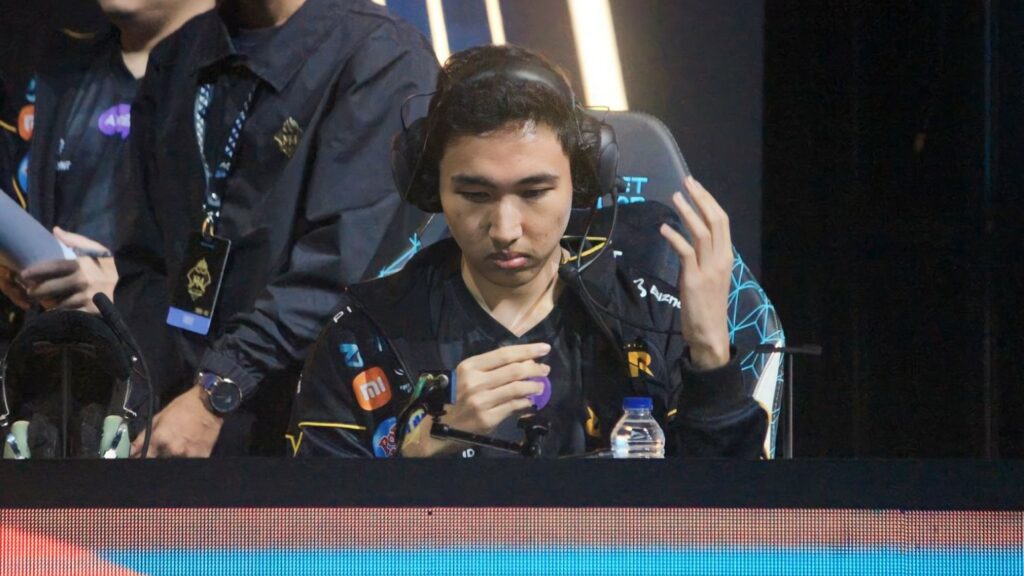 Fans may ask, why didn't RRQ entrust Banana who has become the current backup player?
The coaching staff of RRQ, Arcadia and Fiel spoke about this. Check out the full review below.
---
Arcadia and Fiel open up why Lemon plays EXP Lane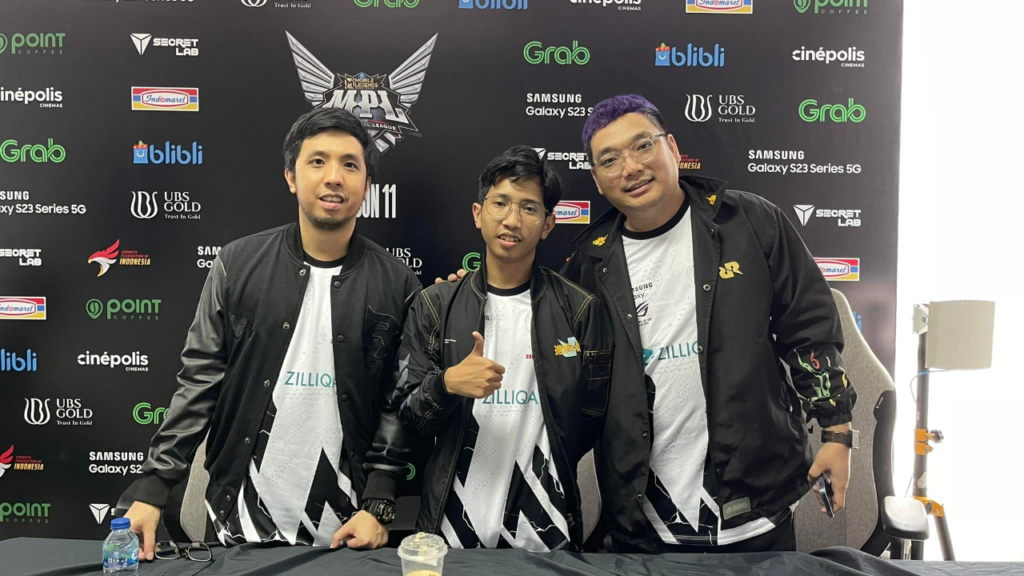 In a media interview after the MPL ID S11 match, Saturday (18/2), the coaching staff of RRQ Arcadia and Fiel spoke about Lemon's reasons for playing EXP Lane.
According to Arcadia, his flying hours and capacity as a player with high versatility are the main reasons for him to fill the position left by R7.
"Actually these two players, they are very talented as well as smart. But we rely more on Lemon because he is more experienced as a veteran player. And the ability to play unexpectedly is very good," said Arcadia.
"That's why we trust him more and not Banana," he continued.
Lemon as a veteran player is also considered to have a special effect/buff. One of his hobbies is singing together (karaoke).
"Yes, there is a special buff from Lemon so you do karaoke more often. He has a hobby of karaoke, so his bonding to all the players becomes stronger, right," said Fiel.
Apart from the effect of the fun on the team, this talented player also has the characteristics of an EXP Laner which is absolutely necessary.
""Lemon as an exp laner can give his initiation soul to him. He is really an initiator, it's perfect to be an exp laner," added Fiel.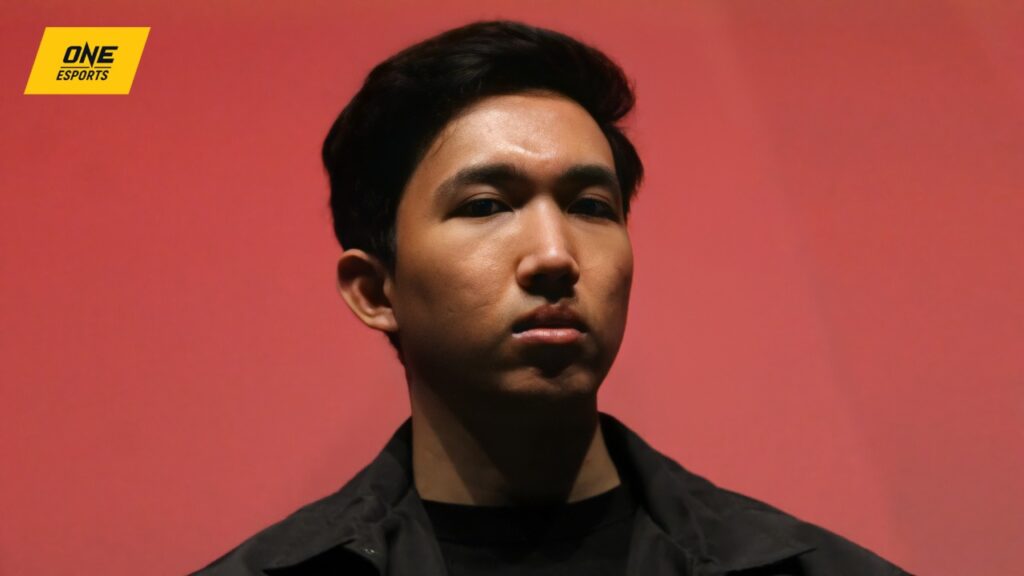 Not to forget, an objective assessment is also carried out by the coaching staff based on the results of the training (scrim) and the performance of each of them.
Even though RRQ is currently prioritizing Lemon as the team's main EXP Lane, it is not impossible that there will be a certain time that Banana will also be played in the following week.
"When it comes to Banana, when will we play, maybe we'll see. Because we're looking at the performance
and we will see the results of the scrim later," he concluded.
Follow the official account ONE Esports in Facebook, Instagram And TikTok to get the latest esports news, results, transfer gossip and other daily updates.
READ ALSO: MPL ID S11 schedule, format, results and how to watch