Lemon responded to people who thought he was unfit to be RRQ's new EXP Laner.
RRQ's new EXP Laner in MPL ID S11 is still a question. In the roster announced by the team, there are only two players who could potentially replace the resting R7.
Lemon and Banana are two players who have that opportunity because they are on the roster. Despite the rumors about Dyrenn being constantly linked with the King of Kings, still objectively speaking, Lemon was the one most likely to play.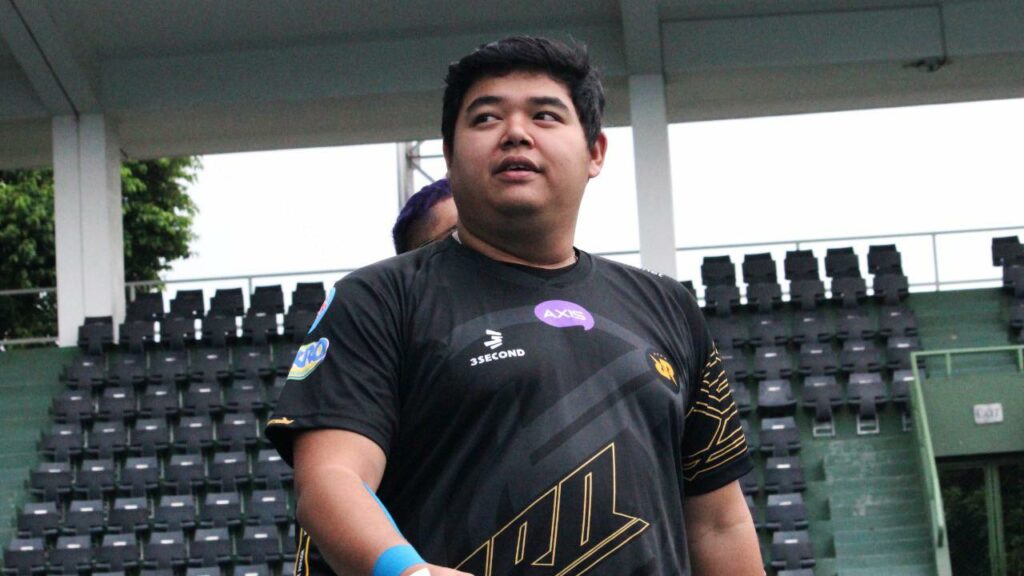 There are several reasons why Lemon deserves to fill the EXP Laner position. First, this is not a new role for the Acehnese player, because Lemon had played sidelane with fighter heroes when the two-fighter META was still popular.
The second is the experience of the icon which is far above Banana. So that in terms of macro and micro capabilities, Lemon is believed to be more able to blend with other RRQ stars.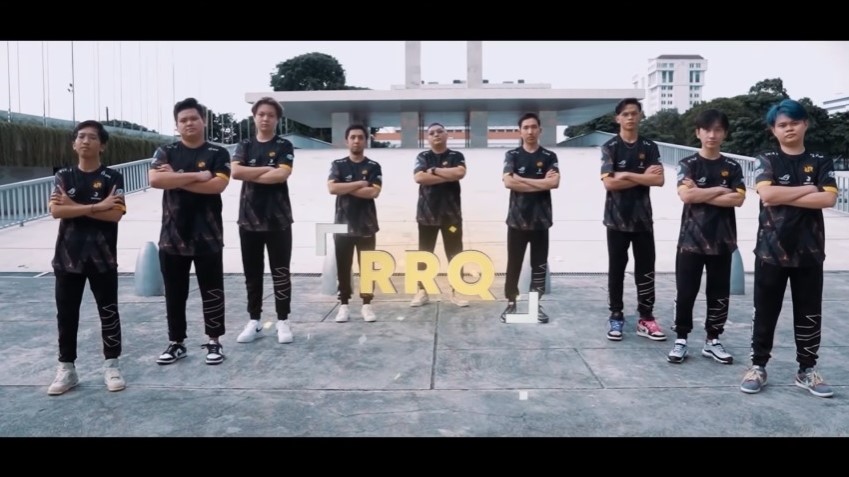 The fact that Lemon will play on the EXP lane and become RRQ's new EXP Laner becomes even clearer when every live stream, he always plays as the EXP Lane. Evidence that RRQ did plan for Lemon to play in that position.
---
---
Lemon was annoyed when he was doubted as RRQ's new EXP Laner
Recently, the quiet player has started to be active again in live streaming. He often responds to fans' questions. But there is one interesting answer that Lemon made.
There was a fan who doubted Lemon's capacity as RRQ's new EXP Laner. No doubt at that time he immediately answered and gave a response.
"'Being pessimistic about Lemon in EXP main lineup S11′. It's only been a day since I played EXP Lane," he said in response to fans' comments.
"Guys, people from playing mid-day are immediately good at playing the EXP lane. Just what hero is the hero, "he added.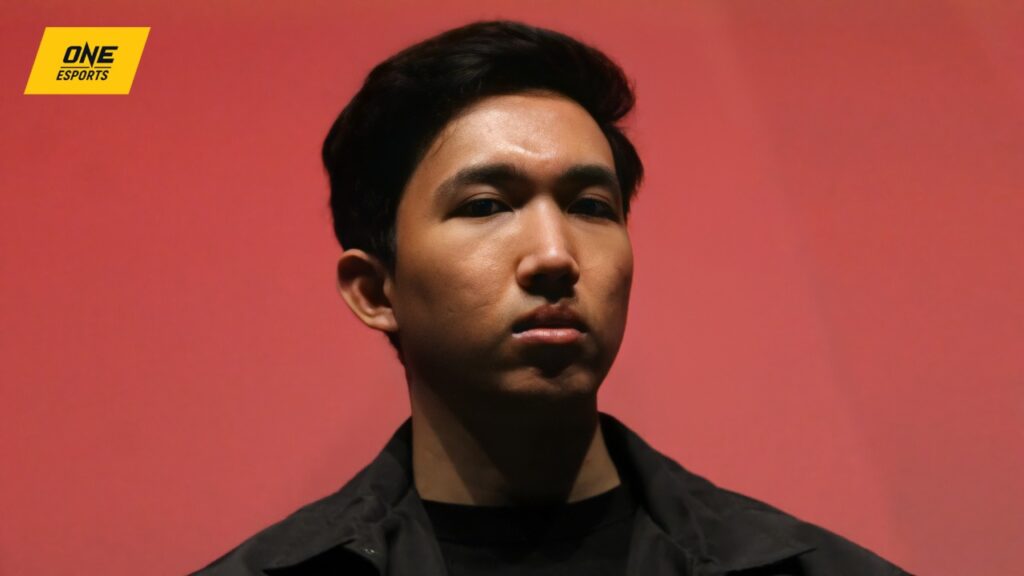 in fact, Lemons always showing good performance in EXP Lane during live streaming. His advantage in mastering many heroes is put to good use and this will become RRQ's terrible weapon.
Seeing how often Lemon makes cheese picks in the competitive scene, I think we can hope that the team's EXP hero options in MPL ID S11 won't revolve solely around Lapu-Lapu, Yu Zhong, or Joy.
READ ALSO: Lemon must enter the MLBB Indonesia national team because…