Lemon reveals the 3 best EXP lane heroes currently available.
The best hero EXP lane in the eyes of many people may still be in the heroes that are popular lately. Gloo and Lapu-lapu are two tier S heroes who cannot be separated from the competitive scene.
It was also proven that on the first day of MPL ID S11, these two heroes almost always appeared in the three matches that took place. Gloo is even a priority pick and almost always appears on first pick when it opens.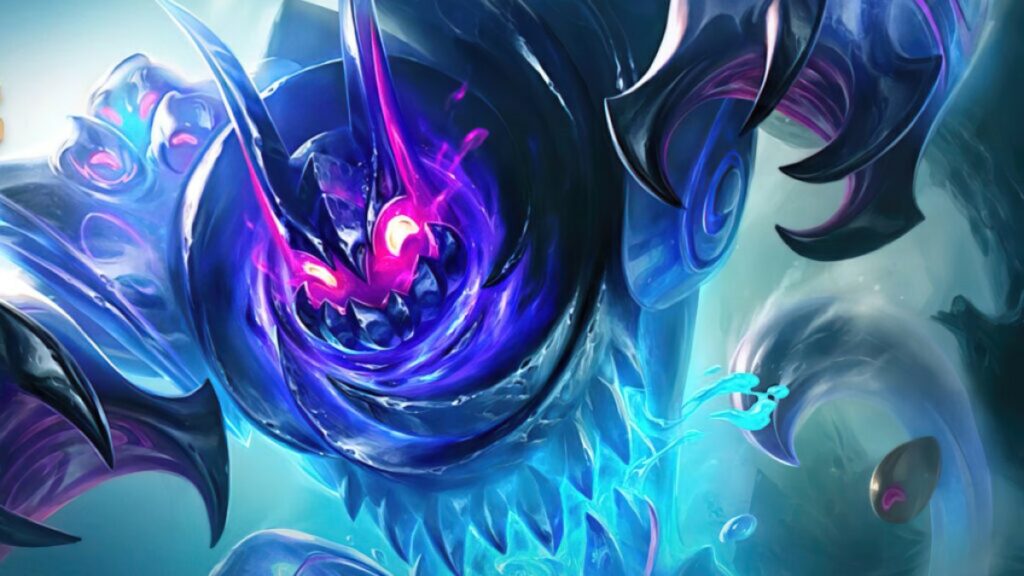 Meanwhile, Lapu-Lapu still has plenty of power, as Matt used it three times in a row when Geek Slate faced ONIC Esports. The nerf on the two heroes in the last patch update didn't really affect that.
Lemon, who recently returned to being an EXP Laner, has experienced using Gloo in the first game against Bigetron Alpha and managed to maximize it.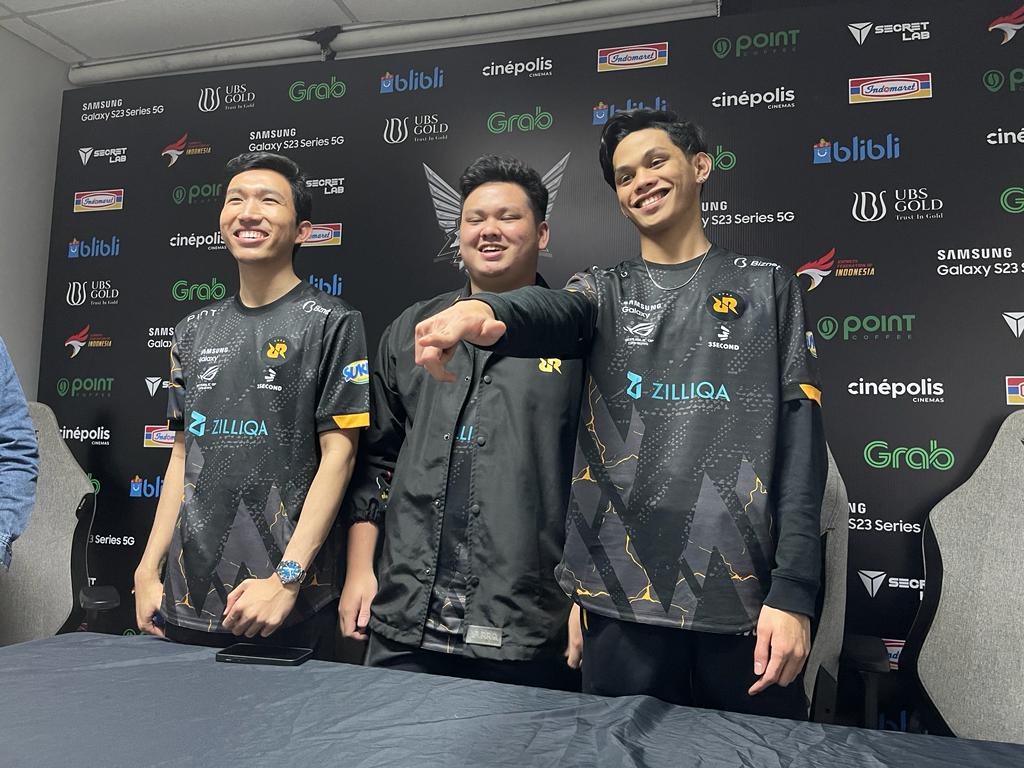 However, in the second game, he brought out a hero who is believed to be on the rise after the patch, namely Edith.
Edith is very strong in the EXP lane now. The damage is now increased. Passive is also uphill. And actually not only RRQ, other teams have also shown that this hero is an option in the current EXP laner.
The 3 best EXP lane heroes according to Lemon
After successfully defeating Bigetron Alpha, ONE Esports had the opportunity to ask Lemon about Edith and the best EXP lane hero right now.
It's interesting when the legend doesn't mention Lapu-Lapu and even Gloo on his list of the best EXP lane heroes.
"In my opinion Yin, Edith, and Yu Zhong are also still strong," he said briefly and clearly.
Let's examine this statement. Although Lemon answered with a slight smile, there must be a reason why those names were present on his list.
Yin is one of the heroes who rarely enters META. But in the last patch update, he did get new powers, especially for by-ones with opponents. Moonton seemed to want Yin to be used as an EXP Laner rather than a jungler.
The buff that he gets comes from his passive, now he gets 8 percent Spell vamp when there is no single team hero in rare 4 units.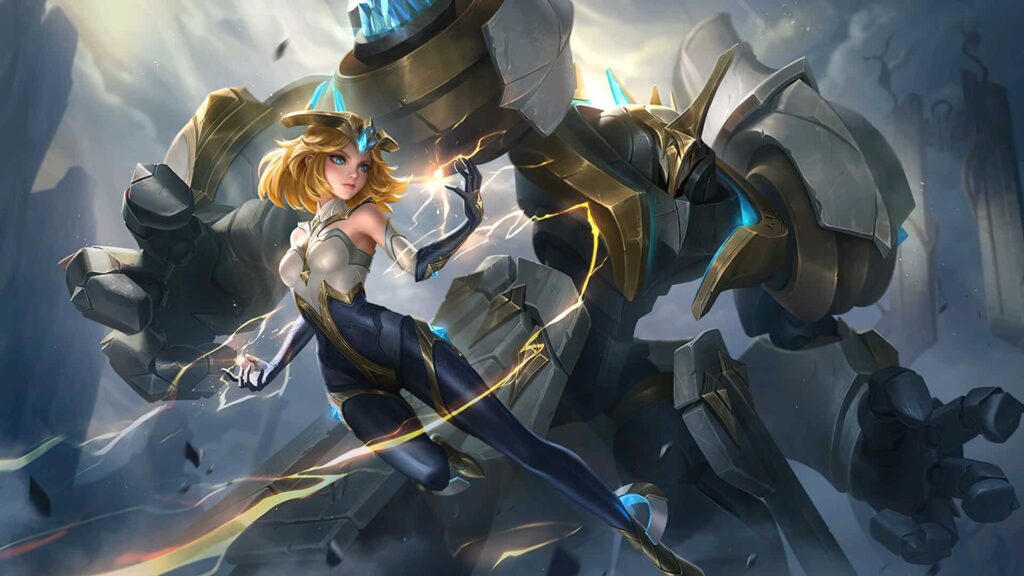 The hero that is predicted to enter tier S is equivalent to Gloo and Lapu-Lapu. Obtained buffs Edith it is enormous. Passive u which is a basic attack damage after performing a skill is increased to 4 percent of the target's max HP + 30 percent of magic power.
---
---
This increase in damage is increased to minions up to 300 percent so that his capacity to clear minions quickly increases drastically.
All attributes on the ultimate are also improved. Starting from the shield, it becomes 350 – 650 + (5% – 20% MAx HP). Attack speed which becomes 50% – 150%, to lifesteal after transformation 10% – 30%.
"OP actually didn't know either because I made a tutorial video for Edith before she was buffed. He is now quite able to compete with META EXP now, especially since he has been buffed," said Lemon.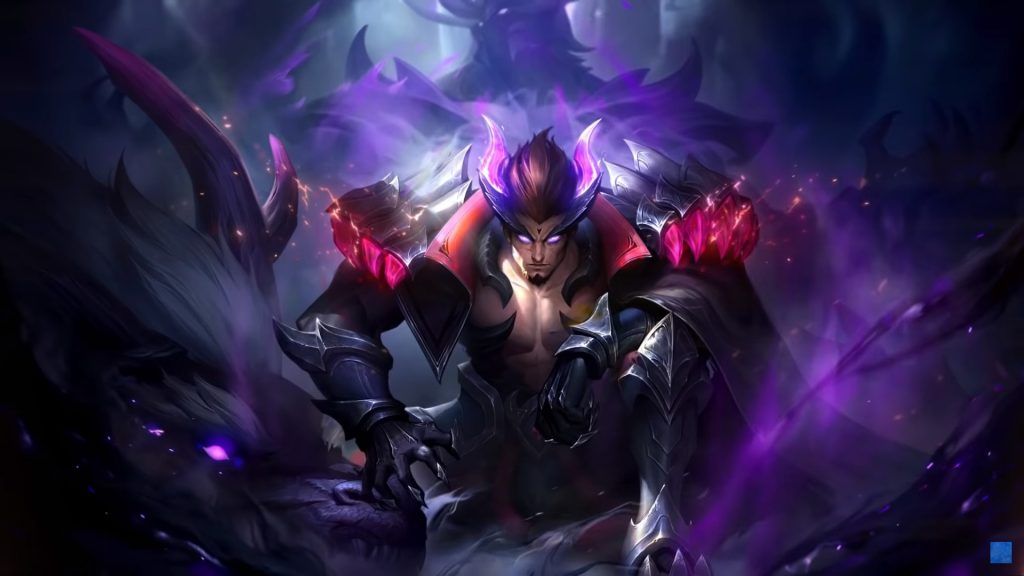 Heroes that can be used in various META. This is related to the attributes possessed by Yu Zhong which are quite complete. He has damage, lifesteal, and is very strong in war conditions.
This fact might be made aware of mentioning Yu Zhong's name on his list. Even though playing Yu Zhong is not that easy because the delay lifesteal that is owned is not fully understood by the players.
Follow the official account ONE Esports in Facebook, Instagram And TikTok to get the latest esports news, match results, transfer gossip and other daily updates.