There is one Yve counter hero that is the most special in Lemon's eyes.
Yve's hero counters may be several. However, that doesn't mean that everyone can stop this alien power hero. Yve's attributes were truly terrifying.
Yve may have just gotten nerfed in the last two MLBB patches, but he's still a priority midlaner in both competitive and highly ranked META. This is related to the ability of the hero who is indeed OP.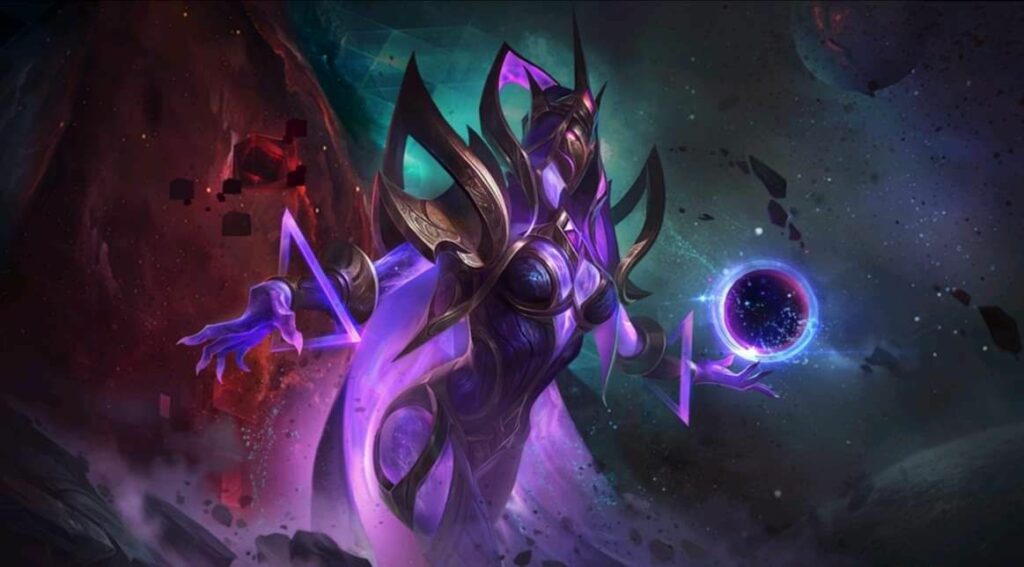 Yve is a true description of a hero with monstrous utility that can benefit from a variety of conditions. Starting from the laning phase to war.
Skills 1 and 2 Yve make it very fast for clearing wave minions. As a result he can rotate to the lane that needs help. That doesn't include the ultimate which is quite terrible.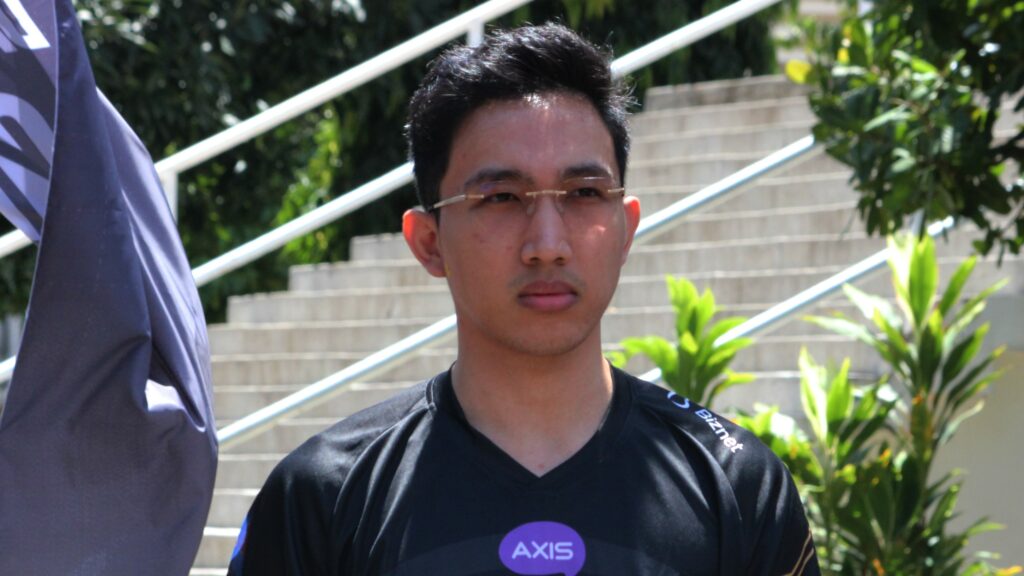 Real World Manipulation, even though it's now reduced in size, is still an AOE that becomes the opponent's nightmare. When it's in it, it's as if the opponent's legs are tied because the slow effect is so great, moreover Yve will now make the Ice Queen Wand in the first item for the added slow effect.
At this ultimate moment, Yve cannot be CCed by opponents except for the suppress effect. This means that only Kaja, Franco, and Barats can stop Yve for free during the Real World Manipulation.
---
---
Yve's best hero counter according to Lemon
Usually, Yve's counter heroes that are usually used by enemies are heroes with mobility who can get into the back line quickly. There are many heroes like this, but the execution will not be that easy.
Because good Yve players certainly know the best positioning to deal damage or do a brilliant set-up war.
Until finally the genius from RRQ, Lemon, practiced Yve's best hero counter. This hero won't make Yve feed, but at least it makes the alien unable to move freely. The player from Aceh showed it in the content YouTube.
Is Diggie who is placed as a midlane with a magic emblem plus a full build item magic.
Lemon shows how Diggie can zone Yve really well in the early game. Diggie's ability to spam bombs in skill 1 is really a problem for Yve.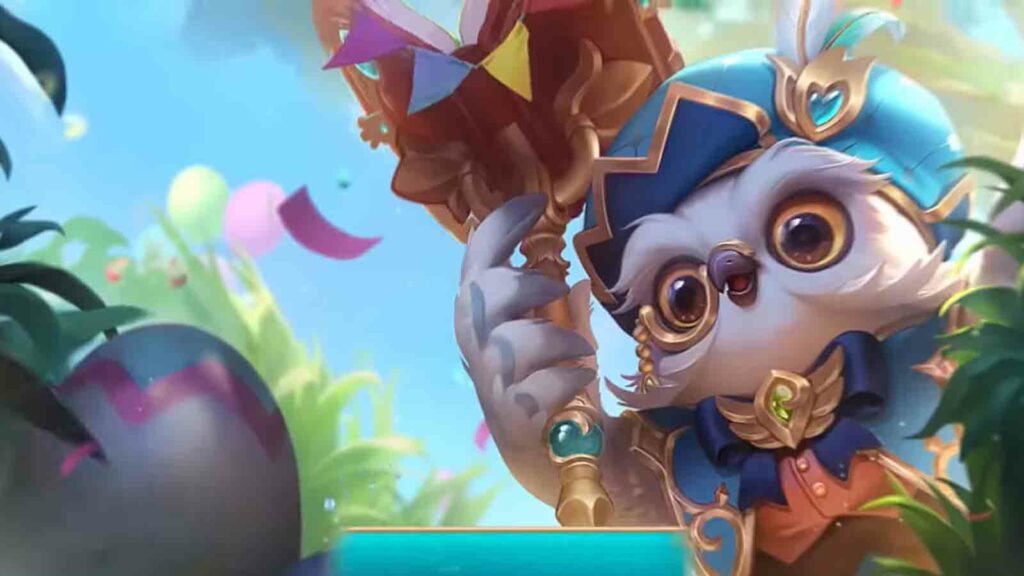 Diggie midlaner himself might not be a normal META. Because facing Yve, usually the opponent will choose a balanced power like Pharsa, Faramis, or Xavier.
But seeing how Diggie mid from Lemon is so strong, this could be a new option for players as Yve's counter hero.
Follow the official account ONE Esports in Facebook, Instagram And TikTok to get the latest esports news, results, transfer gossip and other daily updates.
READ ALSO: 2 hero counters for the Lapu-Lapu version of R7, even that requires mechanics