Lemon wants to play Rafaela EXP lane? Is it possible?
After winning against Alter Ego in week 1 of MPL ID S11, Saturday (18/2/2023), RRQ Lemon admitted that he plans to play the Rafaela EXP lane. Is this unusual thing really possible to be presented by the Alien?
Playing the Rafaela EXP lane is one thing that is really out of the box if you actually do it, especially in an event as big as MPL. Although, anything can actually be done if it has been planned properly.
In fact, the EXP lane role is played by using Fighter and Tank heroes so they can be independent on the lane and later become the frontliners for the team in team fights with roamers or jungler tanks. So to play a Support hero on that lane is quite risky to do.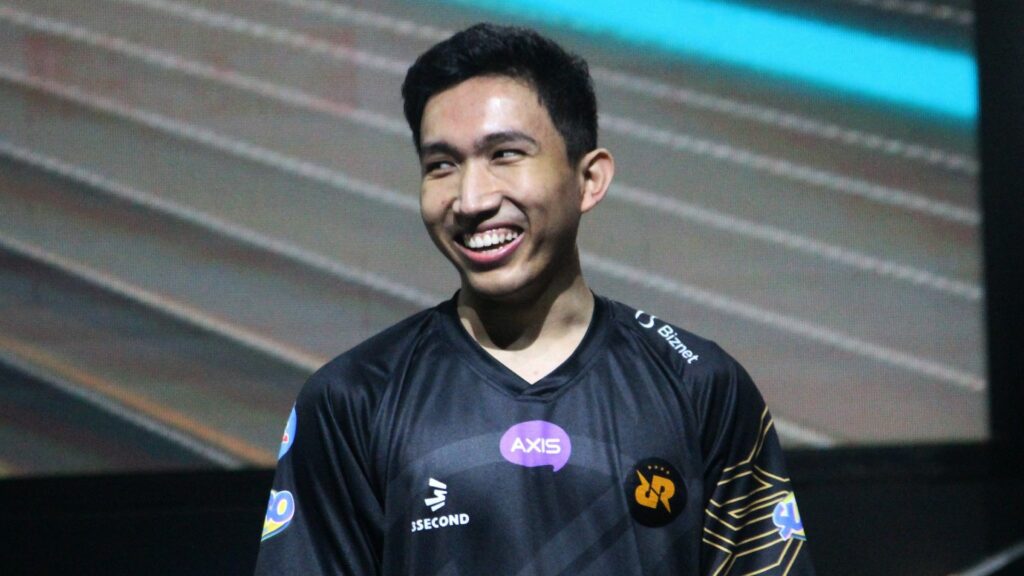 However, considering that the pilot who will play it is Lemon, it is not impossible that he will actually present it. Then, what will the gamepay and build item Rafaela EXP Lane be like?
---
---
Lemon once asked R7 to play Rafaela EXP Lane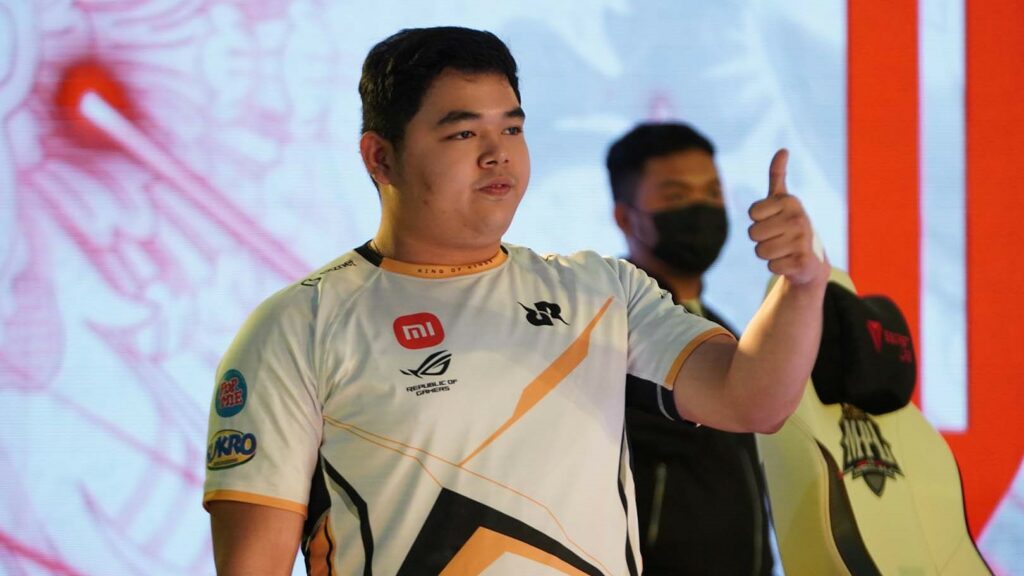 Long before this was announced by Lemon, there was one moment that proved that this Rafaela EXP lane could indeed be presented. He once asked his former teammate, R7, to do this, even if it was only in Ranked games.
At that time, R7 asked Lemon for input on which heroes were overpowered to play as offlaners. When he heard the name Rafaela, R7 also had doubts about it.
According to Lemon, the purpose of playing Rafaela in the EXP lane is not to return to base too often to regenerate HP and to be a good poking damage provider for the team from the mid game with the full magic attack build item as follows:
Clock of Destiny,
Lightning Truncheon,
Calamity Reapers,
holy crystals,
Blood Wings.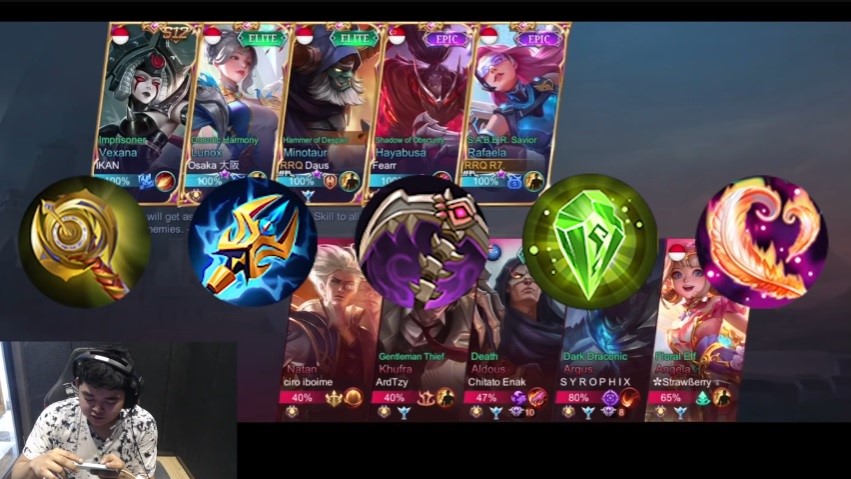 When playing, R7 uses the Mage Mystery Shop Emblem, but according to Lemon, Impure Rage should be used. Another mistake that was also made was buying Demon Shoes to have more Mana than Arcane Boots to get additional Magic Penetration.
Even so, R7 was still able to play this Rafaela EXP lane well. Even Natan, who was his opponent in that lane, was rendered powerless.
When the first item wasn't finished, R7 was already starting to feel the power of the Rafaela EXP lane. This hero is so strong in terms of kiting in team fights. Apart from that, the high magic damage that is owned also makes the heal produced from the second skill also get bigger, as well as the damage from the first skill.
In that game, R7's Rafaela EXP lane has a fairly fantastic KDA, which is 4/1/25. He is able to pamper his teammates with his heals and stuns to ensure the team's victory, even if only in Ranked games.
This video about Rafaela EXP Lane was uploaded by R7 on its YouTube channel on September 11 2021. However, the player has never shown this in the competitive scene.
Follow the official account ONE Esports in Facebook, Instagram And TikTok to get the latest esports news, results, transfer gossip and other daily updates.
READ ALSO: Stabbed invulnerable! How to counter RRQ Lemon Moskov