Will Lemon play fully with RRQ Hoshi next season?
With departure R7 as EXP Laner RRQ Hoshi on Saturday (22/1), there is only one veteran player left who can fill the vacant position, Lemon.
R7's departure was indeed predicted long ago by all fans of the MLBB scene in Indonesia. The player who is often nicknamed 'Bang Muscle' alias the player with the name Rivaldi Fatah has officially announced his break after the M4 World Championship.
Serious hand injury at this time, it is no longer possible to give R7 full access to continue to compete. Since MPL ID S4 he has not even been absent from defending Hoshi and continues to play even though his condition is prone to injury.
---
---
Lemon is a versatile player. Throughout his career in the Indonesian MLBB scene, he is known to have played various roles.
The wide hero pool is proof and an opportunity for the player with the name Muhammad Ikhsan to fill the EXP Lane.
Several streamers who are also veteran stars in the Indonesian MLBB scene, Eko "Oura"Julianto and Isaiah"XINNNWowiling also spoke up.
---
XINNN and Oura's view of Lemon replacing R7 at RRQ Hoshi in EXP Lane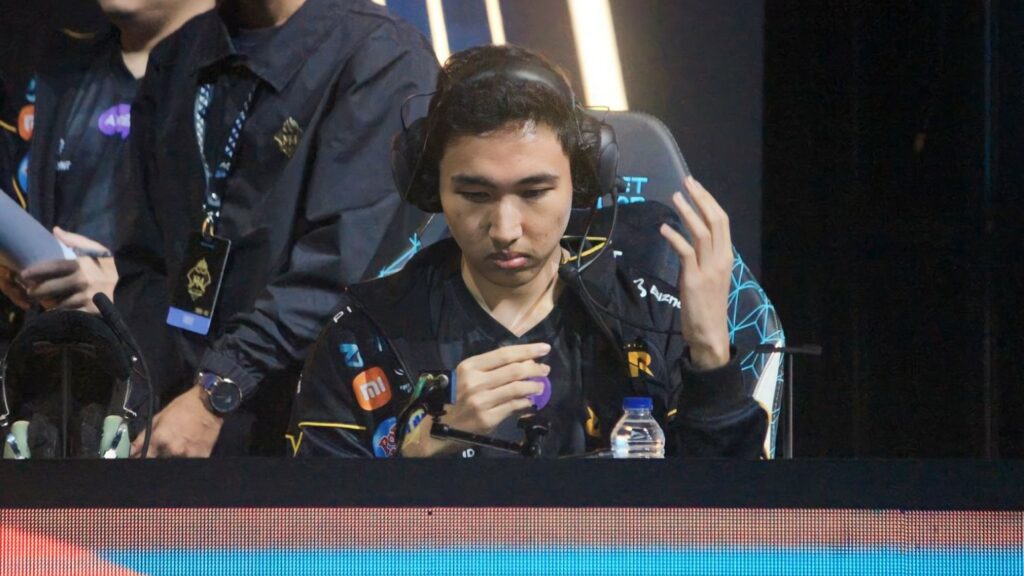 On separate occasions, both XINNN and Oura expressed their views regarding Lemon, which was deemed "appropriate" to replace R7 in RRQ Hoshi.
Currently, RRQ has a young EXP Laner namely Banana who has been promoted from last season. Lemon, for the last 2 seasons it is known that he rarely plays with Hoshi.
His appearance was only glimpsed in the past M4 World Championship. Losing to ECHO, he returned to 'rest'. Banana, on the other hand never replaced the R7 as long as the M4. However, he was once given the opportunity to play in MPL ID S10.
XINNN revealed that when compared to Banana, he agreed more if Lemon had to step up and fill the position left by R7.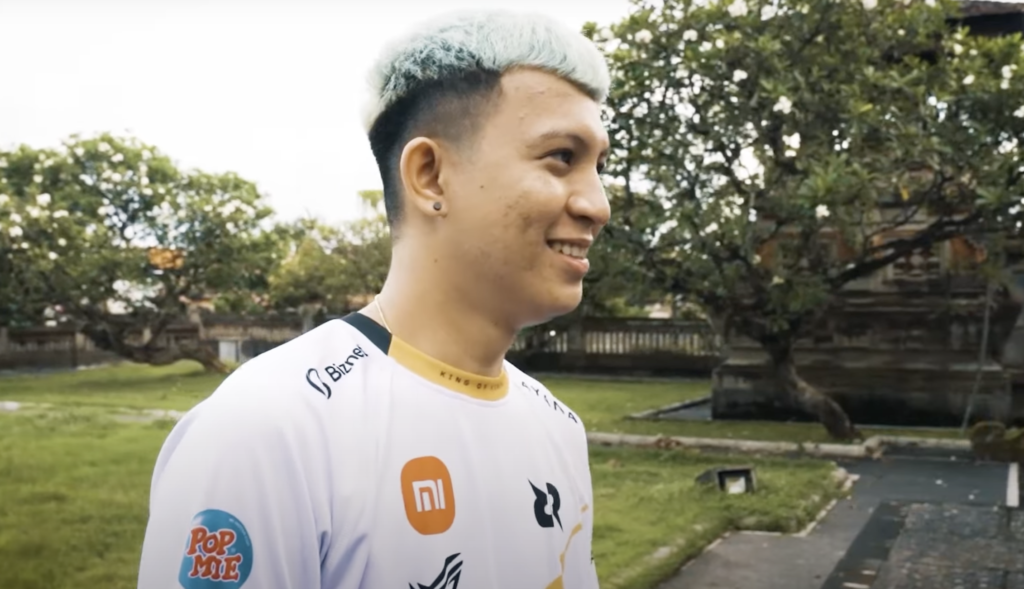 "In my personal opinion, if Lemon (compared) to Banana I prefer Lemon, guys, so EXP Lane. He's basic in Mage (Mid Lane), MM (Gold Lane) and EXP Lane, guys," said XINNN.
---
Oura agrees with XINNN regarding the opportunity for Lemon to play in place of R7 on the EXP Lane. However, he is still not sure whether the star will play in MPL ID S11 or not, it all depends on the decisions of both parties.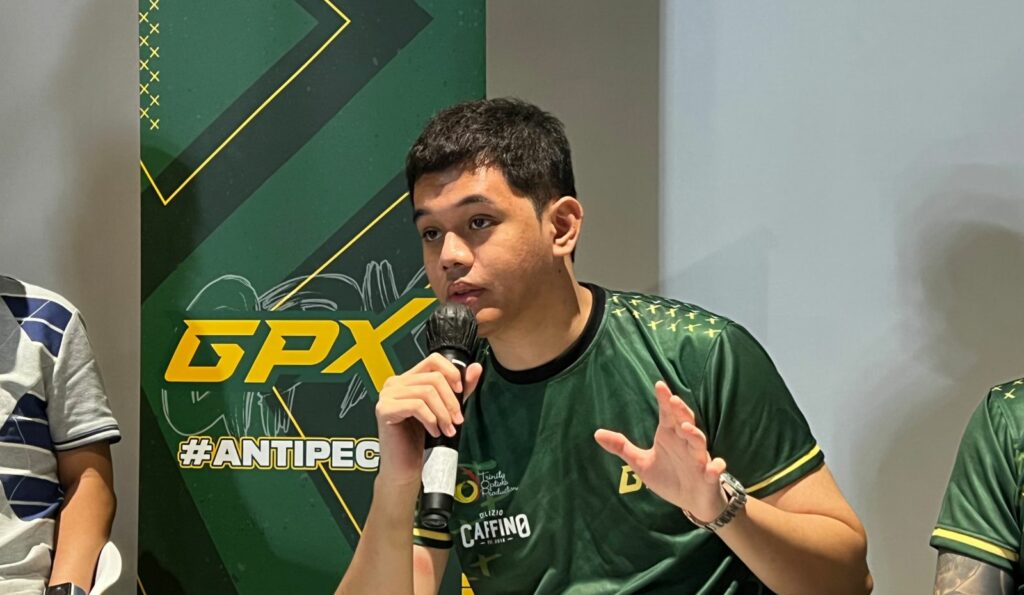 "Wow, if Lemon is in EXP Lane? It's also okay for him to be in the EXP Lane, but I don't know whether we will see him (playing in MPL ID S11) or not," said Oura.
"But it's a shame if, for example, he kept changing roles from Mid (Mage), then Gold Lane (MM) too, EXP Lane he used to be in my time (still playing), now he's asked to play EXP Lane again," he concluded.
Even though both of them seem to agree if Lemon fills the position left by R7, everything still returns to the team's management decisions later. Let's wait for the surprises prepared by RRQ Hoshi at MPL ID S11.
READ ALSO: Acil officially leaves RRQ Hoshi