What makes Tuturu say that a player who can play multiple roles will not have a big impact on MPL ID?
Ahead of MPL ID S11, Team RRQ added ammunition by bringing Renbo into the roster. This is believed to be very important for the King, considering that this player has flexibility because he can play many roles.
The joining of Renbo to the Team RRQ MPL ID S11 roster is a surprise in itself, even though the player is indeed a free agent after parting ways with Bigetron Esports. It's called surprising because the team's current needs are EXP Laner players to replace R7 who decided to take a break.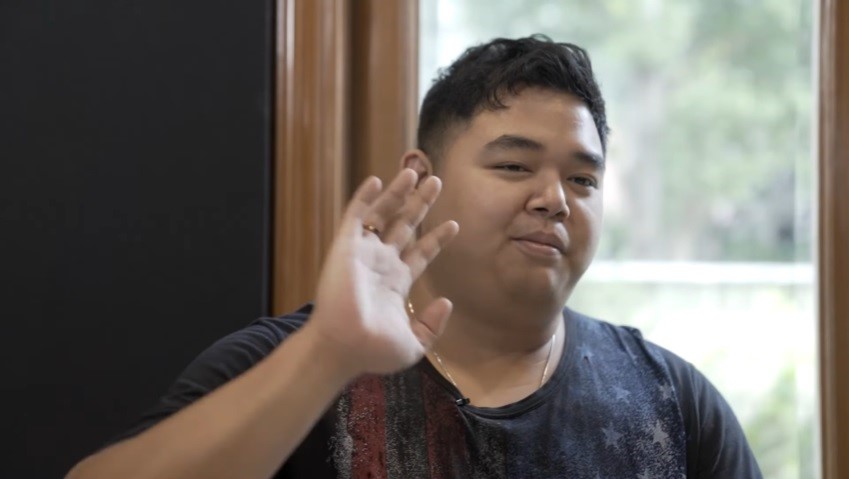 Apart from the possibility that Team RRQ will introduce other players in the near future, on the other hand they already have quality players in that position, namely Banana and Lemon who have played in that role, apart from mid laners and gold laners.
In other words, Team RRQ has two players who are flexible enough to be played in several different roles. Apart from Lemon, there is also Renbo who had played as a midlaner and also a roamer in the competitive scene with Bigetron Alpha.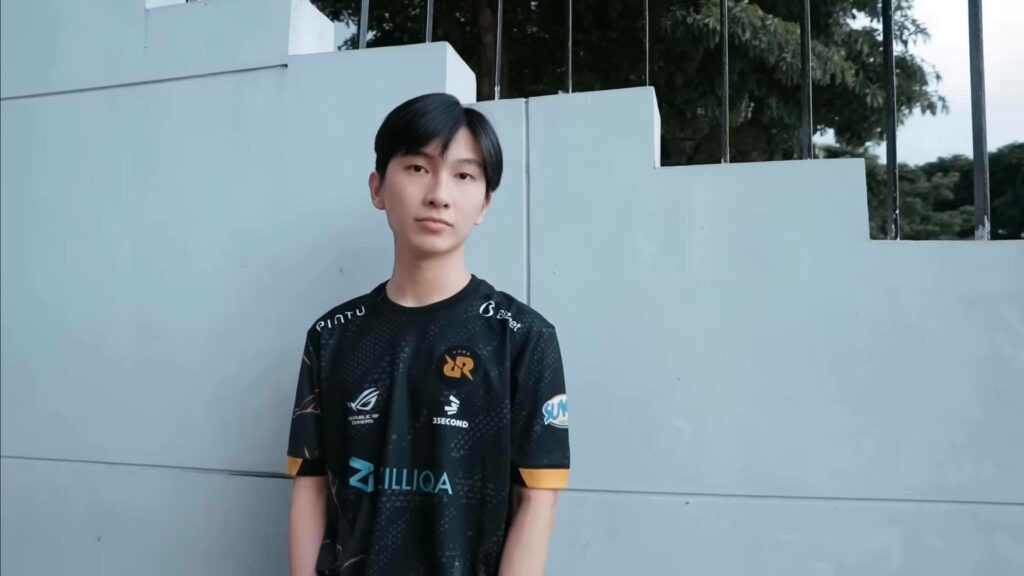 This is certainly a very good provision for Team RRQ to face MPL ID S11. However, according to their former player, Tuturu, this is seen as not going to be as influential or efficient for the team.
---
---
Tuturu believes that each player will only focus on one role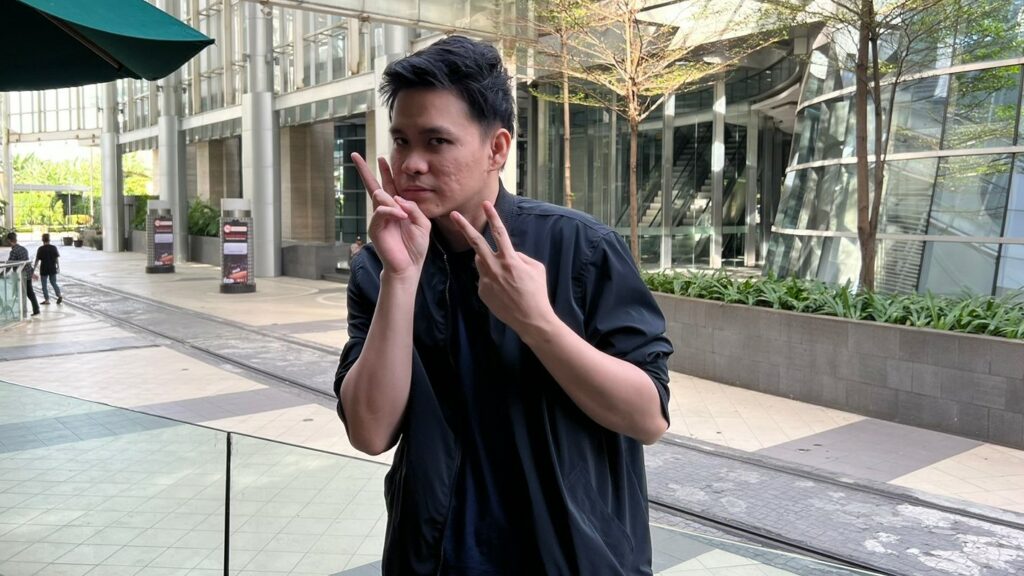 When it comes to abilities, all Team RRQ players can of course play in all roles, even though this only applies in Ranked games. The reason is, in a competitive scene, this is quite risky to do.
Being able to play in multiple roles is certainly very good for the player and the team so that they have many options to face the match. However, according to Tuturu, there is very little chance of this happening at a level as tight as the MPL.
For Tuturu, each player will only be prepared to fill one role throughout the season. Changing roles takes a lot of time for players to make adjustments and this is seen as inefficient to do.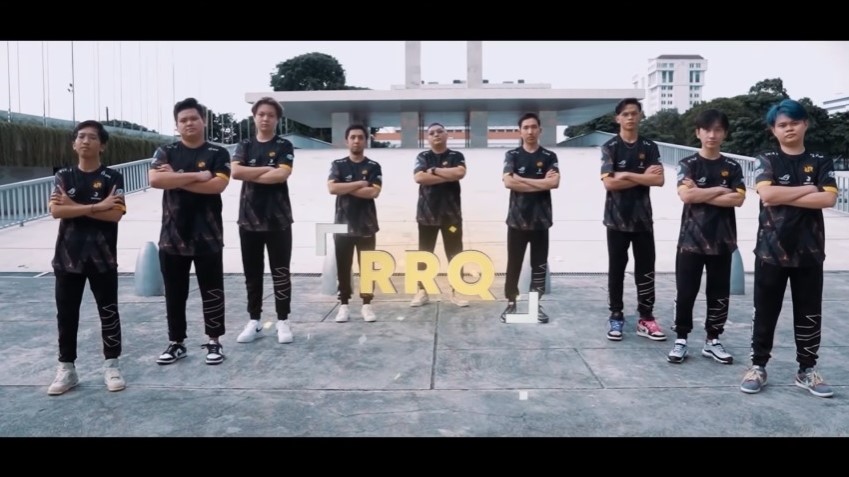 "In my opinion, multi-function players among pro players are actually not efficient. So they really have to stick with one role," Tuturu told ONE Esports.
"Although this player (previously) was multifunctional, it has been proven that in subsequent seasons it is often not reached at all (other roles). No matter how good he is, multifunction is still not efficient," he said.
If there is no change in the roles of all the players in the current RRQ Team roster, it means that they will have three midlaners, namely Clay, Lemon, and Renbo. This is of course very unfortunate because it makes their chances of appearing very small.
Most likely, a role change will occur and the RRQ Team has prepared before the start of MPL ID S11. We'll see who will change positions and what role hot competition will occur.
READ ALSO: The reason why the REKT Lemon duet deserves to be on the Indonesian MLBB National Team